Netizens welcome TRAI ruling as Facebook, COAI cries foul
Institutional and individual users of the internet on Monday hailed the regulator's favourable order on net neutrality while social network Facebook and cellular operators cried foul
09 Feb 2016, 10:56 AM IST
in news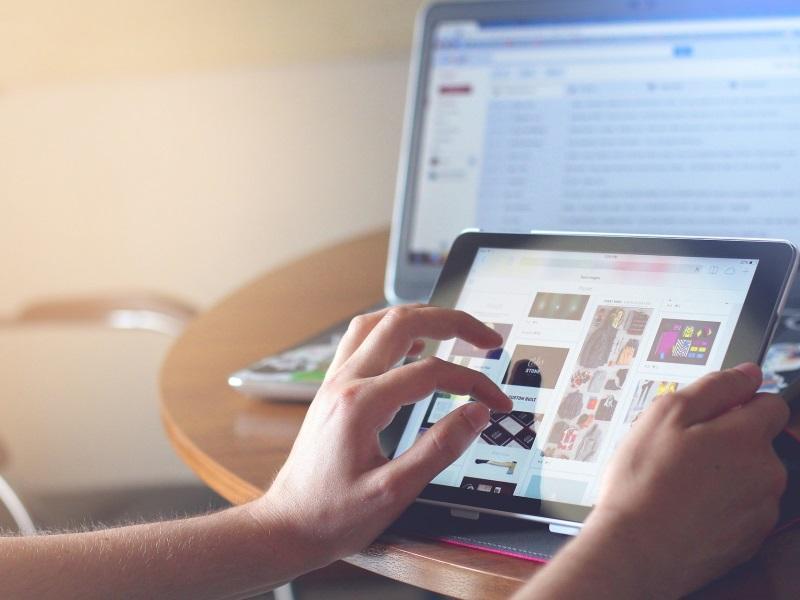 Institutional and individual users of the internet on Monday hailed the regulator's favourable order on net neutrality while social network Facebook and cellular operators cried foul.
"We congratulate TRAI (Telecom Regulatory Authority of India) for enshrining the principles of net neutrality and non-discriminatory access, which was highlighted in our submission to it," IT industry representative body Nasscom president R. Chandrashekhar said in a statement from New Delhi.
Read more: TRAI says no to Facebook's Free Basics, supports net neutrality
Expressing disappointment over the telecom watchdog's order, Facebook, however, said it would continue its efforts to eliminate barriers and give the unconnected an easier path to internet.
"Our goal with Free Basics is to bring more people online with an open, non-exclusive and free platform," a Facebook spokespersons told IANS.
Upholding net neutrality, TRAI on Monday said no to discriminatory pricing of data content as against the offerings by Facebook's Free Basics and Airtel Zero.
"No service provider shall offer or charge discriminatory tariffs for data services on the basis of content," TRAI said in its order.
Read more: No Free Basics, says Trai: Zuckerberg disappointed but vows to fight
Nasscom's internet council chairman Sanjeev Bhikchandani said the favourable ruling would help address concerns of start-ups on lack of level-playing field.
Terming the order a big win for consumer and net neutrality, Rajya Sabha lawmaker Rajeev Chandrasekhar lauded TRAI chairman R.S. Sharma for standing up for consumers.
"This is a powerful and positive first step as days of telcos controlling regulations and regulatory policy is over and it's consumer to the fore," Chandrasekhar said in a statement here.
Read more: TRAI may be against differential pricing, to announce guidelines
Echoing Facebook, Cellular Operators' Association of India (COAI) director general Rajan S. Mathews, however, regretted that the watchdog rejected upfront differential pricing without defining net neutrality.
"We expected that they will see our recommendations before coming out with the regulations. It (Free Basics) was a tool to connect the billion of unconnected people in India," Mathews contended.