Online spying, stalking apps went up by 20% during the lockdown in India, says Avast report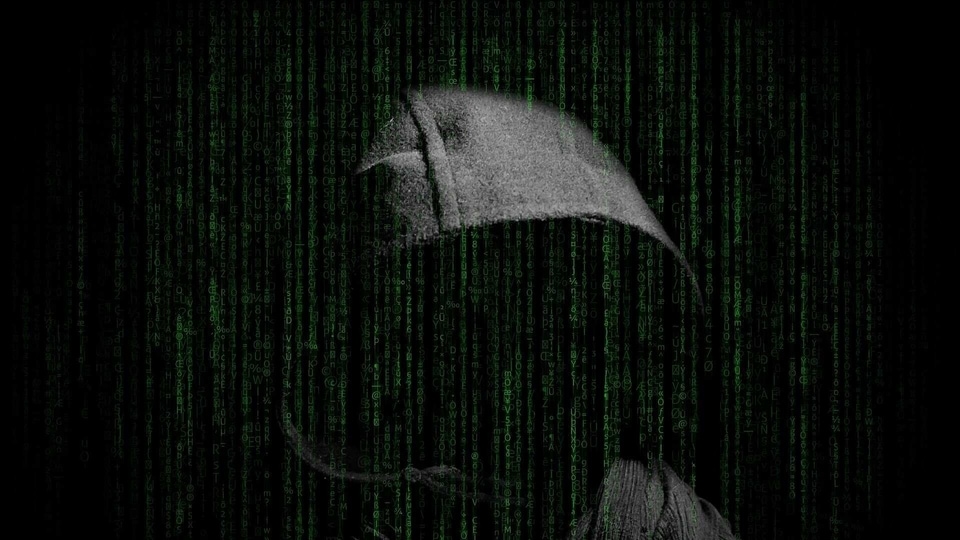 Digital threats to privacy and security have gone up since the lockdown has been enforced in the country. Three stalkerware apps were found in India named after Aarogya Setu sporting very similar app logos.
Globally, since the lockdown started in March till June, there has been a 51% increase in the use of spyware and stalkerware as compared to January and February of this year, a report by Avast revealed.
The digital security and privacy products maker also revealed that in India, since March, Avast has protected over 4,000 users from apps capable of spying, mostly stalkerware. The monthly average of spyware and stalkerware was up 20% over March to June as compared to the first two months of the year.
Stalkerware is an unethical software that allows people to track someone's location, access their personal photos and videos, intercept emails, texts and app communications such as WhatsApp and Facebook, as well as eavesdrop on phone calls and make covert recordings of conversations over the internet, without the target's knowledge.
Avast noted that among the entire range of spy and stalkerware, a number of Covid-19-related apps had been designed to spy on users, which collected more information than is actually required to function.
Avast's threat analysts found three stalkerware apps in India that were named after India's official Covid-19 app, Aarogya Setu. These also used icons that looked very similar to the original Aarogya Setu icon.
When downloaded, the official Aarogya Setu app was also installed along with the stalkerware app. These stalkerware apps used the original app to get user approval to collect sensitive information.
These stalkerware apps would then use Android's Accessibility feature to acquire various permissions and managed to make phone calls, get SIM serial number, read contacts, read phone state, read and send text messages, record calls/audio, queries call log, access device location, mute the phone ringer, etc.
The stalkerware apps can also hide their icon, making it harder for the victim to notice.
Avast has protected over 43,000 users globally from such malware since March 2020. Country specific data indicates 3,531 users have been targeted in the United States, 1,648 in France, and 3,048 in Brazil.