Quibi bites the dust just six months after going live
The short-form video streaming platform struggled to compete with the likes of Netflix. The Covid-19 pandemic also caused problems for Quibi.
22 Oct 2020, 09:13 AM IST
in news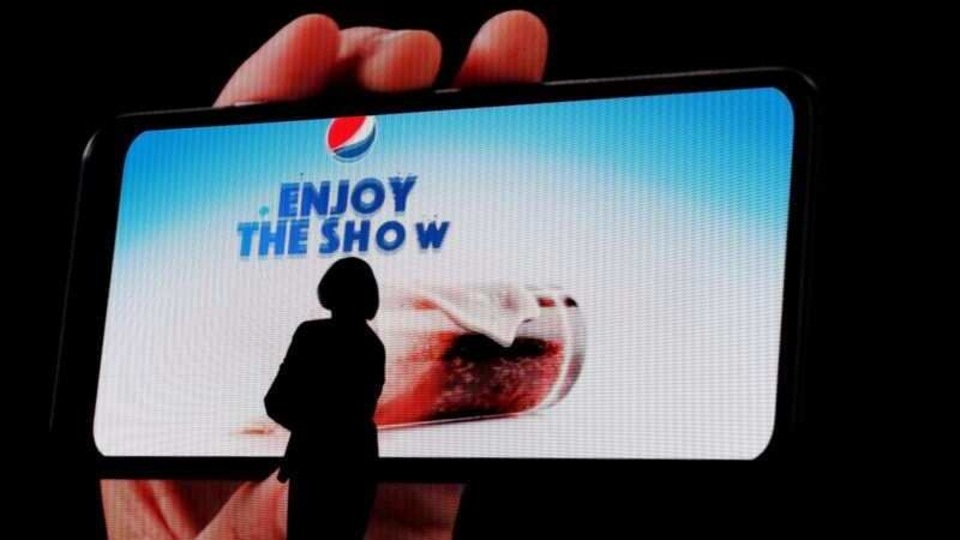 Quibi, a short-form video streaming service, is shutting down mere six months after the launch. The streaming platform had aimed at changing how people consume videos on mobile devices.
Confirming the shutdown, Quibi co-founders Jeffery Katzenberg and Meg Whiteman penned an open letter to its employees, investors, and partners. The founders said that their failure was not due to the lack of trying but admitted they had "exhausted every option" available to them. The co-founders added they would return cash to their shareholders.
"And yet, Quibi is not succeeding. Likely for one of two reasons: because the idea itself wasn't strong enough to justify a standalone streaming service or because of our timing. Unfortunately, we will never know but we suspect it's been a combination of the two. The circumstances of launching during a pandemic is something we could have never imagined but other businesses have faced these unprecedented challenges and have found their way through it. We were not able to do so," they said in the open letter.
Despite a huge initial buzz, Quibi continued to face a variety of challenges ranging from low conversion rates to legal battle over the technology under the hood.
ALSO READ: Quibi to allow users to watch on TV sets after users complain
Quibi had debuted earlier this year. The mobile streaming service was led by longtime Hollywood executive Jeffrey Katzenberg and former eBay CEO Meg Whitman. The platform had raised a whopping $1.75 billion to fund content from filmmakers such as Steven Spielberg, Guillermo del Toro, Lena Waithe and Catherine Hardwick. It rolled out in India in April this year.
Quibi's launch was definitely marred by the Covid-19 pandemic. The platform, however, also came at a time when all major technology companies and studios were revving up their own streaming platforms to compete with the likes of Netflix and Prime Video. Since late last year, Apple, Disney, WarnerMedia and more have hit the streaming marketplace.
According to a Deadline report, Quibi also spent a lot on advertising. The startup bought multiple TV ad spots on the Super Bowl and Oscars. After a brief pause, the company again revived ad spending on TV and digital spots. According to iSpot, an advertising tracking company, Quibi spent about $63.6 million on TV advertisements this year.
As said earlier, Quibi faced a rocky start after it failed to convert free trial users into paid subscribers. During the free trial period of 90 days, Quibi had registered about 5.6 million downloads. But a fraction of those subscribers availed the paid membership plans, added the report.