Samsung takes on Qualcomm, Apple and Huawei with powerful 5nm Exynos 2100 chipset
On the performance front, there's really no reason for this chipset to lag behind the Snapdragon 888 and its Kryo cores, as it uses similar cores for the CPU
12 Jan 2021, 09:28 PM IST
in news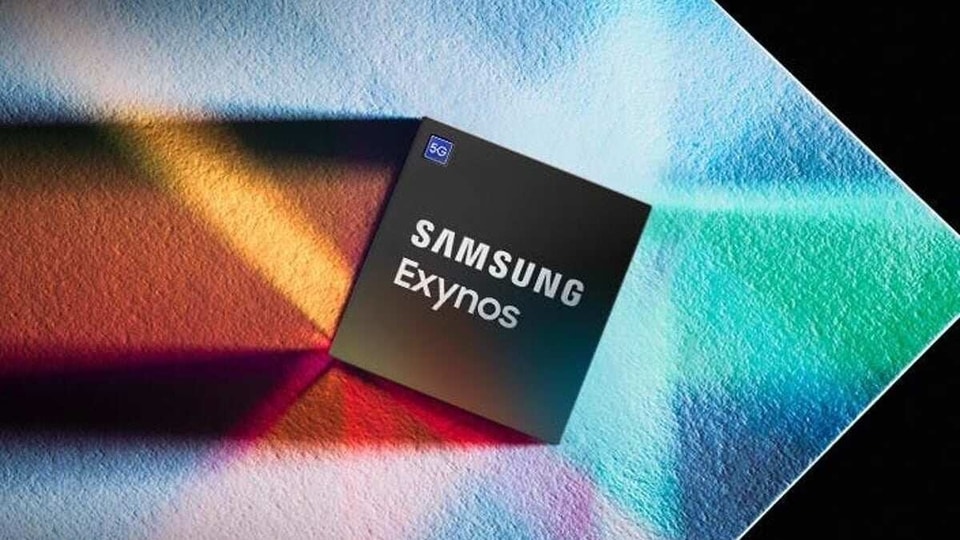 There are still two more days until Samsung reveals the Samsung S21 series at its Unpacked event on January 14, but the company went ahead and revealed its flagship processor earlier today - the Exynos 2100, which will power its most powerful phones this year.
Samsung's in-house Exynos processors have traditionally lagged behind in performance compared to Qualcomm's offering from the same year. However, the company is all set to change that in 2021, with the release of the Exynos 2100 chipset.
Up until last year, Samsung was using their custom Mongoose cores for their Exynos chipsets. While they were perfectly good chips, the gap between the previous flagship Exynos 990 and the Snapdragon 865 was so large that Samsung finally decided to use ARM cores on the Exynos 2100, which should bring the performance on par with the Snapdragon 888.
On Tuesday, Samsung announced they were switching to a 5nm chip built on an advanced EUV process this year, which will deliver 10 percent higher performance while using 20 percent less power than its 7nm predecessor, the Exynos 990. This is also Samsung's first 5G integrated processor, which was unveiled less than two days before the company is expected to release this year's S21 phone line.
In fact, the Exynos 2100 chipset utilizes the same triple cluster structure as the Snapdragon 888 - ARM's most powerful X1 core at 2.9 GHz, three high-performance A78 cores, plus four lower performance A55 cores - these will deliver a 30 percent multi-core performance boost over the Exynos 990. Meanwhile, the chipset sports a Mali-G78 GPU which boasts improvements to AI tasks, thanks to a three-core neural processing unit (NPU) for on-device processing.
Also read: Exynos 2100 may be Samsung's answer to Qualcomm Snapdragon 875
In a significant upgrade over the Exynos 990, the new chipset's 5G modem supports downlink speeds of 5.1 Gbps on sub-6GHz 5G networks, while more powerful mmWave 5G networks can deliver 7.35 Gbps. It also supports downlink speeds of up to 3 Gbps on 4G networks with 1024 Quadrature Amplitude Modulation (QAM) support.
On the performance front, there's really no reason for this chipset to lag behind the Snapdragon 888 and its Kryo cores, as it uses similar cores for the CPU. However, the Adreno 660 on the Snapdragon 888 may give the Mali-G78 a run for its money - only time (and benchmarks) will tell. The Mali-G78 will also support the latest Vulkan and OpenCL APIs.
Devices running the Exynos 2100 will be able to take photos up to 200 megapixels while processing images from four different sensors at the same time. This will probably be integrated further into Samsung's Single Take feature on the built-in camera and other yet-unannounced features. The image signal processor also supports a content-aware feature to recognize scenes, faces, and objects, to adjust and optimize camera settings accordingly.
Samsung says that the Exynos 2100 is already in mass production, but did not reveal if any other OEMs had worked with the company to include the chipset in their flagship products this year.