iOS 14.2 developer beta reveals new features for Shazam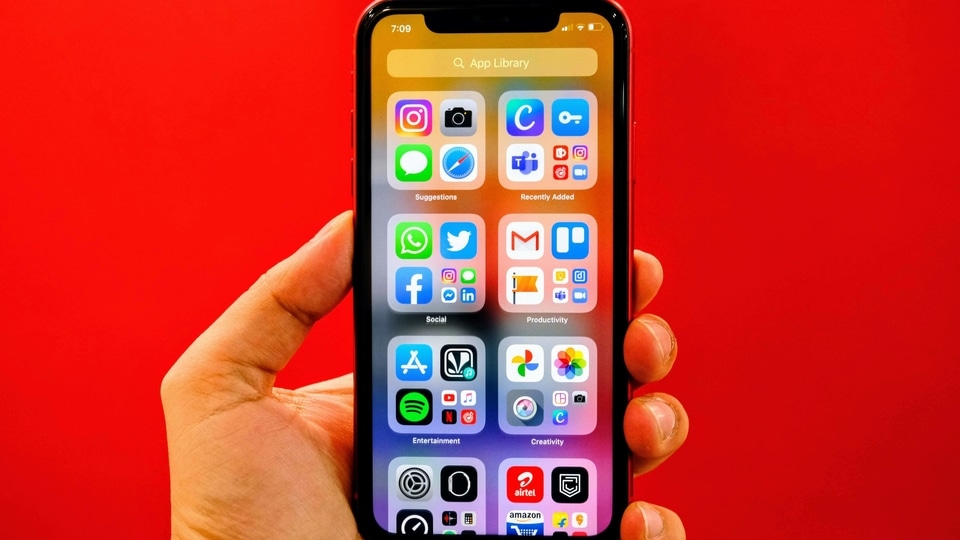 Apple is testing new features for Shazam where it finally lets the app identify songs playing on the iPhone and through headphones as well.
Apple just released iOS 14 for iPhones, and it comes with some major visual changes and new features. Apple is working on another new feature for the Shazam app. It will make Shazam more accessible by adding it as a shortcut in the Control Center.
This new feature is being tested and it's available on iOS 14.2 developer beta version, according to a report by The Verge. The new music recognition feature basically adds Shazam which is visible as a small icon in the Control Center. You can tap on the Shazam icon, and it will identify the song that is currency playing. The report adds that this feature identifies songs playing on your iPhone as well. Another update is that it will work with your headphones too.
Shazam already lets you identify songs playing around, and one way to do it was through Siri. With the new shortcut it's easier, and it can also identify songs playing on different apps. The ability to identify songs even with headphones on is already available for Android users. It was rolled out in 2019. Although late it's still a useful upgrade for iPhone users.
ALSO READ: Apple rolls out iOS 14, iPadOS 14, watchOS 7 and tvOS 14
Google still tops Apple on this though with its 'Now Playing' feature for Pixel phones. It automatically identifies any song playing around and displays on the lock screen. Users can also later check the list of songs identified on their Pixel phones, and play it via different streaming services.
As for when the new Shazam feature will roll out, there's no word yet. While it was spotted on iOS 14.2, there's no confirmation if it will indeed be available with this update or a later one.