Spotify plans hiring spree in bid to challenge Clubhouse
After agreeing to buy Locker Room app, the streaming giant has big ambitions for Clubhouse-style live audio.
Updated on 27 Apr 2021, 07:29 AM IST
in news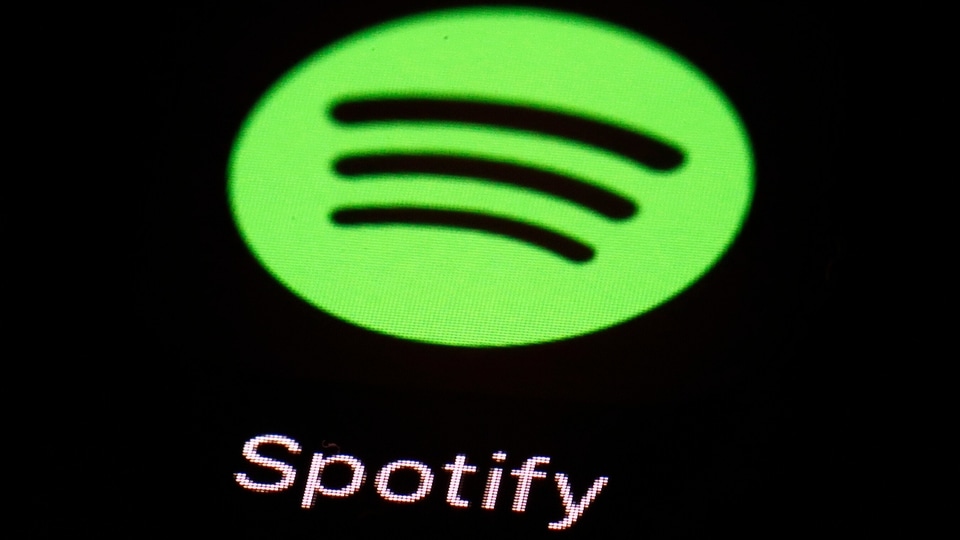 Spotify is planning a major push into live audio, hoping to corner the market on what it thinks could be its next big business.
The company aims to hire more than 100 people to work on the effort, and has begun talking to talent about exclusive shows, according to people familiar with the matter. The idea is to capitalize on a new market popularized by Discord and Clubhouse, which let users participate in live audio chats — a 21st century version of call-in radio shows.
Just last month, Spotify announced it was buying Betty Labs, the owner of the Locker Room app, which sports journalists and fans use to discuss major games after they happen. Spotify is already talking to hosts of its in-house podcasts about developing ideas for the new version of the app, according to the people, who asked not to be identified because the plans are still being formulated. Spotify expects to pay some talent several hundred thousand dollars to host shows.The Swedish company already operates the largest on-demand music service in the world and is trying to dominate all aspects of online audio. It has spent more than $1 billion buying podcasting companies and adding more than 2 million podcasts to its platform, hoping the shows will bring in new customers and fuel its advertising sales. Spotify has also added audiobooks.
Unlike podcasts, services like Locker Room or Clubhouse are participatory and live. Locker Room hosts can invite listeners onto the virtual stage to pose a question or discuss a new idea.
While it's still not clear how big the business for these live-audio apps will be, Spotify doesn't want to risk missing out on a potentially major shift in the industry. Clubhouse, which gained an early reputation for hosting conversations about tech and investing, just raised money to fund its social audio app at a valuation of $4 billion.
Spotify's top podcasting executives, including Courtney Holt, Max Cutler and Bill Simmons, are overseeing the programming for live audio. Cutler founded Parcast, a podcasting studio Spotify acquired in 2019, and he's now also in charge of audiobooks. Cutler has begun talking about ideas with producers and hosts — both inside and outside the company. In one scenario, hosts of pop-culture podcasts could stage live chats after new episodes of a popular series, the people said.
Another option is for sports podcasters to talk live after a major sporting event. Simmons, host of one of the most popular sports podcasts, used Locker Room after rounds in the Masters golf tournament. Simmons, like Cutler, sold a company he founded to Spotify. Both Cutler and Simmons declined to comment on their plans.
Though Locker Room is devoted to sports, the revamped app will branch out into pop culture and music. The development of the new service is being led by Gustav Soderstrom, Spotify's head of research and development. Soderstrom suggested musicians might use the app to offer the modern version of liner notes on an album.
"Interactivity and live is something our creators have been asking us for for a long time," he said in an interview when Spotify announced the Locker Room acquisition. "Were trying to facilitate interactivity between creators and fans."
The company is racing to get a version of the app that works on Android phones — something Clubhouse has yet to do. The growth of Clubhouse has slowed at a time when many of the largest technology companies, including Facebook and Twitter, are pushing into its market.
But Spotify may have an edge. Unlike Facebook or Twitter, which don't have much of an audio business at the moment, Spotify is already the top audio service.