Tech Wrap: Future of Apple Watch, Ethereum breaks past $3000, and more
Missed the top technology stories of the day? Here's our daily wrap.
Updated on 03 May 2021, 11:48 PM IST
in news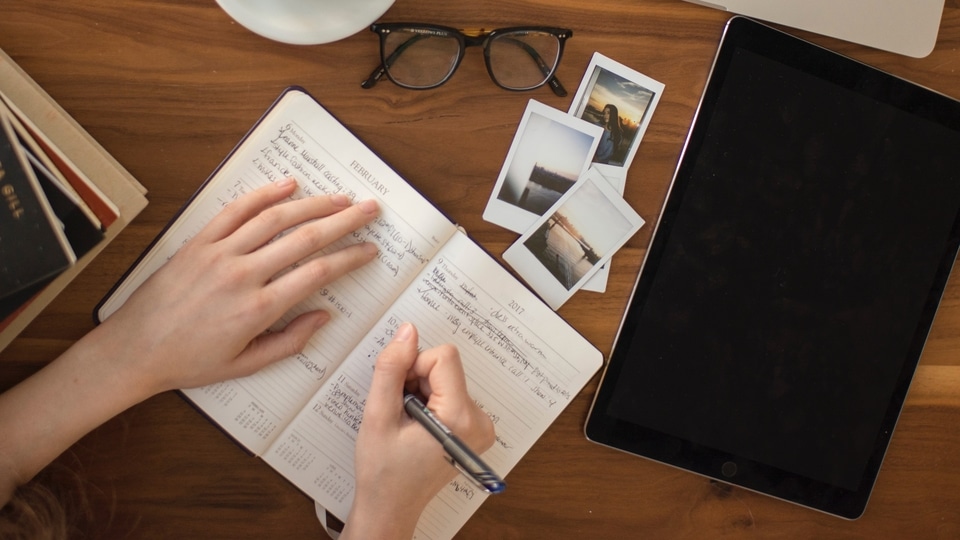 Apple Watch already comes with a wide range of features. But what more they can do in the future? A recent patent filing revealed Apple might be working on blood sugar readings and as a result, could bring the glucose level monitoring on Apple Watches in the future.
Now a UK health tech firm Rockley Photonics has confirmed Apple has been one of its biggest customers. The health tech firm mainly focuses on tracking blood glucose levels. As of now, there is no word on when the feature will appear on Apple Watches. You can read more about this update here.
Ethereum breaks past $3,000
Chip crisis
The global semiconductor shortage has hit the technology space hard. The biggest concern is that there is no clarity on when the crisis will end. If Intel Corp.'s new Chief Executive Officer Pat Gelsinger is to be believed, the crisis may persist for at least a couple of years.
"We have a couple of years until we catch up to this surging demand across every aspect of the business," Gelsinger said.
You can read more about the global chip crisis here.
Spotify hits 1 billion downloads on Android
Spotify has finally hit the 1 billion download milestone on Android (Google Play Store). The platform is said to have gained from the shutting down of the Google Play Music platform. It is worth noting that Spotify reached the 500 million mark just within two years after debuting on Android. Do you think Spotify can maintain the momentum? Read more about Spotify's latest feat here.