Tech Wrap: Google Pixel 5a confirmed, Hans Zimmer made a ringtone for Oppo Find X3 Pro
More tech news includes Samsung announcing Back to School and PC shipment rocketing in Q1 2021.
11 Apr 2021, 12:48 AM IST
in news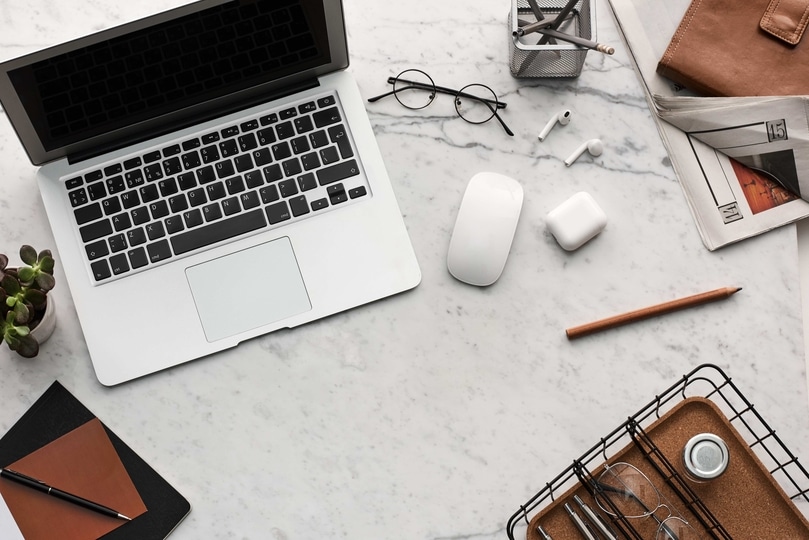 It was an interesting day in the world of technology today. On one hand, Google confirmed the presence of Pixel 5a. On the other hand, Hans Zimmer has made a ringtone for Oppo Find X3.
Here's what happened in tech today:
Google confirms Pixel 5a 5G will launch this year
Just hours after it was reported that the Pixel 5a has been cancelled, Google responded saying that the phone is indeed launching this year. "Pixel 5a 5G is not cancelled. It will be available later this year in the US and Japan and announced in line with when last year's a-series phone was introduced," 9to5Google quoted the Google spokesperson as saying.
Hans Zimmer made a ringtone for Oppo Find X3 Pro
Hans Zimmer has deviated from his daily job a bit to create a ringtone for the Oppo Find X3 Pro. Oppo posted a video interview with Zimmer on their YouTube channel and also shared a song that's been composed by him, exclusively for Oppo.
Samsung launches 'Back to School' campaign in India
Samsung on Saturday announced the 'Back to School' campaign for school and college-going students in India. As a part of this campaign, the company is offering massive discounts on the purchase of Galaxy Tabs in the country. Here are all the details.
iPhone 12 was the best-selling smartphone in the world in January 2021: Counterpoint report
For January 2021, the iPhone 12 has emerged as the best-selling smartphone globally, as per a report shared by Counterpoint. The iPhone 12 Pro and the iPhone 12 Pro Max have also topped the same list of best-selling smartphones globally coming in second and third respectively.
PC shipments strengthened in Q1 2021 despite chip shortage: IDC report
Global shipment of personal computers and laptops strengthened in the first quarter of 2021 despite a growing chip shortage, says a new report by the International Data Corporation (IDC). Lenovo led the bandwagon with 20,401 units being sold in Q1 2021 that represented 24.3% of the total market share. The company had sold 12,826 units in Q1 2020. The second spot was occupied by HP that sold 19,237 PC units in Q1 2021 and captured 22.9% of the market share.