Tech Wrap: iPhone 13 pre-orders, WhatsApp feature, Fortnite influencer and Windows 11 apps are newsmakers today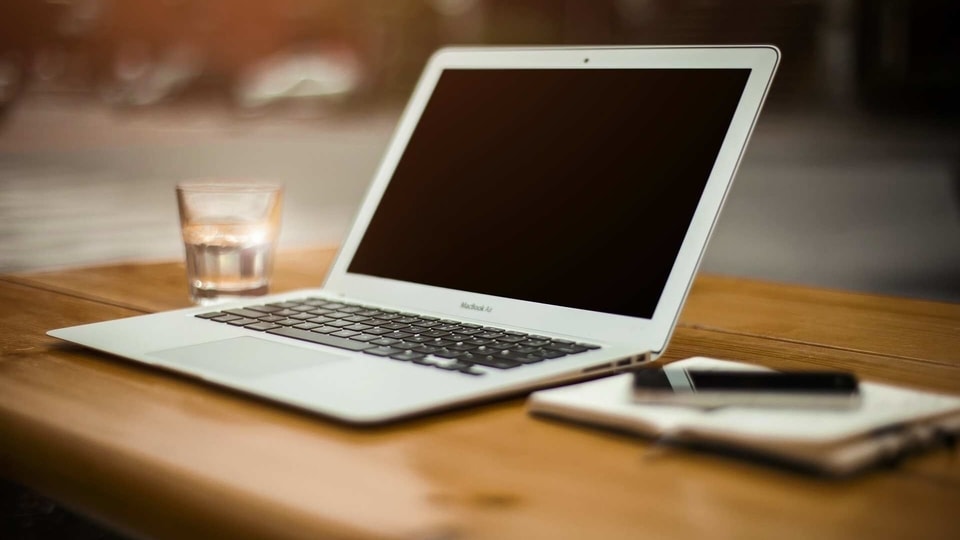 The announcements came fast and furious today by top tech companies. While Apple iPhone 13 pre-orders have opened on Vodafone, a new WhatsApp feature is rolling out, another Fortnite influencer has been revealed and Amazon Android mobile apps have been spotted for Windows 11 on Microsoft Store.
It was an exciting Saturday in the world of technology today. We saw some interesting developments with Vodafone Idea announcing iPhone 13 pre-orders details on its platform, WhatsApp added support for new features in its beta app, Epic Games added another Fortnite influencer and Amazon Android mobile apps have been spotted for Windows 11 on Microsoft Store. And yes, last, but not the least, a CCI probe found Google guilty in the Android anti-trust case. So, in brief, here's what created a buzz today:
iPhone 13 pre-orders on Vodafone
Vodafone Idea today announced that its subscribers will be able to pre-order the iPhone 13 lineup in India starting September 18 via myvi.com, Vi App and its over 270 retail outlets across the country. The company also said that all the iPhone 13 models will be available for purchase and delivery starting September 25.
Epic Games adds another Fortnite influencer
After Guggimon and Superplastic, Epic Games is bringing one more character to the battle royale game, Fortnite. This new character is called Janky, who is a streetwear cat and has a very retro taste in jumpers and carries an equally retro helmet that looks like it's stolen from Captain America's closet. Janky is available in the Fortnite shop now.
WhatsApp adds new video controls to its Android app
A new WhatsApp feature is coming and it is called New Video Controls. It brings a bunch of functionalities to the messaging app's interface when users share a video. The company has added a Video Mute button and a tile that gives out information about the video's size and length.
Windows 11 set to get Android mobile Apps
Microsoft is inching closer to bringing the support for Android apps to its platform. Amazon Appstore was spotted today on Microsoft Store. The Microsoft Store listing of Amazon Appstore shows that the feature would run on devices powered by Intel, AMD or the ones based on ARM-based architecture and that it will require the PC to be running on version 22000 or higher of the company's six-year-old Windows 10 operating system. The system requirements section of Amazon Appstore's listing on the Microsoft Store also shows that the feature requires a minimum of 8GB of RAM to work.
India antitrust probe finds Google abused Android dominance
A report following a two-year-long investigation by the Competition Commission of India's (CCI) has shown that Google allegedly abused the dominant position of its Android operating system in India by using its "huge financial muscle" to illegally hurt competitors. Senior CCI members will review the report and give Google another chance to defend itself, before issuing a final order.