WhatsApp back online after suffering a major global outage
WhatsApp was down for users globally earlier today. Most issues reported were users not being able to connect to WhatsApp.
15 Jul 2020, 07:49 AM IST
in news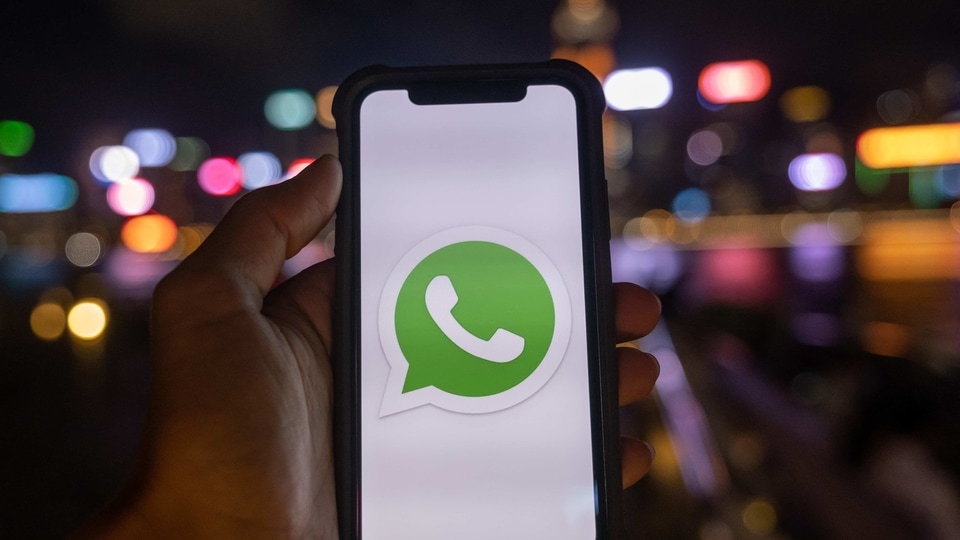 WhatsApp suffered a global outage in the wee hours today with users not being able to use the messaging app at all. The WhatsApp outage was reported globally including India.
According to Downdetector, the WhatsApp outage started sometime around 1:00 am earlier today. It quickly picked up pace for around two hours till 3:00 am. The highest reported problem by users was not being able to connect to WhatsApp. Many users also reported problems of not being able to send or receive messages on WhatsApp.
According to WABetaInfo, a blog that tracks developments in the messaging app said that WhatsApp's server was down during that time due to which the app wasn't working for users.
There were a few of them who couldn't log-in to WhatsApp during the outage. Downdetector's map for WhatsApp outage reveals that the US, UK and South America were the most hit among other countries. It looks like the messaging app is working fine now for users globally.
This isn't the first WhatsApp outage that has affected users globally. Earlier this April, WhatsApp along with Messenger, Facebook and Instagram suffered a brief outage. A much bigger WhatsApp outage happened in the beginning of the year which lasted for around three hours. WhatsApp even apologised for the global outage. WhatsApp hasn't tweeted anything about the outage or what the issue was.