WhatsApp leak reveals cashback feature coming on WhatsApp Payments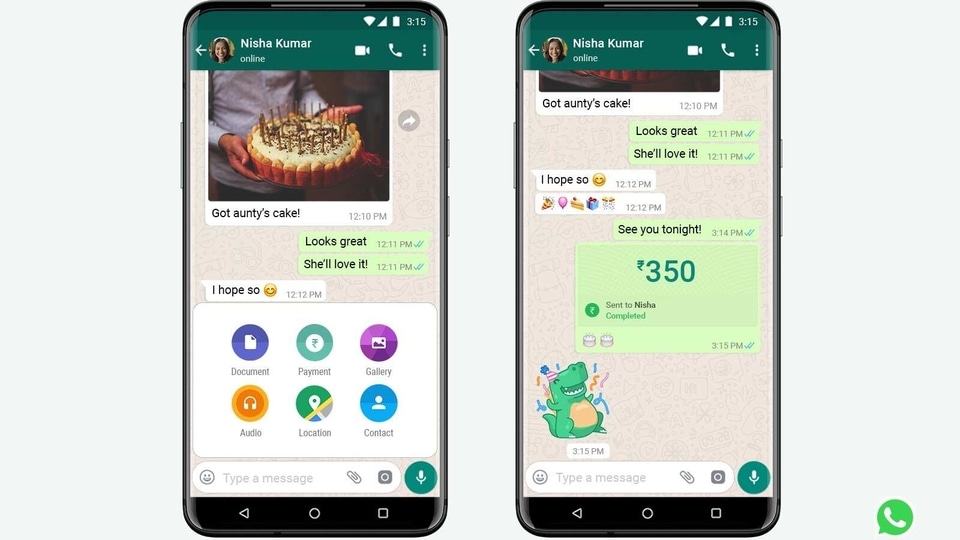 WhatsApp offers users the ability to make transactions based on UPI using WhatsApp Payments. A new WhatsApp leak now suggests that the company may be working on a cashback feature that could arrive in an upcoming update.
WhatsApp has a feature that allows users to send money to each other using the Unified Payments Interface (UPI) which can be turned on by users. However, the WhatsApp Payments feature is being used by only a fraction of its userbase, according to reports. Now, a new WhatsApp leak reveals that the company could be working on a cashback feature that could arrive in a future update. WhatsApp seems to have figured out that one of the most effective ways to get users to download an app and use it is via cashback offers on payments or transactions.
According to popular feature leaker WABetaInfo, WhatsApp is working on adding a payments feature called Cashback, as part of a push to encourage users to try out the WhatsApp Payments feature built into the app for Indian users. The feature is reportedly still under development and cannot be accessed by users, even on the beta channel at the moment.
Also read: Looking for a smartphone? Check Mobile Finder here.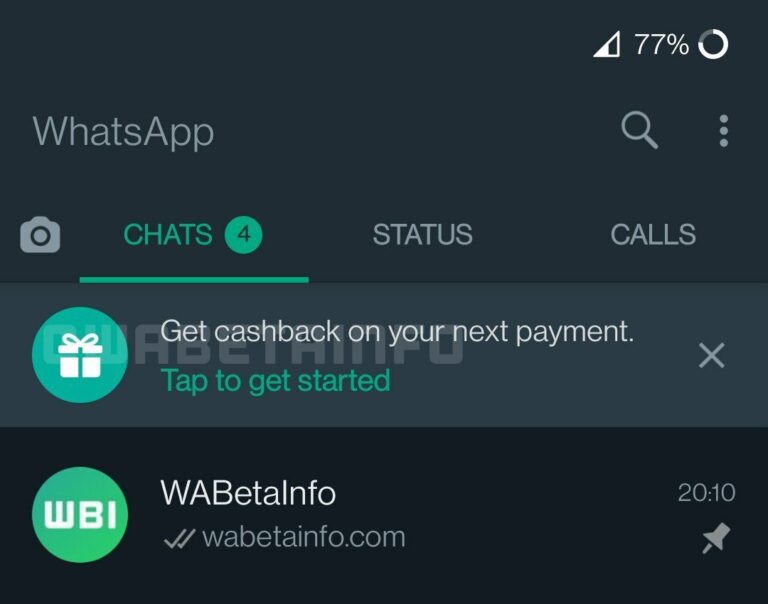 While details on the feature are scarce at the moment, the leaker shared a screenshot of a new banner that displays over the list of chats on WhatsApp, with a gift icon and the message "Get cashback on your next payment" and "Tap to get started". According to the leaker, the cashback feature will be limited to UPI payments in India, and users might be offered one cashback offer of ₹10 for making a payment.
There is no word on whether the cashback feature will be offered to existing WhatsApp Payments users or only those who have not made their first transaction using the service. This is probably due to the fact that the feature is still under development by WhatsApp and these details are likely to be clarified by the company when the feature is released in a future update.