WhatsApp location share feature: Beat Covid-19, get directions this way, ensure a seamless journey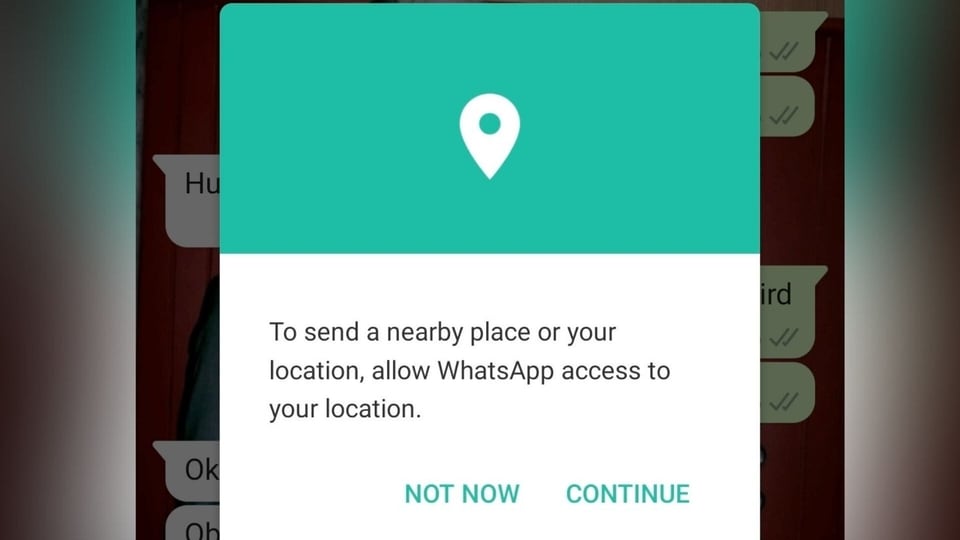 Whatsapp location share feature ensures you get to your destination with as little effort as possible and takes the uncertainty out of the journey in these Covid-19 times.
WhatsApp location share feature: Let's face it. In these Covid-19 times, travelling is almost taboo, but everyone has to do it for professional, personal reasons or even emergency purposes at some time or the other. Because of that it becomes imperative that you know how to get from point A to point B without any glitch. This will make sure you do not get lost or approach and repeatedly ask strangers for directions. The idea is to ensure proper social distancing at all times and the fewer people you interact with en route, the better for all concerned. The same applies to friends, family members, colleagues or even delivery boys who want to visit you. You want the travelling experience to be as seamless as possible. The way to ensure that is to get the person you are visiting to send to you the exact location. The same applies to you too to ensure no one visiting you gets to the wrong place. So, to avoid all these problems, here is we show you how to send location details on WhatsApp.
WhatsApp location share feature
What you need to do is open your WhatsApp app, go to the specific person's chat that you want to send location to and in the box where you type, click on the paperclip image - next to the image of the camera. A popup will then prompt you to share your live location.
Also read: Looking for a smartphone? Check Mobile Finder here.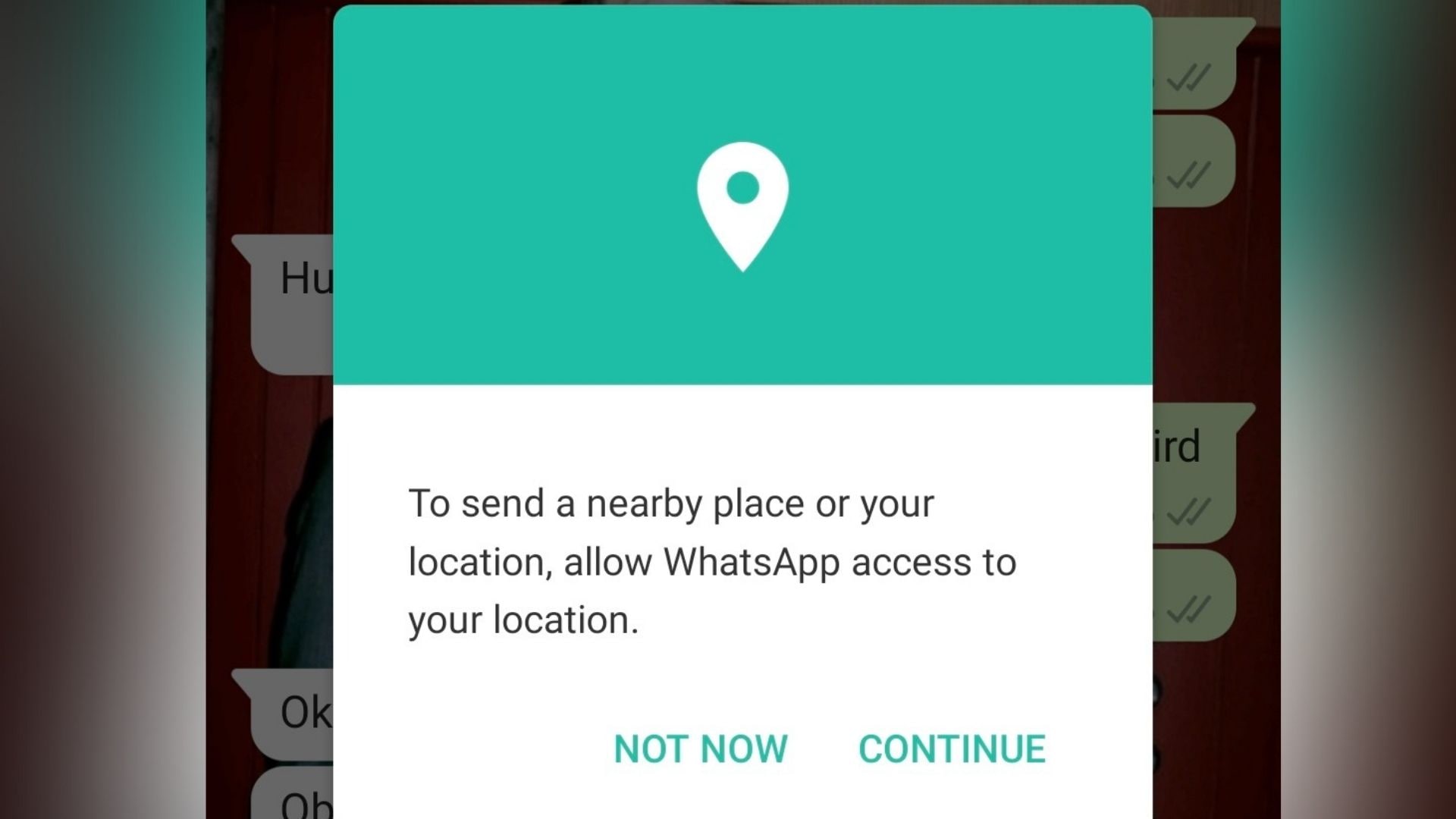 What you need to do
Having said that, there are times when reaching the exact doorstep may be something you will still have to try and figure out by yourself as the accuracy of the location finder is spread over half-a kilometre or so. It can be a problem especially in a crowded neighbourhood or difficult to reach spots.
In any case, this WhatsApp feature does ensure that you reach your destination without having to go through a harrowing time in this heat and humidity as well as without getting lost midway.
Happy travelling!