WhatsApp rolls out Joinable calls, allowing users to hop on and off ongoing calls like Zoom and Google Meet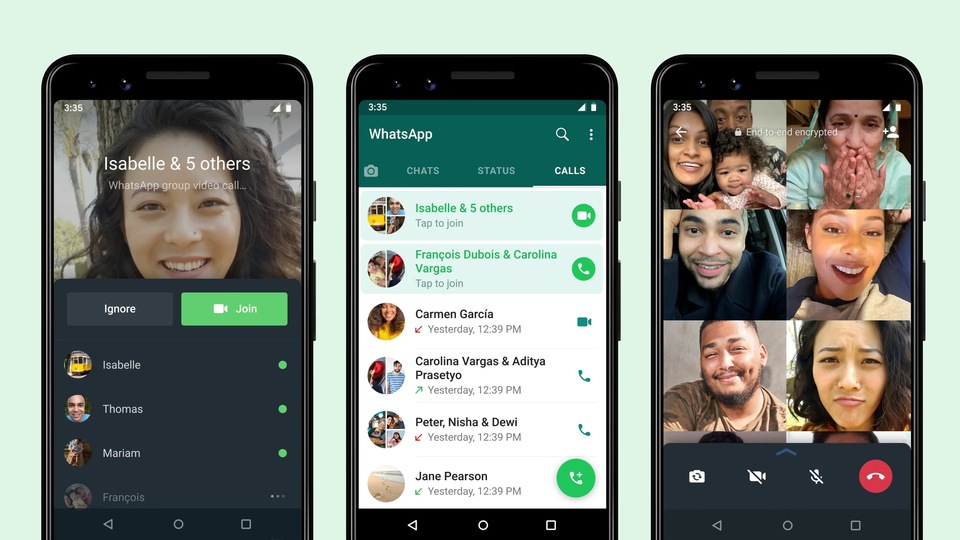 WhatsApp users can use the new Joinable calls feature to attend a group call even if they missed the initial ring, while leaving and joining the call just like Google Meet, Zoom and Microsoft Teams
WhatsApp is one of the most widely used encrypted messaging services in the world, with over 2.5 billion users. The Facebook-owned company has been working on several features to improve functionality, especially at a time when many are studying or working from home, making it difficult to connect with their loved ones. One of these features is called Joinable calls, and the company has announced that it is rolling out to users.
We have previously reported the appearance of this feature on the beta versions of WhatsApp for Android and iOS, which was spotted by noted feature leaker WABetaInfo. The new feature will let users join an ongoing group call on WhatsApp after they missed the initial ring when the call began. WhatsApp finally confirmed that the feature was arriving for all users on its blog.
Also read: Looking for a smartphone? Check Mobile Finder here.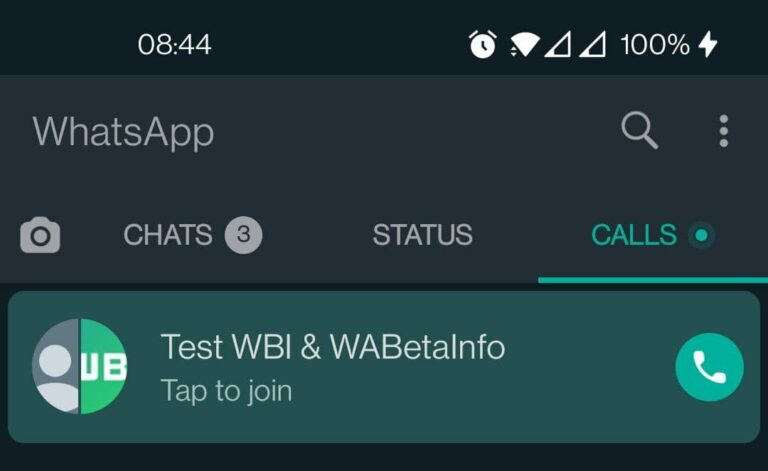 What are Joinable calls?
Dubbed 'Joinable calls', the new feature allows users to quickly join an ongoing group call whenever they like, as long as the other members are still on the call. Users will be able to see who is present with the new call info screen, along with others who were invited but haven't joined yet.
How do Joinable calls work?
The new Joinable calls feature makes group calls on WhatsApp sounds like Google Meet, Zoom and Microsoft Teams, thanks to the ability for users to drop off calls and rejoin them at any time, as long as the call is still ongoing. They can do so by visiting the call section on WhatsApp, which will list active group calls they are invited to, which they can join. This will come as a relief for many users who do not have to join a call as soon as the phone starts ringing, especially when it comes to spontaneous or unexpected group calls.
Joinable calls rolling out today
WhatsApp says that the new Joinable calls feature will be rolling out to iOS and Android starting today, but hasn't specified a version number, which means that the feature should be enabled soon for your device if you are running the latest version on your smartphone.