WhatsApp to soon let you make group video calls; Stories hits 450 million DAUs
WhatsApp announced group video calling and stickers at Facebook's F8 2018 conference.
02 May 2018, 06:13 PM IST
in news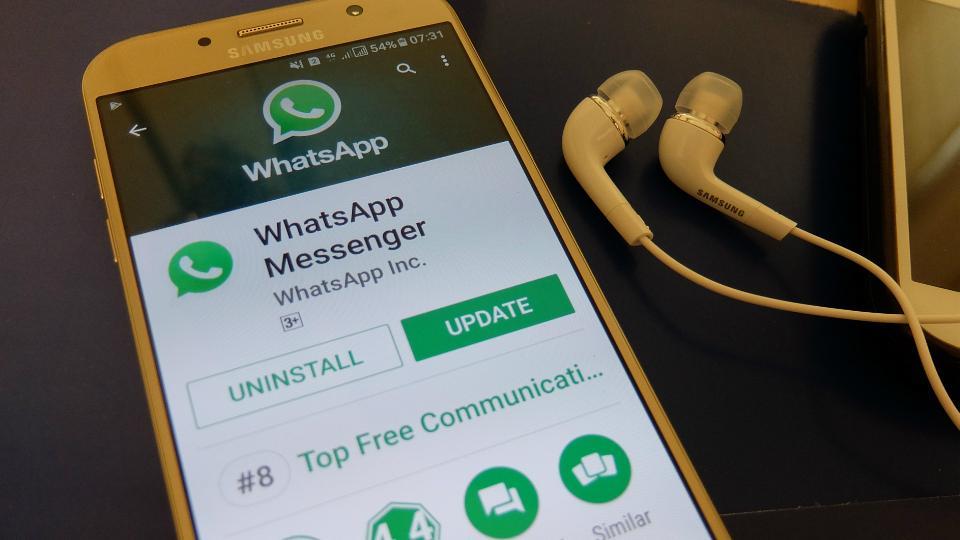 At Facebook's F8 2018 conference, WhatsApp highlighted its progress in numbers till date. WhatsApp's copy of Snapchat Stories now has 450 million daily active users. In comparison, Snapchat has 191 million daily users. Till November 2018, WhatsApp Stories had 300 million daily users.
In addition to the latest numbers, WhatsApp also announced two new upcoming features for the messaging app. WhatsApp will roll out group video calling and stickers for its users globally. Reports on these two features had been around for quite some time with stickers showing up on WhatsApp beta for Android.
Voice and audio calls on WhatsApp are currently available for one-on-one conversations only. The Facebook-owned company said that users spend 2 billion minutes per day on video and audio calls. The new feature will allow WhatsApp groups to engage in a video call. According to the company's demonstration, four people can take part in a video call at once. Details are still very bleak and there's no word on audio calls for groups as yet.
WhatsApp will now get stickers, a feature that has long prevailed on messaging apps like Messenger, Hike, and WeChat. The beta app for Android already has a few stickers available which come in packs. In addition to emojis WhatsApp allows users to share GIFs on its platform. WhatsApp will have its own collection of stickers and will also allow developers to create their own.
WhatsApp also talked about monetising its free business app. WhatsApp for Business allows brands to create an account and well, do business on the biggest messaging app. Ever since its launch in January this year, WhatsApp now has 3 million brands using this service. WhatsApp said that it will soon start charging major companies for using the company's business service.