You just cannot ignore this Windows 11 warning; don't make this mistake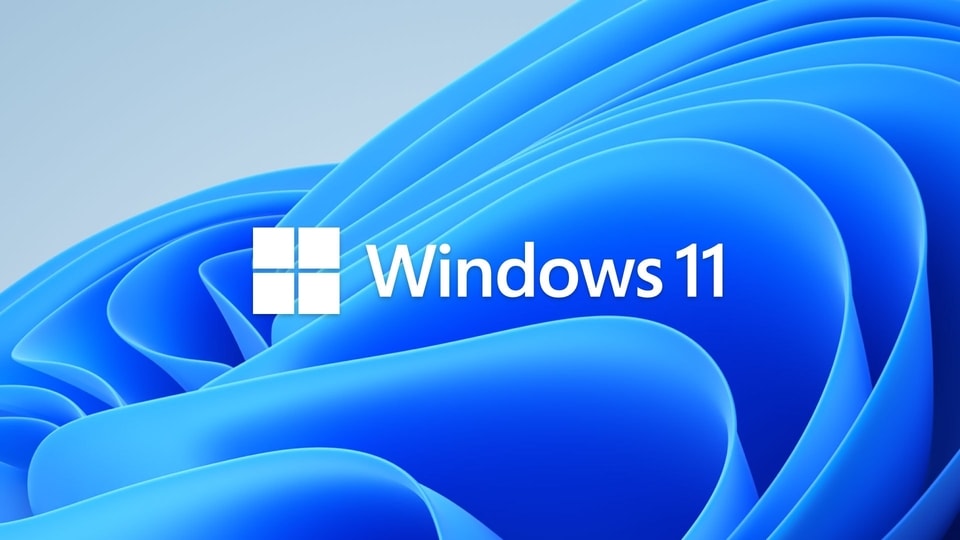 Windows 11 download can be a very dangerous thing to do. Here is one mistake that users must not make.
A faulty Windows 11 download is very dangerous. It can fill your device with malware. For the uninitiated, malware is a software deliberately introduced into computers with the express intent of destroying them wholly or in parts. In short, if you are downloading or have downloaded Windows 11, then check the source that you have done so from. In case there is a big question mark about the source, you may well have a problem on your hands as malware may be eating into your computer's software. Cisco has listed malware examples and these include, viruses, worms, Trojan viruses, spyware, adware, and ransomware.
In its latest report on Microsoft Windows 11, Kaspersky has warned users that if they are downloading Windows from a source that is not Microsoft, then they may well have received malware along with the OS. This is happening even though Windows 11 is yet to be released officially. At the moment the prerelease build is available officially for download and preview purposes.
Also read: Looking for a smartphone? Check Mobile Finder here.
How do they deliver malware during Windows 11 download? Considering that Windows is quite a fancy new operating system, a huge number of people have rushed to download the OS, to check it out themselves before it is rolled out for the public, from the Net and they have not bothered to check if the source is genuine. Windows 11 download is available from the Microsoft website, but cybercriminals manage to lure unwary users with their promises of providing some extra goodies, but that is actually a trap. As soon as a user accepts the agreement, malware is downloaded onto his computer.
What cybercriminals do, according to Kaspersky, is slip "malware to users who think they're downloading Microsoft's new operating system." So, first and foremost, never do this.
Where to download Microsoft Windows 11 from? You can effectively do a Windows 11 download without exposing your computer to malware, but only if you do so from official sources.
Also, do note that Windows 11 is officially available only to participants in the Windows Insider program and you have to register for that.
How to do that? In order to upgrade, go to Settings, click Update & Security, and then pick Windows Insider Program before activating the Dev Channel.