Apple Watch SE overheating for some users in South Korea
A total of eight users in South Korea have experienced overheating issues with the new Apple Watch SE.
Updated on 21 Oct 2020, 04:48 PM IST
in wearables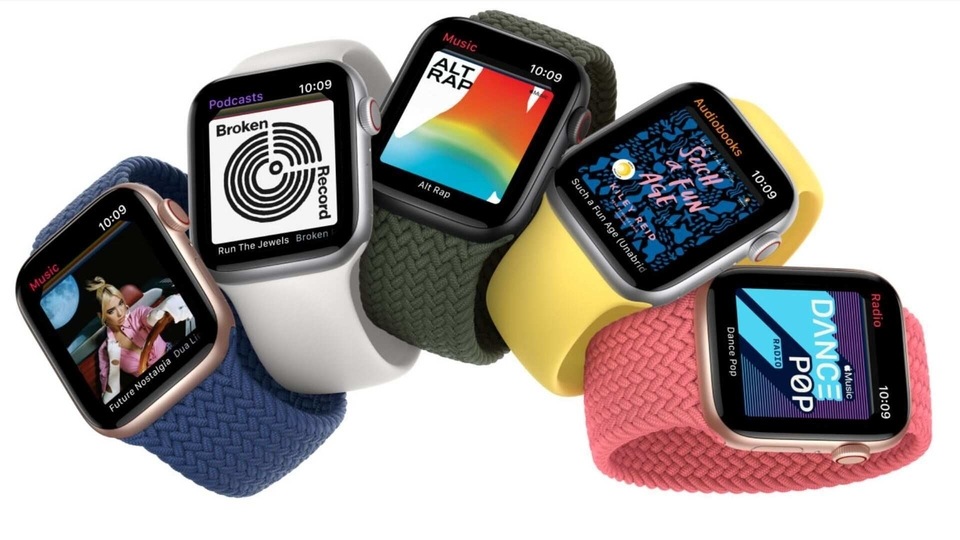 The new Apple Watch SE is reportedly having heating issues as complained by some users in South Korea. Apple Watch SE users have complained about the device heating up with some seeing redness on their wrists.
According to a post on Reddit, there have been a total of four Apple Watch SE users who have complained about the heating issue. The complaints are similar with the Apple Watch SE suddenly turning hot and the users having to remove them from their wrist. In some cases the watch overheated after it was kept on charge. While some experienced it immediately, some faced it after using the watch for around three days. Also, the overheating issue affects both the GPS and cellular models of the Watch SE including the Nike Edition.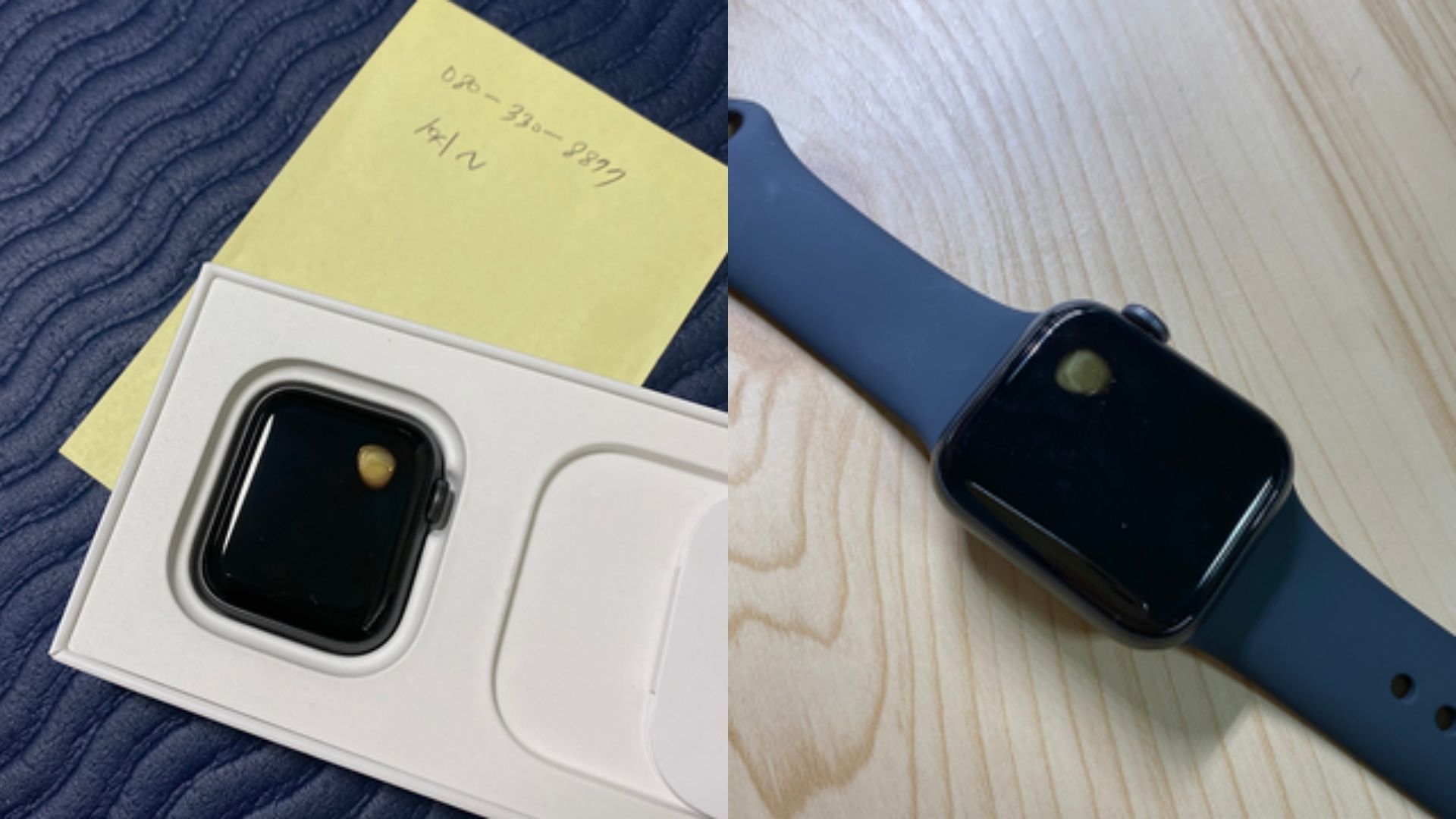 The overheating also caused a yellow tint on the top right corner of the Apple Watch SE's display. The same yellow tint appeared on the other models that overheated. These Apple Watch SE owners got their units exchanged or refunded. The reason behind the overheating is still not confirmed. Based on the Reddit post, the overheating appears to take place "above the display connectors, between the Taptic Engine and the digital crown.
The overheating issue appears to have affected only Apple Watch SE users in South Korea for now. However, there is one similar case reported in the US as well. One Apple Watch SE user in the US also found the watch overheating while charging, and the same yellow tint appeared on the display. Apple hasn't responded to the issue yet.