Apple Watch Series 3 users facing issues after installing watchOS 7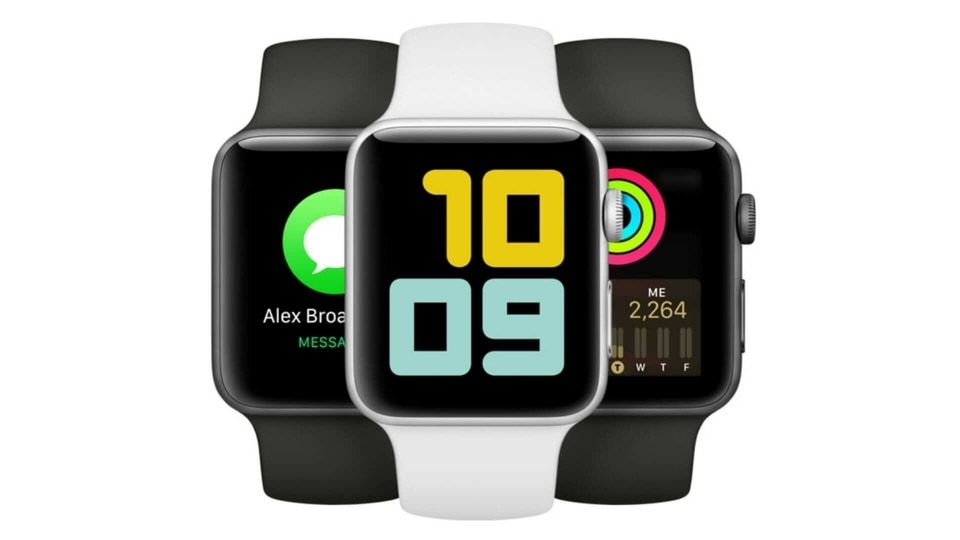 Apple Watch Series 3 users are complaining about the device rebooting multiple times, battery draining and more.
Apple rolled out the latest software updates for its devices last week. watchOS 7 was released for Apple Watch models from the Series 3 onwards. But turns out the Watch Series 3's hardware isn't capable of handling the watchOS 7 update based on user complaints.
Apple Watch Series 3 users have been complaining about problems that occurred after installing the latest watchOS 7 update. Some users have complained about the Watch Series 3 shutting down around three times during the day, complications with watch faces, and rebooting multiple times. There are complaints about the battery draining really quick too with one user saying that it's down to 50% in 8 hours when it would previously be around 80%.
"My series 3 completed an auto update overnight to Watch OS7. Today it has shut itself down at least 3 times, locked itself while on my wrist about 4 times, failed to load complications on multiple faces (weather, activity rings, date etc), disconnected from my phone at least twice. It has also dropped to less than 50% battery in about 8 hours, normally it is still in the 80's. Is anyone else having these issues? This has been the buggiest upgrade I have seen," one user wrote on Apple's support page.
Apple rolled out watchOS 7.0.1 earlier this week which comes with bug fixes. But some users are still facing the same issues despite this update, 9to5Mac reported. There's also no downgrade option for Watch Series 3 users to go back to watchOS 6. Apple launched the Watch Series 3 back in 2017, and it's one of the best-selling models. Apple usually discontinues older models but it is continuing to sell the Watch Series 3 globally. There's no word on when Apple will roll out a fix for these bugs and problems.