After asking you to stand, Apple Watch may soon remind you to take a walk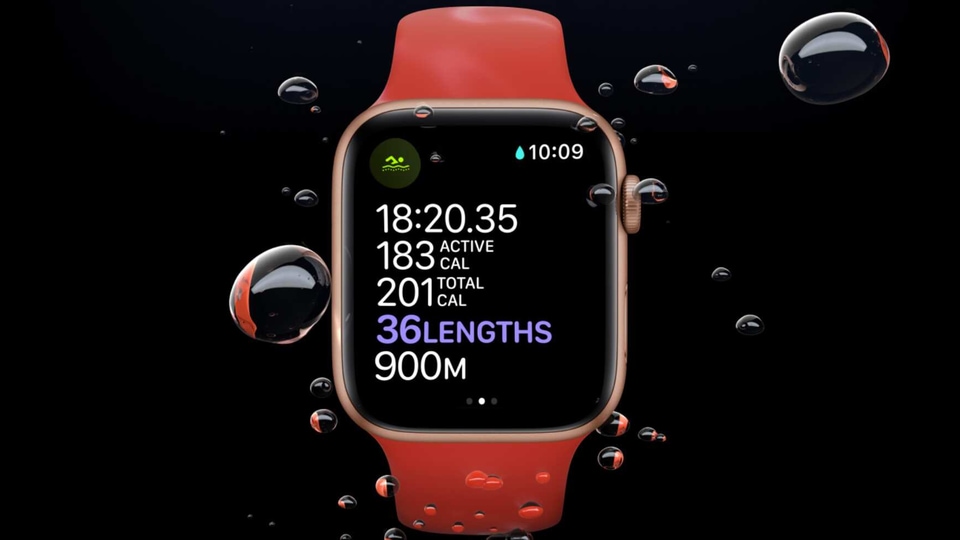 After reminding you to stand, the Apple Watch might soon remind you to go for a walk. A feature spotted in iOS 14.4 beta suggests that guided audio workouts are coming to Apple Watch soon.
A new feature has been spotted on the Workout app for the Apple Watch which indicates that guided audio workouts are coming to the wearable soon. Spotted by Khaos Tian on Twitter, a setting called "Time to Walk" seems to describe a feature where workouts are downloaded to the Apple Watch when it is connected to power and the iPhone is nearby, reports 9to5Mac.
The option to toggle it on or off appears on the Apple Watch and on the watch app on the iPhone. Going by older reports and code investigations, these are the beginnings of guided audio workouts coming to the Apple Watch soon.
However, the feature is not yet functional.
This "Time to Walk" feature feels similar to the "Time to Stand" reminders on the Apple Watch that reminds users to stand up and walk a little once every hour. Once the "Time to Walk" feature kicks in, it is possible that the Apple Watch might remind you to go for a walk once a day - but this is all just speculation at this point.
Given that these special workouts need to be downloaded and are automatically deleted when complete, points to the fact that there is an associated audio track accompanying these sessions and that the "Time to Walk" feature is going to resemble a guided audio workout. Code findings have spotted 'WORKOUT_GUIDED_WALK' in the beta source code which corroborates this possibility.
Also Read: Apple Watch's new cardio fitness notifications explained: What is it, how does it work
Apple's Fitness+ currently does not feature any outdoor workout and a guided audio workout offer fits right in here if and when it is going to be offered. However, it is not clear if users will need an Apple Fitness+ subscription to use this feature (you don't need that for Time to Stand).
As per reports, course code strings show that the Fitness app will feature the new audio workouts but there is no information about whether these will be behind the Fitness+ paywall or not.
Together with "Time to Walk", the code references indicate that Apple is working on "Time to Push" workouts for people who have physical disabilities. These reminders are similar to the "Time to Roll" alerts for wheelchair users.