Apple will replace faulty AirPods Pro with sound issues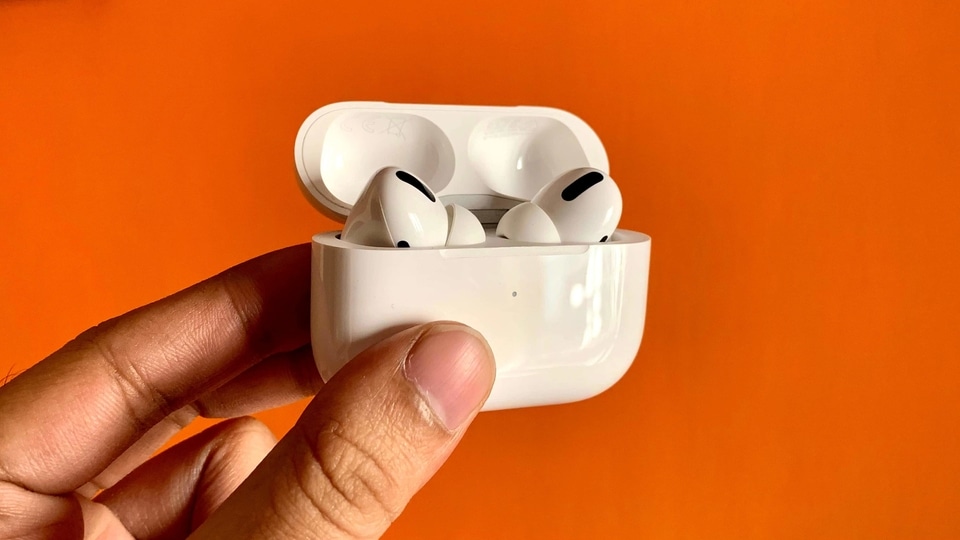 Apple AirPods Pro manufacture before October 2020, and with crackling sound or ANC issues are eligible.
Apple will return AirPods Pro that have issues like crackling or static sounds, and Active Noise Cancellation (ANC) not working properly. Apple AirPods Pro manufactured before October 2020 are eligible for the replacement programme.
Apple in its support page said that it has found "a small percentage of AirPods Pro may experience sound issues." AirPods Pro users who are facing sound issues can contact Apple or an Apple authorised service provider to have it replaced. This was first spotted by Bloomberg. Users have the option to make an appointment at an Apple retail store, find an Apple authorised service provider or contact Apple Support.
"AirPods Pro (left, right or both) with a confirmed issue will be replaced. The AirPods Pro case is not affected and will not be replaced," Apple said in its support page.
The issues have been detailed as AirPods Pro users experiencing crackling or static sounds that may occur in loud environments, while exercising or talking on the phone. Another issue is with ANC which may not have enough bass sound, or users may experience background sounds increasing in loud environments.
The service programme covers only the AirPods Pro and no other AirPods model. These issues are affecting AirPods Pro manufactured before October 2020. Apple's service programme for AirPods Pro comes exactly a year after it launched the product. AirPods Pro launched with a new design, and in-ear headphones. It has ANC, two microphones, and adaptive EQ. AirPods Pro is priced at ₹24,900 in India.