Facebook's first smart glasses will be Ray-Bans, expected to launch by 2021
These glasses are not going to have displays, however, Facebook is working on true AR glasses under its Project Aria research unit.
Updated on 17 Sep 2020, 02:56 PM IST
in wearables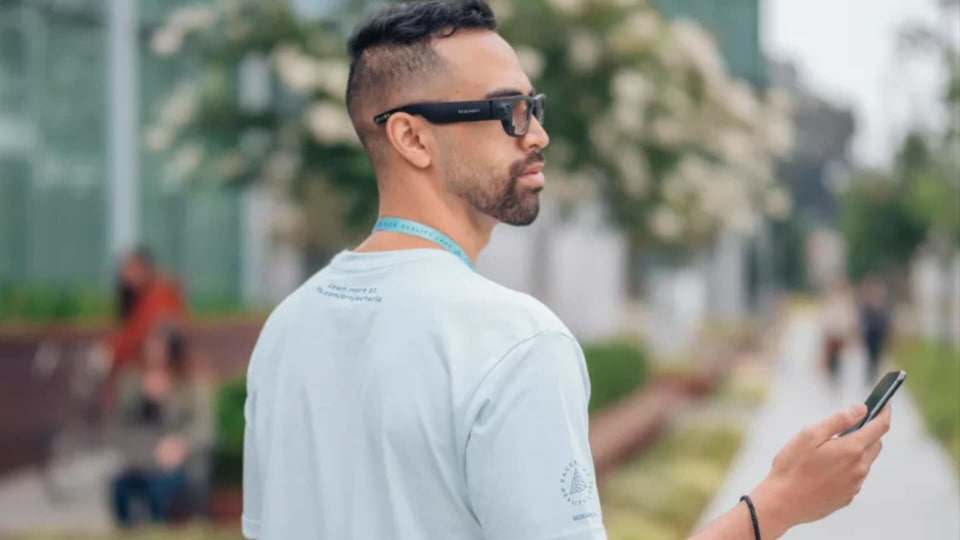 Facebook has announced that its first pair of consumer smart glasses will be launching next year and will be a branded Ray-Ban product. This announcement was made by Facebook CEO Mark Zuckerberg during the opening keynote at the Facebook Connect conference.
There are not many details available about what features these glasses are going to have but Facebook told The Verge that the device will not be an AR device and will not have an integrated display of any sort. Going by this it seems that this upcoming device might be similar to the Snap Spectacles or the Echo Frames.
Beyond thrilled to finally share a sneak peek of our Facebook partnership with Ray-Ban! Our first smart glasses will launch next year, and that's just the beginning… The future will be a classic and it's coming in 2021 😎 pic.twitter.com/l9992ZQGoy

— Hugo Barra (@hbarra) September 16, 2020
Facebook said that these consumer smart glasses will be a step towards their overall work on AR which includes the experimental research prototype called Project Aria. Project Aria is more like the full-fledged AR glasses.
Starting this month, Facebook said that they are going to start testing Aria with Facebook employees and contractors to "hammer out tough issues around areas like privacy video recording and design".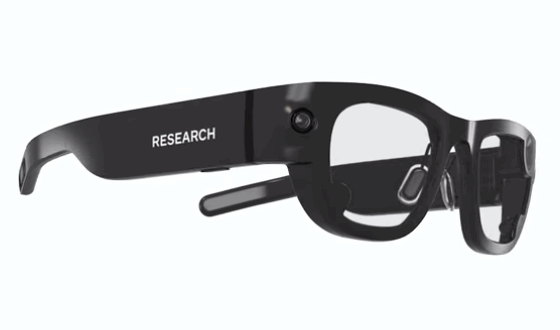 Facebook has been talking about AR devices for years, particularly one that resembles a pair of standard glasses. The company is now working with Ray-Ban maker EssilorLuxottica to design the frames of its pair of first consumer smart glasses, confirming the rumors of having partnered with an Italian eyewear brand.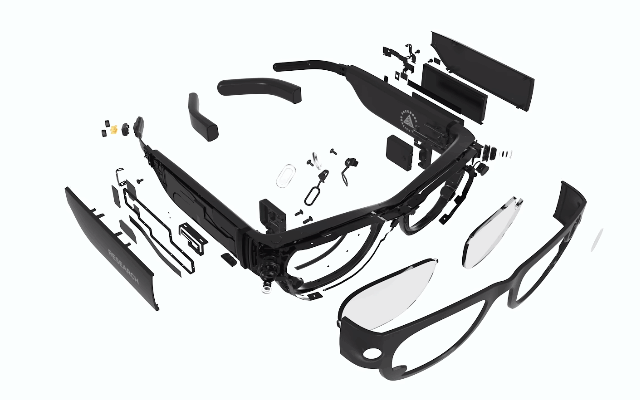 There are no details about what Facebook's AR glasses are going to be called or what they look like beyond the Aria prototype, nor anything about how much they might cost.
Earlier this year, Facebook released white papers and prototype design images of what a hybrid AR-VR devices might look like and last year the Reality Labs division acquired neural interface startup CTRL-Labs.
Facebook also detailed a project at last year's Oculus Connect conference which it called Live Maps. The company said that it would be integral in helping people use AR glasses in the real world by "helping blend the virtual and real". Facebook spoke about AR glasses that can "download the most recent data from the 3D map, and then only have to detect changes — like new street names or the appearance of a new parking garage, and update the 3D map with those changes".