Google Glasses rumours resurface as Alphabet acquires Focals-maker North
Google Glasses got a new lease of life in the enterprise segment after the consumer version flopped.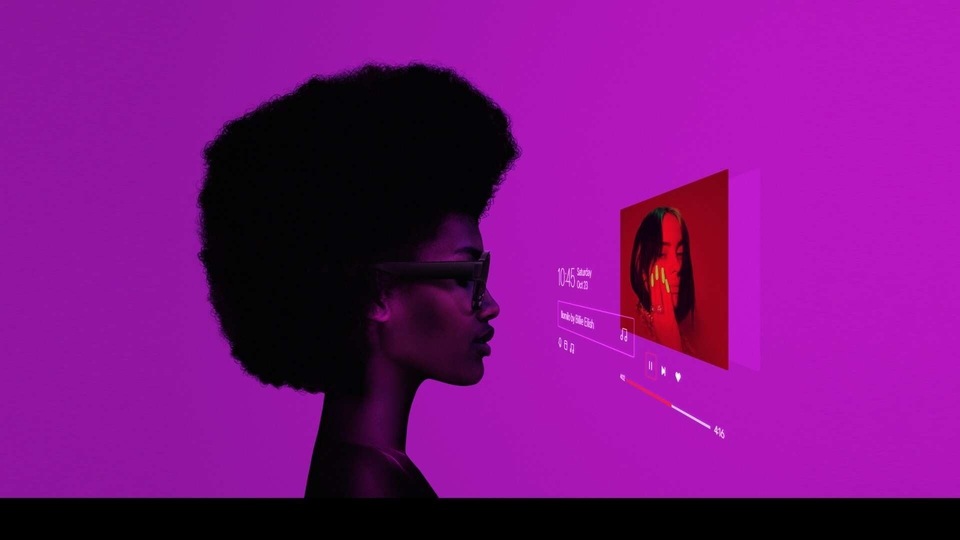 Remember Google Glasses? The futuristic smart glasses from Google had launched for the mass market in 2012. The consumer edition, however, turned out to be a big commercial flop, forcing Google to prematurely retire the product. Google Glasses, however, are still around and used for enterprise, medical and other industrial purposes. Google is now rumoured to be working on new Google Glasses for the mass market.
Speculations of new smart glasses resurfaced after Google-parent Alphabet acquired North, an eight-year-old Canadian startup. According to reports, the deal is estimated to be worth $180 million.
North had launched Focals smart glasses in October 2018. The glasses allow users to reply to notifications with smart replies, check flight status, and add daily tasks. Last year, the company announced it was working on a next-generation Focals 2.0 smart glasses. The new iteration is said to be lighter and sleeker than the predecessor. It can deliver up to 10x bigger display than the current model.
That said, North has not had a great run with Focals smart glasses. The company last year reduced the price of Focals to $599 from $999. According to reports, Focals' sales were minuscule and could sell about 1,000 units only.
Google's return to the smart glasses comes amid rumours of Apple working on Augmented Reality-based smart glasses. Apple's smart glasses are likely to launch in 2021.
It is worth noting that Google is not alone in experimenting with smart glasses. Snap last year launched Spectacles 3 AR sunglasses with dual cameras. The Spectacles 3 launched for $380, roughly ₹30,000.