Noise teases the new Colorfit Nav on Amazon, smartwatch to launch soon
Like Noise's previous models, the Colorfit Nav too will feature a super-light, impact-resistant polycarbonate shell with IP68 water, dust and sweat resistance.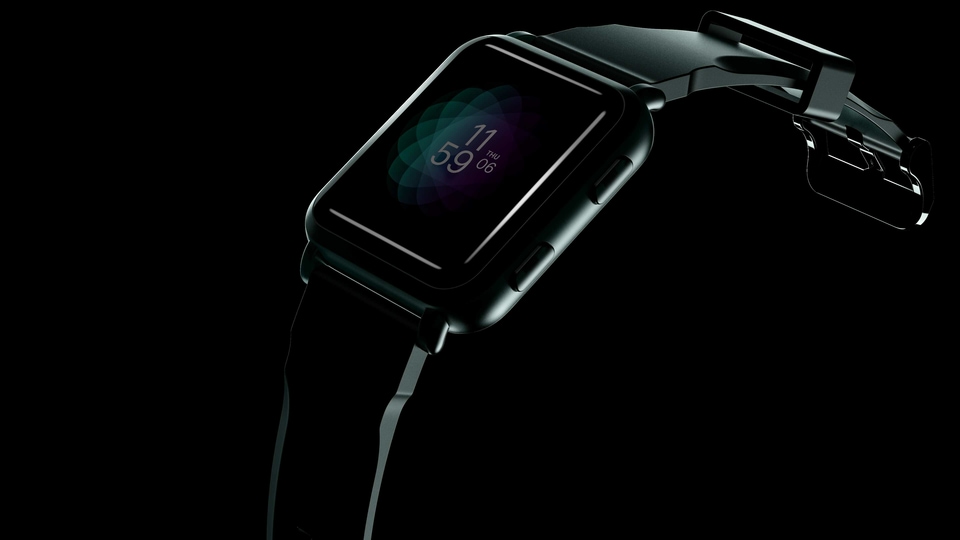 Noise is all set to launch a new smartwatch in India called the Colorfit Nav and the teaser page for the product is already live on Amazon. The page shows the brand ambassador for the Colorfit Nav, cricketer Rohit Sharma with the phrases - "Train with GPS" and "Coming Soon" on the picture.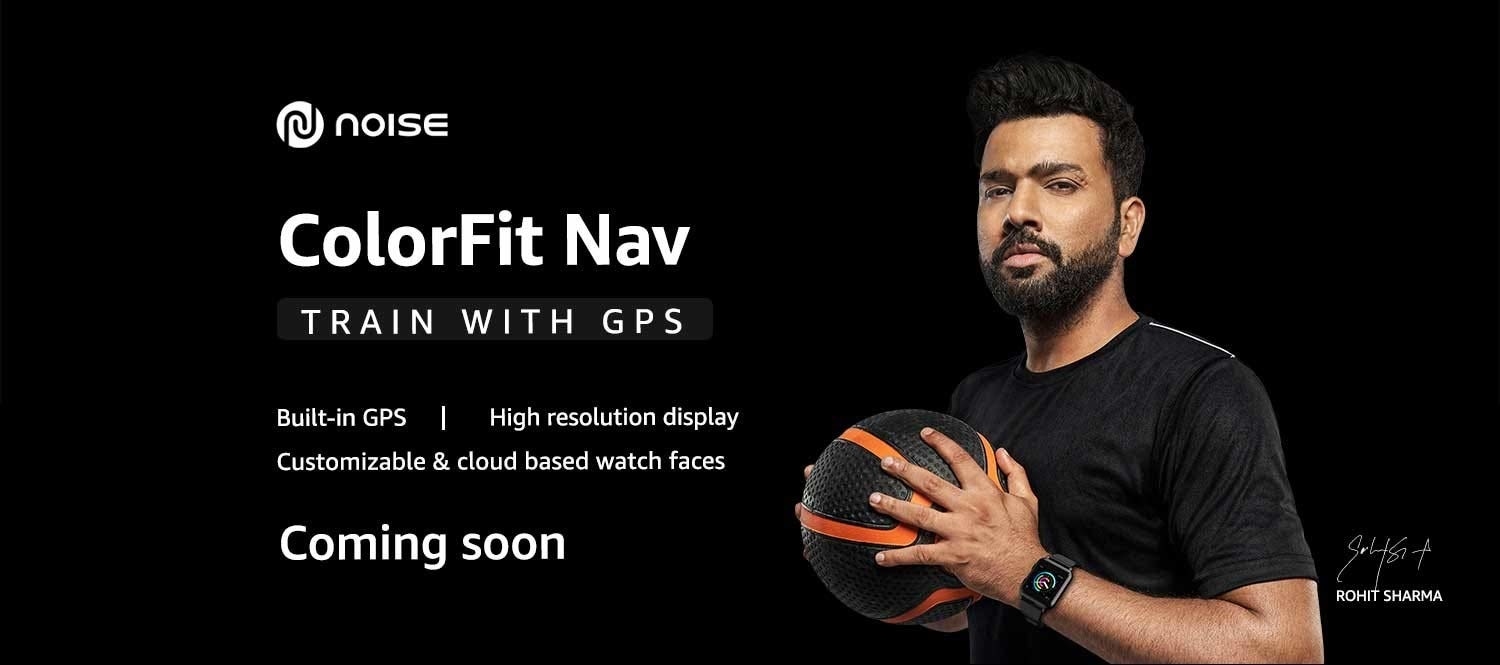 Sharma is wearing the upcoming smartwatch in the teaser and you can spot the square dial clearly. The upcoming Colorfit Nav will be joining Noise's other square-dialled wearables - the Colorfit Pro and the Colorfit Pro 2.
For those interested, there is the 'Notify Me' button you can click on to receive updates about the launch when the dates close in.
Besides this, there is little we can gather from the teaser and the landing page. What we can be sure about is the fact that the built-in GPS feature gives the new smartwatch the Nav moniker. The Colorfit Nav is also going to come with a high-resolution display and customisable cloud-based watch faces.
The customisable watch faces will be available at launch while the cloud-based ones will be made available via an OTA update soon after the launch.
The exact release date hasn't been revealed yet, though a few rumours online state that the new smartwatch should arrive during the first week of August. Since the landing page is live on Amazon, it is only a matter of time.
Design-wise, the Colorfit Nav looks almost identical to its previous generation – the Colorfit Pro 2 – with its square display, but a second button has been added to the watch. Noise mentions a 1.4-inch colour LCD full-touch display as compared to the previous generation's 1.3-inch screen.
The Colorfit Nav should come with both health and activity tracking, including ten sports modes, 24/7 heart rate and sleep monitoring sensors. Additionally, the smartwatch is reported to come with ID, text and social media notifications and music playback control.
Like Noise's previous models, the Nav too will feature a super-light, impact-resistant polycarbonate shell with IP68 water, dust and sweat resistance. We have confirmation that the Colorfit Nav will come in at least two different colours.
The older Colorfit Pro 2 could last for about a week without needing to be charged. With the Colorfit Nav, due to the built-in GPS functionality, we expect it to come with an increased battery capacity or more energy efficiency.
The new Colorfit Nav will arrive with an enhanced and expanded arsenal of features – so expect a marginally higher price as compared to the ₹3,499 of the Colorfit Pro 2.