Samsung's Galaxy Watch 3 will let you answer calls just by clenching your fist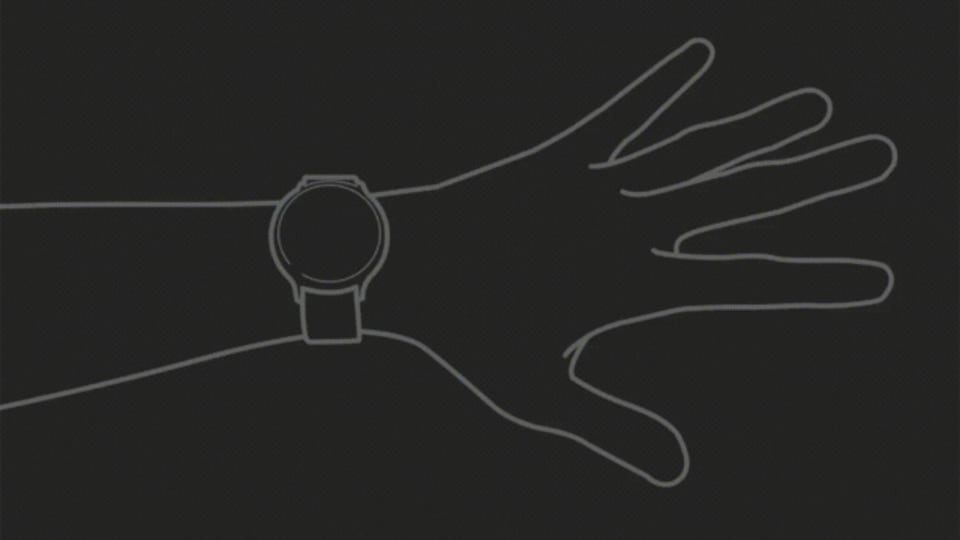 Samsung is adding an Apple Watch-style fall detection as well to the Galaxy Watch 3's arsenal as well.
Samsung is going to make it easier for you to answer to reject a call with the upcoming Samsung Galaxy Watch 3. According to reports, Samsung's new Galaxy Watch 3 Plugin app has a reference for support of hand gestures that allows you to answer calls, among other things.
If you get a call on the watch, all you need to do is clench your fist to answer it. If you don't want to take the call, you can shake your hand to stop the watch from ringing.
The Galaxy Watch 3, that's going to be unveiled at the Galaxy Unpacked event scheduled for the first week of August, is also getting support for an Apple Watch-style fall detection. If the Galaxy Watch 3 detects a fall, it will ring for 60 seconds to get a response. If there is no response in that time, it will text your location and a five-second audio recording to your emergency contacts. The watch can also make an emergency call after that 60-second wait, but that is optional.
Reports indicate that the Galaxy Watch 3 is going to come with a smalled 41mm and 45mm sizes and have Watch Active 2 features like ECG and blood pressure monitoring among other things,
Since there is no Galaxy Watch 2, the Galaxy Watch 3 should be that upgrade you have been waiting for since the Galaxy Watch. You just need to wait till August 5, that's all.