Sennheiser considering selling its headphone, soundbar audio business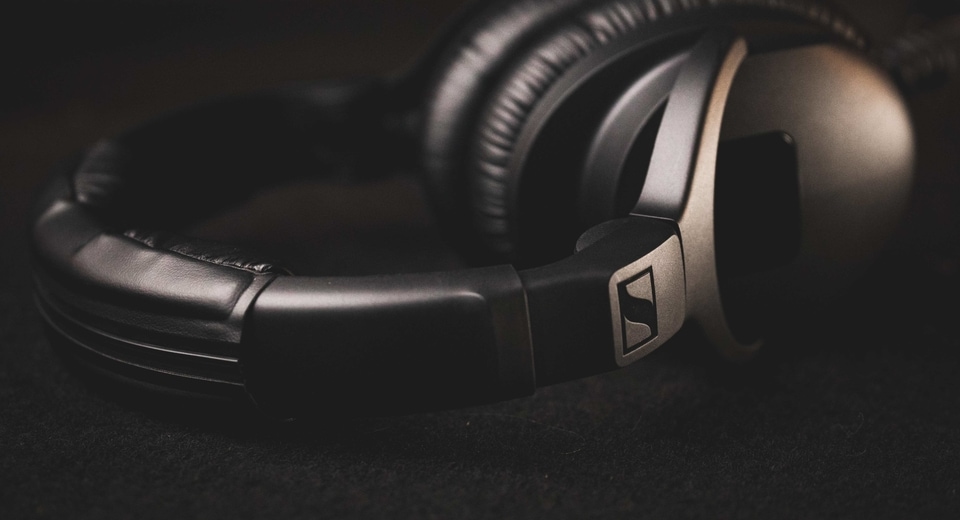 The talks for potential partners are said to begin in the third quarter.
Taking the audio industry by surprise, Sennheiser on Tuesday announced that it is looking for a new partner that can buy its consumer audio business, which includes everything from headphones to sound bars. In the announcement, the company Co-CEO Daniel Sennheiser said that the firm will shift its focus to professional audio, including its Neumann microphone division along with business communications.
It was also mentioned in the release that Sennheiser wants to increase the visibility in the competitive headphone and soundbars market. And it thinks that the product can be popular even amidst "strong competitive pressure", however, it needs an investor to make that happen.
The talks for potential partners are said to begin in the third quarter. In a recent interview by German publication Handelsblatt, the Co-CEOs Daniel Sennheiser and Andreas Sennheiser pointed out that one of the main reasons why the company is exploring selling its consumer business is because it was late to jump on board with truly wireless headphones segment, which recently became a very popular.
Also read: Xbox Wireless Headset launched for latest consoles, India availability date revealed
It's worth mentioning that although the company had record sales in 2019, representing 52% of its 2019 sale, it did end up slightly negative after taxes and interest. Daniel in the past has also said that the "competitive pressure has increased significantly" and the profit margins were "under pressure." In addition, the company also cut 650 jobs worldwide, coming down to some 2800 employees.
Although Sennehiser is open to sell its consumer headphones and soundbars business, from the press release it doesn't seem like it. From the release it sounds like the audio company is interested in partners to fund the consumer audio business. However, the firm has already said that "all options are open" so we can expect it to go in any direction for now.