Some Apple Watch users are calling police - in their sleep! Here is how to avoid getting into trouble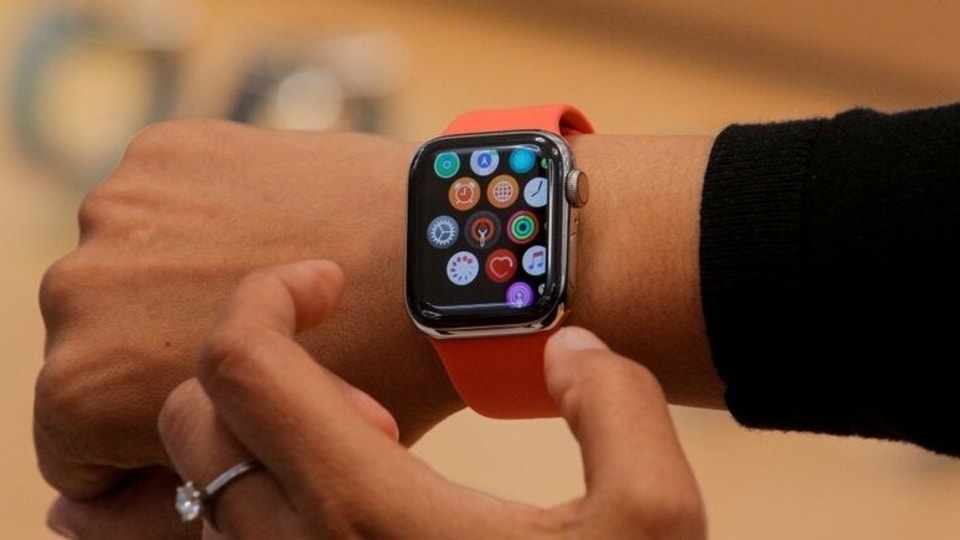 Apple Watch users are having a mortifying experience with the police because of what their fancy gadgets are doing - calling 911; we tell you what happened and how you can avoid falling victim.
Word is that the Apple Watch is acting out of character. It is calling emergency services, like 911, even when users are in deep sleep! It is not just a huge embarrassment for the owners, it is massive problem for those manning emergency services, like police, that are already overburdened due to Covid-19 pandemic. In any case, who wants to get a call from the police when there is no good explanation to give?
Apple Watch has certainly built up a stellar reputation as an outstanding object of utility. It is often credited for saving people's lives even. Whether it is by detecting abnormal heart rate or falls, the Internet is full of stories wherein Apple Watch users have shared incidents when their smartwatch helped in saving them, one way or another. Needless to say, users have immense faith in Apple's smartwatch. So, what is happening now that is causing such a nuisance?
For those who aren't aware, Apple Watch comes with an SOS feature that lets users call the local emergency services and share their location with them. While in some regions, like in the US, Apple Watch users can call 911, in other regions, such as in mainland China, users can choose between calling a specific service, which includes police, fire or ambulance. In any case, users have to access the SOS button to make the call.
But now, local police in Kansas, United States is getting a lot of complaints of accidental phone calls that are requests for help and cannot be dismissed off-hand. Interestingly, a lot of time these complaints come from people who are deep asleep or are exercising. "What happens is while people are moving around in their sleep or exercising, they'll get the Apple Watch into the emergency mode. Without knowing it, the watch will actually call 911," Overland Park Police Capt. Jim Sutterby told a local media outlet.
The report says that many times when people from emergency services call back the caller, they claim that their Apple Watch triggered the calls accidentally. This sometimes leads to the emergency resources being taken away from actual emergencies.
The publication reached out to Apple for clarification. But the company said that it wasn't familiar with such an issue. All said and done, Apple gives an option to users to disable this feature.
So, if you are a proud owner of an Apple smartwatch and do not want egg on your face, here are the steps you need to follow:
Step 1: Open the Watch app on your iPhone.
Step 2: Tap the My Watch tab.
Step 3: Tap Emergency SOS option.
Step 4: Turn off Hold Side Button to Dial.