Top wired in-ear headphones for you
Looking for wired earphones? Here are our top picks for you…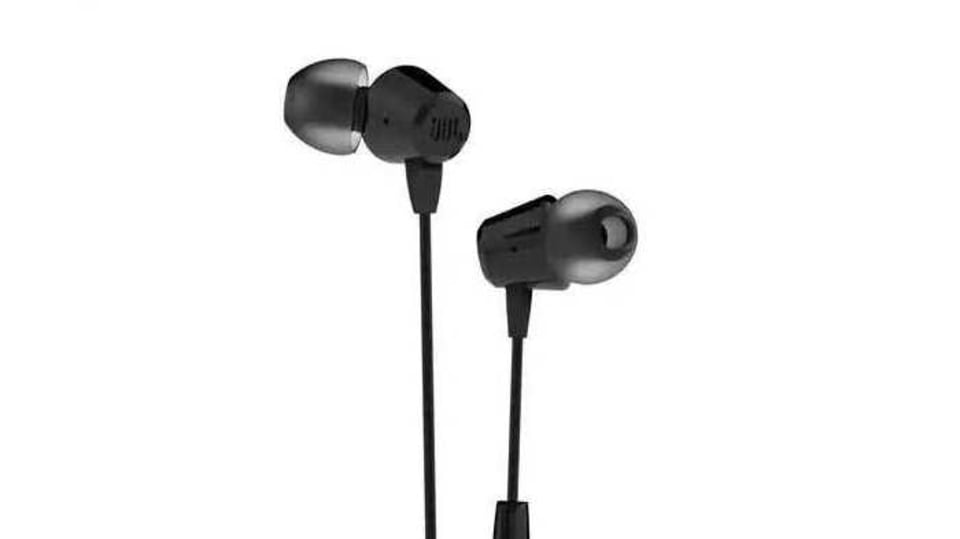 If you are an audiophile, that one thing on which you cannot compromise is earphones. In-ear wired headphones are counted amongst the most basic yet widely used accessories. What makes these earphones more useful is the attached mic which can be used to control calls.
So here is a list of the top wired in-ear headphones with a mic:
Boat BassHeads 152 with in-line mic
The BassHeads 152 model features extra bass to offer users an unmatchable experience. These noise-cancelling headphones are compatible with devices containing a 3.5mm jack and come with a 1 m long cable. They are tangle-free and lightweight with the cable sporting a braided design. They are available in Black colour and come with a warranty of one year.
JBL C50HI in-Ear Headphones with Mic
JBL's headphones come with high clean bass to offer users an unmatchable experience. These noise-cancelling headphones are fitted with a universal remote control so that you can manage your calls on all devices.
Mi Earphone Basic with mic
These earphones from Xiaomi come with a tangle-free cable of 1.25 m cable. It features an ultra-deep bass and they come with silicon earbuds that are comfortable to wear. It also has a 3.5 mm jack with an AUX jack twisted at a 45-degree angle for longer life. These earphones also also feature dynamic 10 mm drivers and aluminium alloy sound chamber for a great audio experience.
Boat BassHeads 100 in-Ear Wired Earphones
BassHeads 100 "Hawk" inspired earphones is a true beast in the world of music gadgets. With Alexa built-in, the stylish earphone is featured with a superior coat that makes it more stylish and attractive. They come with a powerful 10 mm driver and an HD microphone to make crystal clear calls with play/pause music options. Additionally, they come with a lightweight and tangle-free 1.2-metre cable.
Philips SHE1505BK/94 Upbeat Earphones
Philips SHE1505BK/94 is designed to offer an ultimate sonic experience when you are on the go or relaxing. It comes with features 3.5 mm jacks compatible with almost all devices. Designed to provide a flawless experience, the headphone is attached with an integrated microphone and call button. It also has three interchangeable rubber caps to offer an excellent fit into the ear. This wired headphone is available in black colour variant.