We have something for every gamer: JBL reveals how it plans to tap into India's gaming industry and win
It's a risky move given that the gaming market is still quite niche in the country. So, what convinced JBL that this was a good idea?
16 Jun 2020, 08:29 PM IST
in news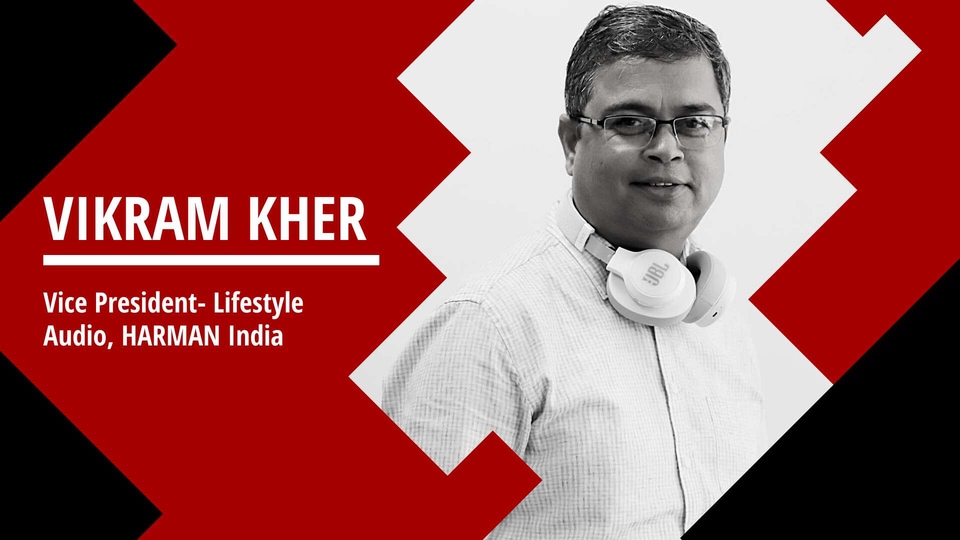 JBL, audio and gaming. Out of these three, two go hand in hand, but the third feels out of place. While several audio brands have entered the gaming industry with several products, Harman's JBL stayed committed to music. But this year, it is trying to change this practice and has brought in its own Quantum series of gaming headphones. While these headphones have been around for a bit for other markets, they were launched in India today.
It's a risky move given that the gaming market is still quite niche in the country. So, what convinced JBL that this was a good idea?
For JBL, this was an opportunity to tap in early and make a mark in one of the markets that's climbing slow but has immense potential. "The growth in the gaming industry in India is testimony to the consumers' willingness to invest," explained Vikram Kher, Vice President- Lifestyle Audio, HARMAN India to HT Tech.
Kher said that what might be JBL's success mantra and become its key to survive in the gaming industry is that they have something on offer across price ranges. "To address a wide consumer base, that goes from a discerning, casual or price conscious gamer, all the way to the competitive gamer looking for the best-in-class technology to win, we have something for everyone in the range," Kher said.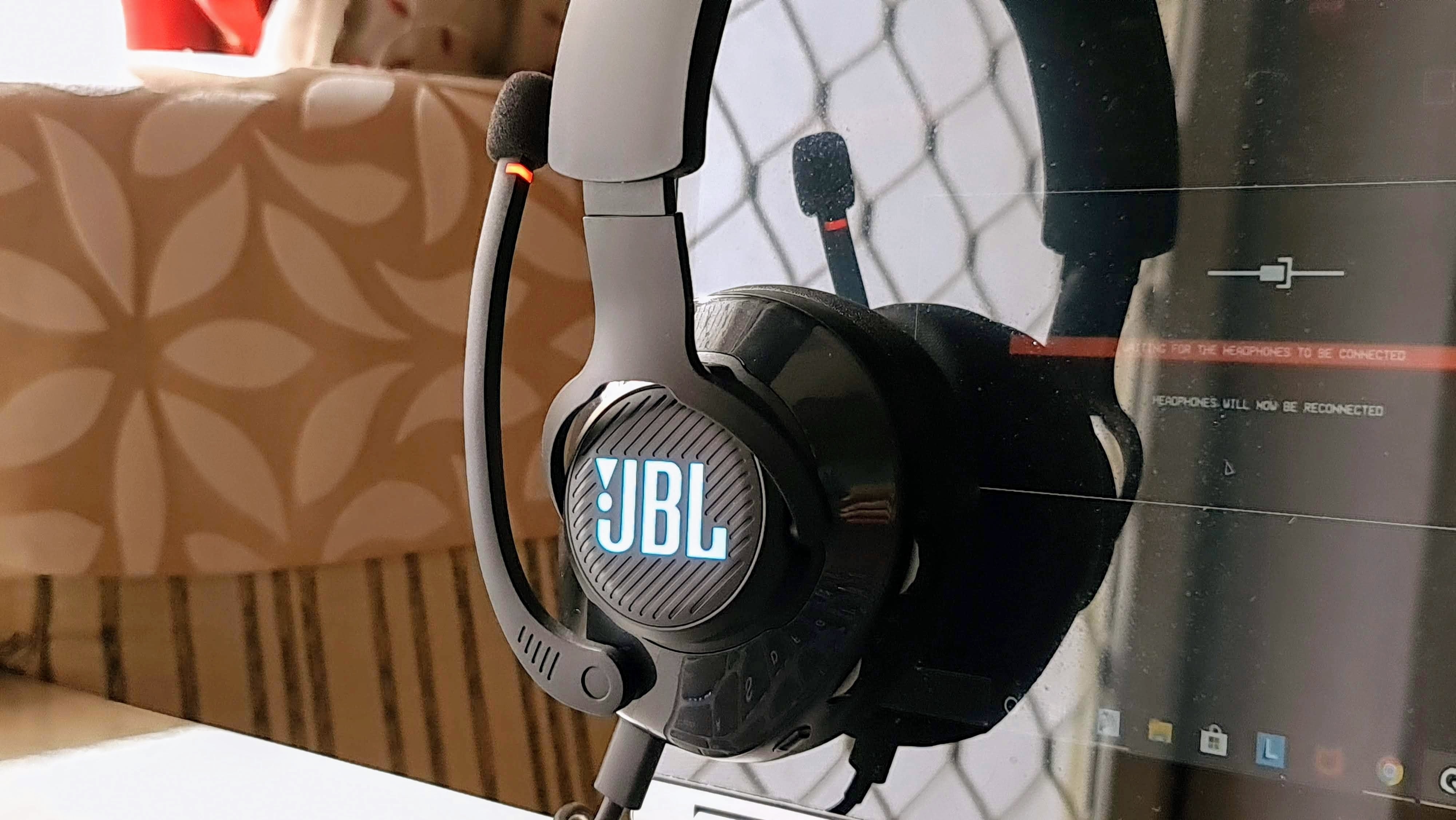 And what's clever here is that JBL didn't launch just one or two or four gaming headphones. There are seven of them spanning across the price spectrum. We're talking from a budget ₹2,500 (Quantum 100) to a rather generous ₹30,000 (Quantum One). Now that's an impressive landmine tactic - wherever you step, you'll end up finding at least one JBL Quantum headphone in a price range that works for you.
But of course, JBL will have to deal with rivals who have already been selling their products in the gaming space. Catching up and beating them is possibly a herculean task, but JBL is counting on one thing to give them the push ahead - the brand name. JBL is already a well-known legacy brand when it comes to audio products and this might help them carve a solid space in this domain. That's what Kher is counting on.
Also read: JBL's first Quantum gaming headphone in India: In Pics
"No other player in the market brings the kind of legacy and understanding we have in sound. We offer unprecedented focus on sound for survival while gaming, at the back of 70 years dedicated to sound," said Kher.
This move to the gaming space could have been made before but according to Kher, JBL was looking for the right moment. Currently, JBL enjoys high awareness amongst millennials in India - a large part of that audience is also a part of the growing gaming community, Kher points out.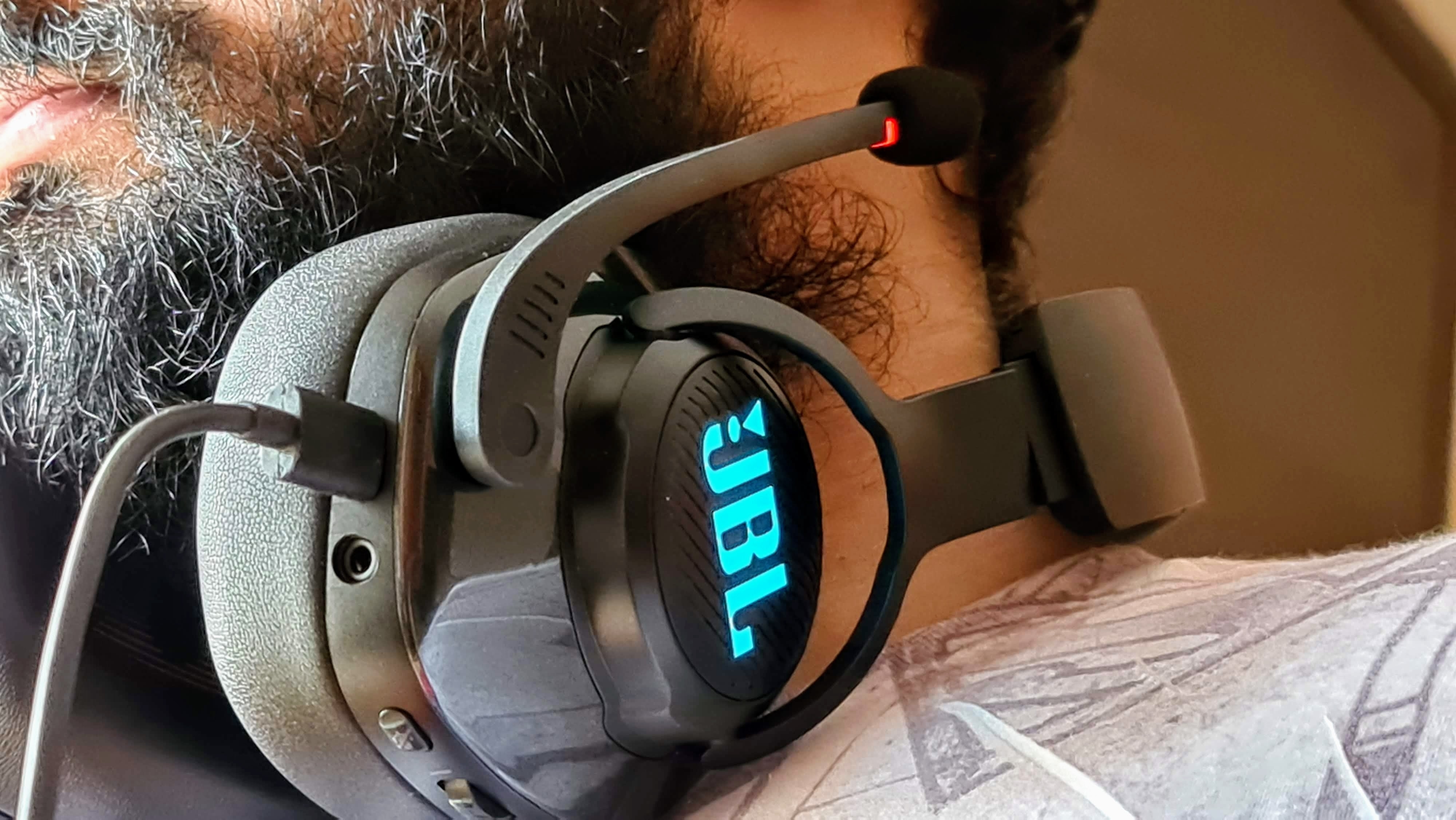 However, JBL is aware that they might not be able to convert brand-loyal gamers who have settled in, so they are planning to tap in on those who haven't yet, at least for now.
"With the disproportionate popularity of mobile, PC and console gaming in the last few years we have an opportunity to convert new gamers who aren't brand loyalists yet," he said.
"With channelized marketing efforts, something we have been doing successfully for all categories of headphones and speakers, we are confident of shaking up the status quo in the category," Kher added.
That said, JBL is not just focussed on injecting more headphones into the market, hoping that with a growing gaming industry, its sales will also grow. It is instead, investing in channel expansion along with sales and marketing efforts to reach its target audience.
For JBL, entering the Indian gaming section seems to be a logical, but a late move since rivals have already tapped on to the market share. It will be interesting to see how the company plans to scale up its presence in the gaming industry.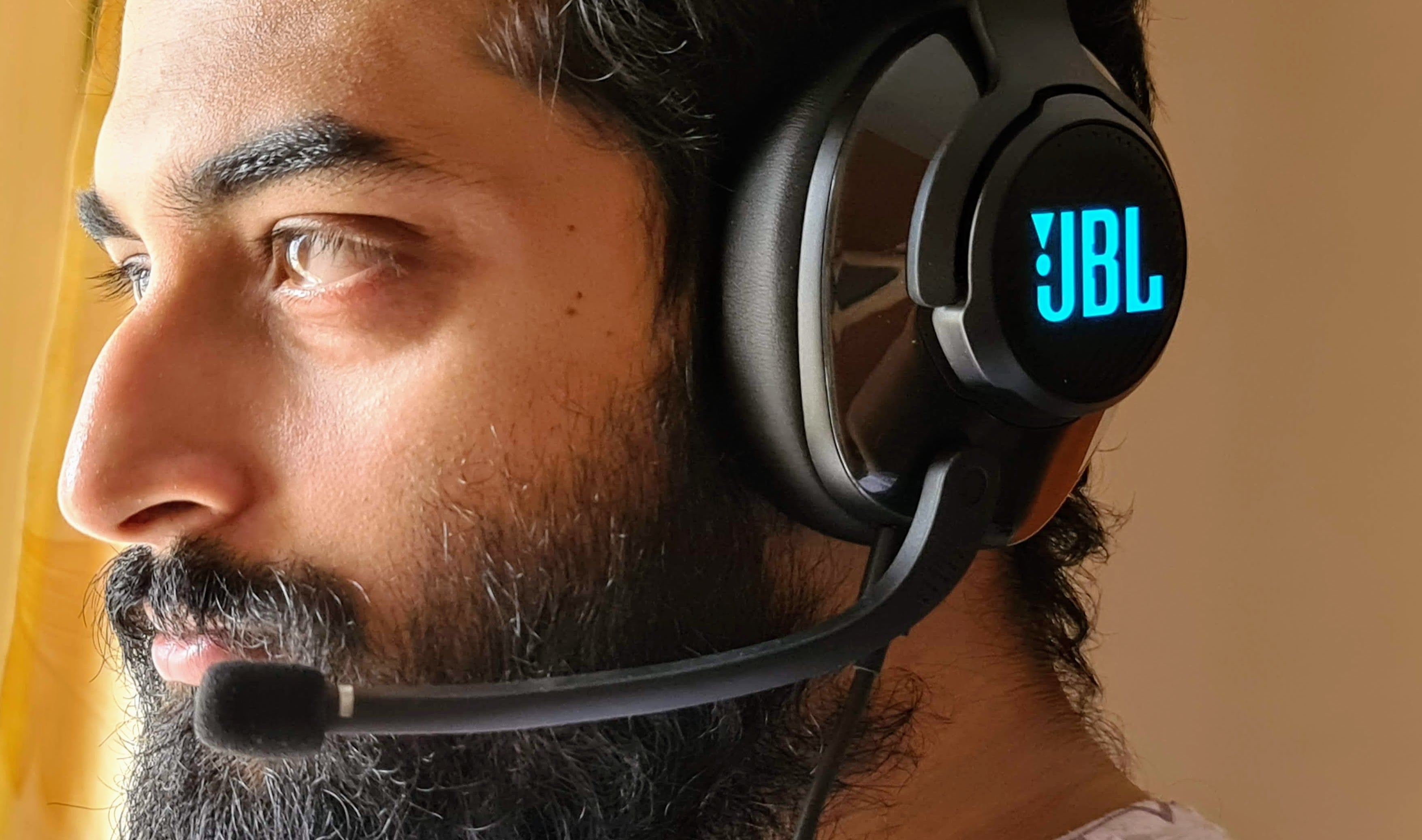 "Technology is ever evolving. We already have a huge range of audio offerings for our consumers across categories. In fact we have invested deeply in creating high personalised categories to address the growing audio needs of consumers, and have seen great results. There is always scope for more innovation," said Kher.