Apple holds 'no rights to fruits of Epics' labour', says Fortnite-maker in latest filing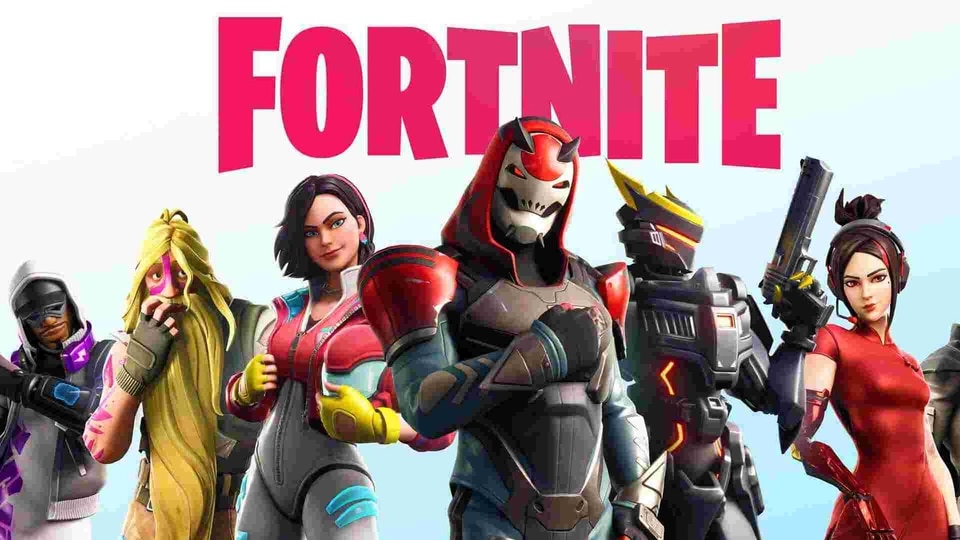 Epic Games is involved in a legal tussle with Apple over the controversial App Store fees.
Epic Games has hit back at Apple once again in its latest court filing, saying the iPhone maker holds "no rights to the fruits of Epic's labour."
In the latest court filing, Epic Games said that its moves were "a far cry" from being tortious or criminal. It added that the company had not stolen anything that belonged to Apple.
"Apple's repeated assertions of theft boil down to the extraordinary assertion that Epic's collection of payments by players of Epic's game to enjoy the work of Epic's artists, designers, and engineers is the taking of something that belongs to Apple," Epic said in its filing.
Apple has not yet responded to Epic Games' latest comments. It is quite clear that the two sides are nowhere close to reaching an agreement as the hearings continue.
The two companies are involved in a legal tussle for months after Epic launched a direct-payment system in Fortnite to bypass Apple's controversial App Store tax. Since then, Apple has booted the game off its app store. Epic responded with a lawsuit against the iPhone-maker, alleging Apple had violated antitrust norms. Apple, however, has denied the charges and threatened to seek damages from the Fortnite-maker.
Earlier this month, a federal judge in California had allowed Apple to prohibit Epic Games' Fortnite from its App Store. It further said that the Cupertino-based company must not harm Epic Games' developer tool business which features the popular Unreal Engine, used by thousands of developers worldwide.
Both Apple and Google have come under scanner over their commission on some in-app purchases made through its App Store. Back in India, many local startups have raised concerns against Google's app store policies. According to reports, more than 120 Indian startups are planning to form an alliance to take on the global tech heavyweights.