Battlegrounds Mobile India ban: Here's all you need to know about the auto BGMI ban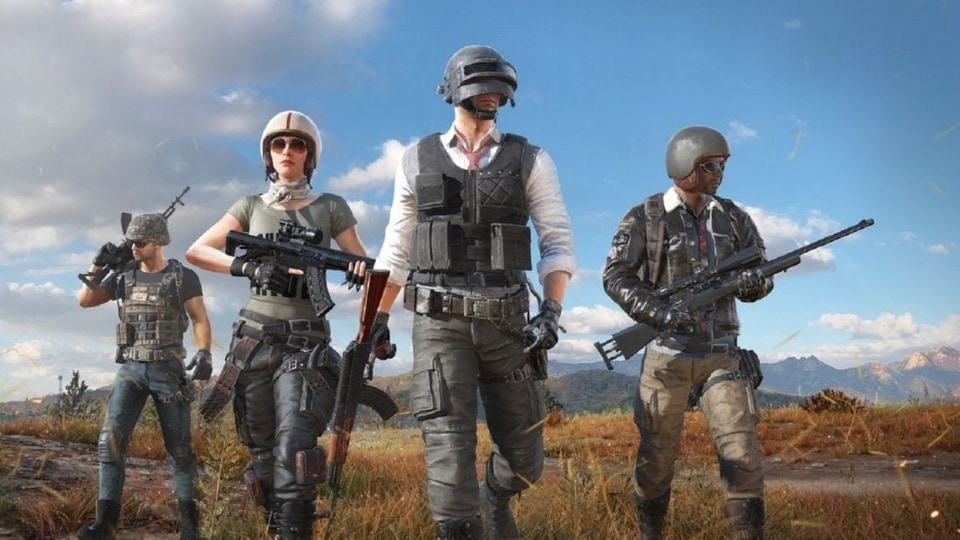 Wondering about Battlegrounds Mobile India ban? Here's what you need to know about the automatic BGMI ban that can be imposed.
Battlegrounds Mobile India ban: Battle royale games like PUBG Mobile, Fortnite and Battlegrounds Mobile India (BGMI) are very popular for their short, intense survival rounds that involve a large group of players battling it out with each other in order to be the last one left standing and thereby, win the game. BGMI is an extremely violent game. However, one of the biggest challenges of Battlegrounds Mobile India game is cheating, which is a menace for legitimate players. Many companies have their own anti-cheating measures in place, which are quite effective at taking action. In a warning to players, BGMI creator Krafton recently revealed that its systems were able to monitor the game around the clock and will catch them if they cheat while playing the game. In effect, Krafton is well prepared to slap cheating players with a BGMI ban.
In a recent blog post, Krafton explained that the Indian version of PUBG Mobile, or BGMI, utilises a "24-hour security system" that can detect players who are attempting to use illegal programs in the game. "If an account is detected to be using an illegal program, the account gets automatically banned in real-time. You might have come across a notification that informs a real-time sanction to the cheater.," the developer stated, adding that it would inform gamers about bans throughout the week in a weekly anti-cheat notice. As of last Thursday, Krafton's website noted that it had permanently banned 1,98,194 accounts only between August 27 and September 2.
Also read: Looking for a smartphone? Check Mobile Finder here.
In addition to the action taken against individual offenders on BGMI, Krafton also claims that they are monitoring the web for the "promotion/illegal use of programs" on sites such as YoutTube, and "manually sanctioning" them. "Any channels that are advertising/promoting the use of illegal programs, we are working hard to block them," Krafton said, urging gamers on Battlegrounds Mobile India to contact customer support if they found any channels promoting these illegal programs.
Krafton also stated that because cheating and illegal programs were easier to employ inside an emulator, there are no plans at the moment to support an emulator version of BGMI game. Emulators can allow gamers who do not have an Android smartphone to try the game on their computers, while emulating a mobile device.
Meanwhile, Krafton is busy preparing for the launch of PUBG: New State in India, and pre-registrations for the game recently began on both iOS and Android. Users can sign up to receive the game immediately after it is launched in the future on iOS and Android.