Garena Free Fire survival strategy: Mistakes to avoid
Garena Free Fire survival strategy includes knowing which mistakes to avoid repeating.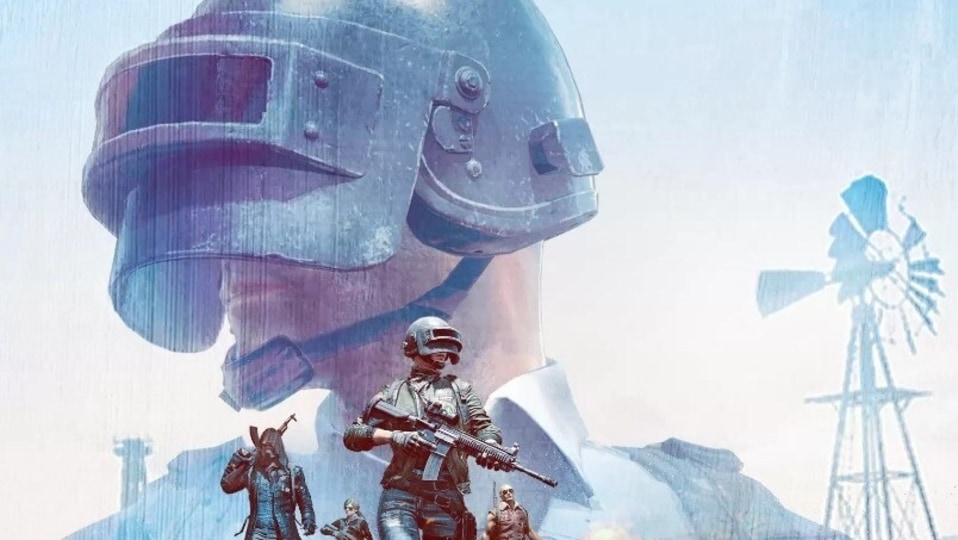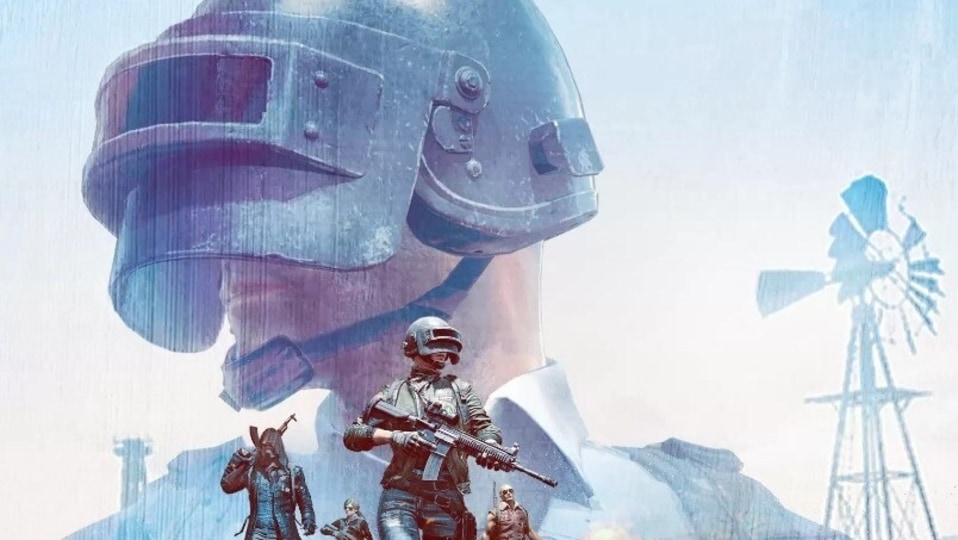 Many players have found, to their cost, that survival in Garena Free Fire end-zones becomes very difficult. Free Fire players must do proper planning to make survival easy and thereby ensure they win the game. Garena Free Fire end zones in a match can get difficult for players due to several factors. Enemies with high ground advantage, smaller safe zones, limited supplies or bad positioning can affect players' game. While some factors remain variable and unavoidable, players can directly control other factors. A bit of smart thinking will go a long way and it is certainly not rocket-science and therefore, can be mastered fast. Despite the hardships and unconquerable odds, players can still grab a Booyah and all it takes is to avoid a few mistakes.
Here we have pointed out a few common mistakes that Free Fire players make. Avoiding these mistakes will make your survival in the end-zones easy.
Garena Free Fire mistakes to avoid in the end zones
1. Supplies
The most common mistake made by players in Free Fire end zones is not bringing enough supplies. Gamers usually enter the end zones of the match and try to find ammo and healing items in bulk. This stops players from securing the area and makes them constantly rotate unnecessarily to find supplies. Hence, players should stock up enough supplies before the final two or three end zones in-game.
2. Rules of engagement in Free Fire end zones
As the safe-zone shrinks during a Free Fire match, you might find yourselves at the edge of the end zone and if you go any further backward, you'll be out of the safe zone. In this situation engaging with an opponent is not a good idea. It will make your survival tough in the end-zone.
3. Rotation
Sometimes, despite being extra careful, players still end up in a bad position, due to unfavorable rotations. To avoid this, players must ensure that they use smoke or gloo walls to conceal themselves and break the enemy's line of sight. It will make survival easier.
4. Camping or hiding
As the Free Fire end zones shrink, players are forced into a smaller play area and because of this fights break out all across the zone. Hence, silent observers often camp or hide to stay out of sight. Though sometimes it is useful, it can also make your escape difficult if enemies manage to surround you. So players must engage the enemies or ensure an escape route is open before camping or hiding.
5. Rushing opponents
Sometimes rushing opponents in the Free Fire end-zone becomes unavoidable. However, rushing opponents who are fortified is not a good idea. They can fight back and win with their defensive strategy too. Hence gamers must not start rushing opponents without a plan. Think and then act.
Follow HT Tech for the latest tech news and reviews , also keep up with us on Twitter, Facebook, and Instagram. For our latest videos, subscribe to our YouTube channel.
First Published Date:
07 Jan, 02:29 PM IST
71641544835924
NEXT ARTICLE BEGINS