Indian gamers petition Sony to restock the PlayStation 5 in the country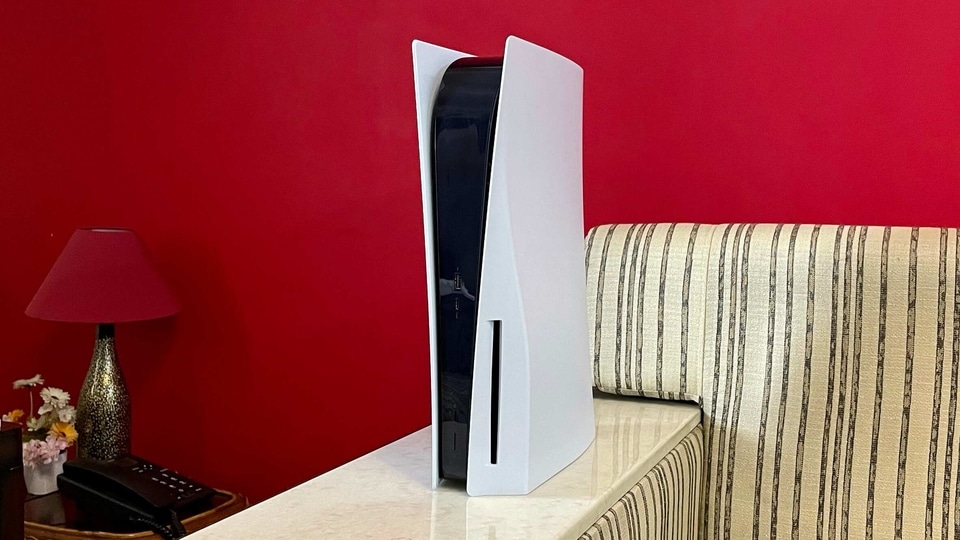 The continued unavailability of Sony's much-awaited PlayStation 5 gaming console has put a damper on the spirits of many gamers in the country.
Gaming has grown in popularity in India over the past few years, with the country now among the top 10 gaming countries, according to studies. With gamers spending an average of around eight hours and 36 minutes each week playing, demand for gaming consoles has also been on the rise. However, the continued unavailability of Sony's latest PlayStation 5 gaming console continues to be a damper on many gamers spirits in the country.
Read more: Sony to finally unlock PlayStation 5's expandable SSD slot this summer
The Indian gaming community has now spent months waiting for Sony's much anticipated PlayStation 5 console to be restocked. With no word from Sony, however, unhappy gamers are now turning to Change.org with a petition, as spotted by IGN. While the devices are reportedly available on the grey market, buying them through official channels and at the retail price set by Sony is nearly impossible with no stock.
The report from IGN quotes a gamer SV Yesvanth Kumar, who started the petition urging the company not to ignore the Indian gaming community. The console was launched in the US in November last year, making its way to India only in February. "The problem is that there's not even a single restock since then," the petition states. At the time of publishing this article, the petition had gathered 2,635 signatures of the 5,000 goal set by Kumar.
Also read: Xbox Series S can now be pre-ordered on Amazon, Flipkart again
While the PlayStation 5 is not currently in stock in the country, buying the console on the grey market is not very difficult. However, doing so encourages "scalpers" who keep stocking up on the devices as soon as they become available and then sell it to desperate gamers for higher prices. The company could also risk its loyal customers switching to other brands, if the console continues to remain unavailable.