PUBG Mobile exclusive map 'Livik' announced: How to get it
PUBG Mobile is getting an exclusive map called 'Livik'. This is going to be a visually rich map with possibly one area from all four existing PUBG Mobile maps.
25 Jun 2020, 06:36 PM IST
in gaming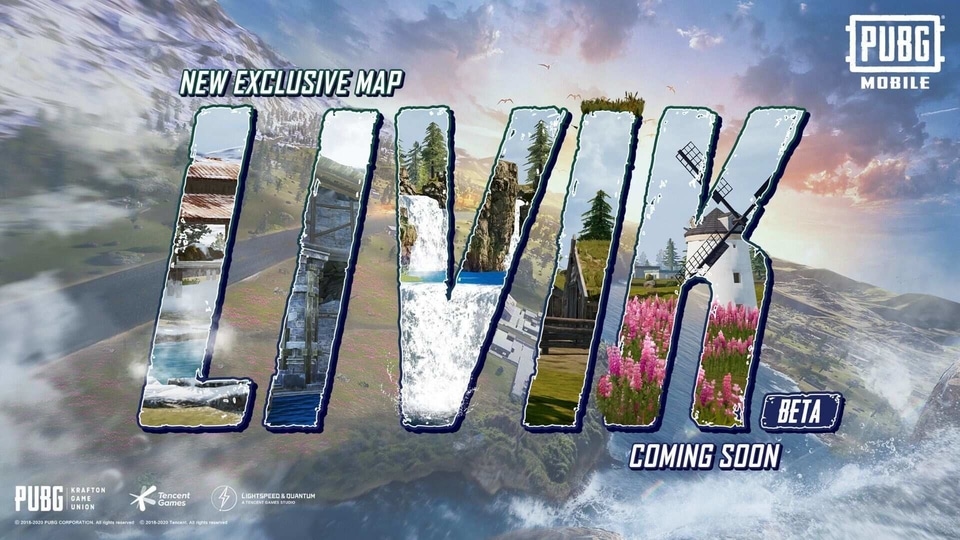 PUBG Mobile has announced a new map called 'Livik'. The new map will be exclusive to PUBG Mobile and it is currently available in the beta version.
PUBG Mobile teased the new map on Twitter along with a poster showing the kind of scene it would be based on. Livik will also be the first map exclusive to PUBG Mobile and not rolling out first on PUBG's desktop or console versions. We've heard about the new PUBG Mobile map which was referred to as a secret map. The devs have now confirmed it along with its official name. There's still no release date announced though for Livik.
No additional details of the new PUBG Mobile were shared but it is expected to feature the four existing maps in one single map. Fans suggest so based on four postcards that PUBG Mobile tweeted last month. All four postcards feature one area from each map and combined they form one map. So if this is true then Livik would have snow, desert, grass and forest areas. There could be some new areas as well. It's also said to be the smallest map on PUBG Mobile.
ALSO READ: Watch PUBG Mobile's official trailer for Erangel 2.0
This is evident in the secret map as well that some PUBG Mobile players got their hands on. Livik is also similar to Call of Duty: Mobile's 'Isolated Map'. The official teaser for Livik also shows lush greens, flower fields and waterfalls. So it's going to be one visually rich map.
It's still not available for all but interested PUBG Mobile players can go ahead and experience the Livik map on the beta app.