Samsung reveals key home appliance products at 'Life Unstoppable' event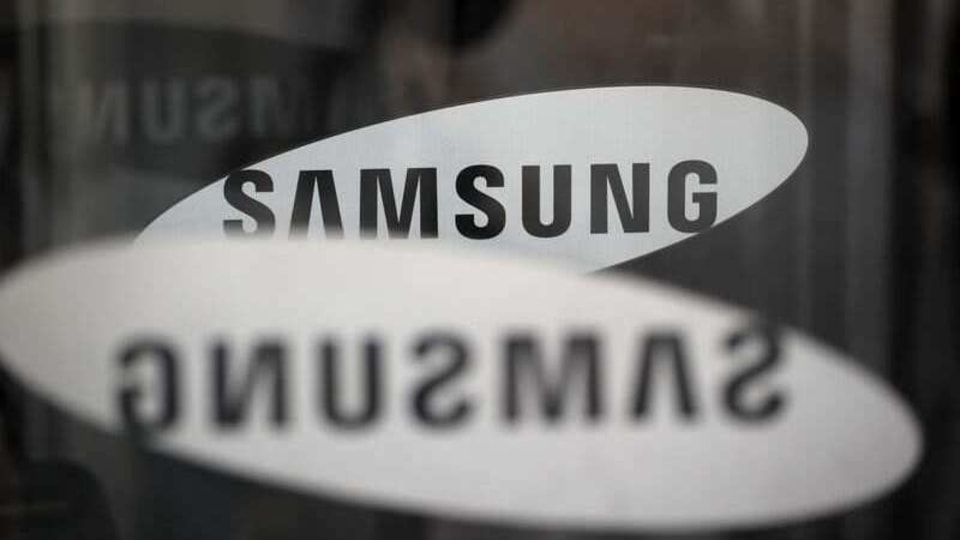 All of this aims to bring people more into the Samsung ecosystem.
Samsung, just a day after announcing the pricing and availability details on the Galaxy Z Fold 2, has now revealed some new home appliance products that are likely to make you productive. The products were talked about during the company's 'Life Unstoppable' virtual experience introduced are The Premiere smart projector, Odyssey G5 gaming monitor, Wireless Charging Trio solution, RB7300T Classic Refrigerator and WW9800T Washing Machine with DV8000T Tumble Dryer. All of this aims to bring people more into the Samsung ecosystem. For now, these are not yet available in India.
The Premier smart projector comes in up to 120 and 130-inch models and has built-in woofers, Acoustic Beam surround sound and triple lasers with 4K picture quality support as well. It is also claimed as the world's first HDR10+ certified projector.
Also read: Samsung eyes new opportunities as pandemic ignites demand for home appliances
Another highlight is the Odyssey G5 gaming monitor. It joins the lineup that already has the high-end G9 and G7 monitors. Samsung says that its G5 monitor's key feature is Flicker-Free technology that supposedly reduces eye fatigue so gamers can play for longer hours. It is already available to buy in select countries.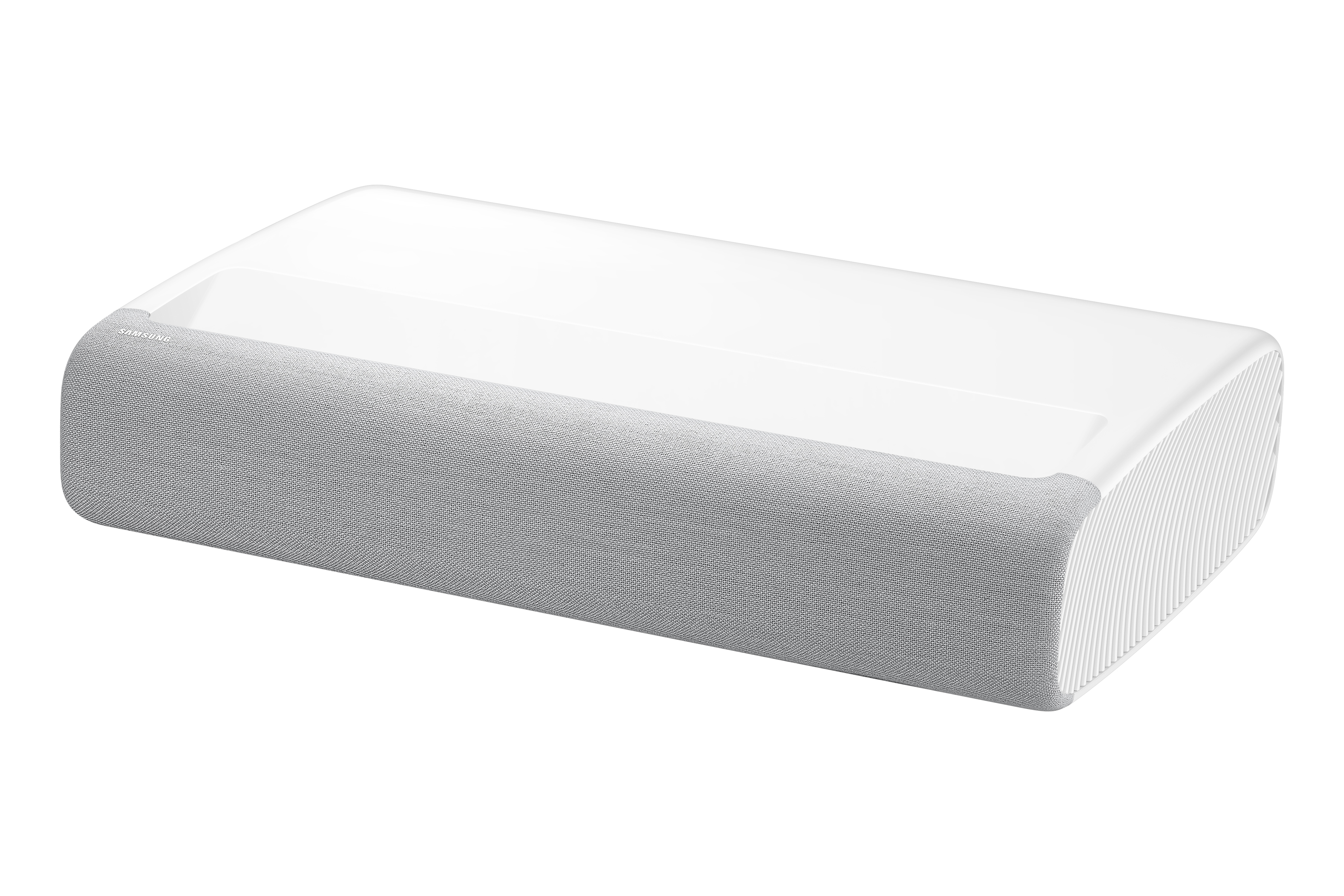 The Wireless Charger Trio by Samsung is a wireless charging solution that lets you charge multiple compatible devices all at once. This saves time and effort to search for different plug points and cables for each product.
Then there's a Bespoke refrigerator as well that will be launching in Europe in October this year. What's special about it is that it's modular. It can be customised in several ways with easy-to-update colours and materials. The RB7300T Classic Refrigerator is said to come with massive storage capacity as it uses the SpaceMax tech. This allows it to have up to 385 litres of storage and three different height options. It is also said to take less power.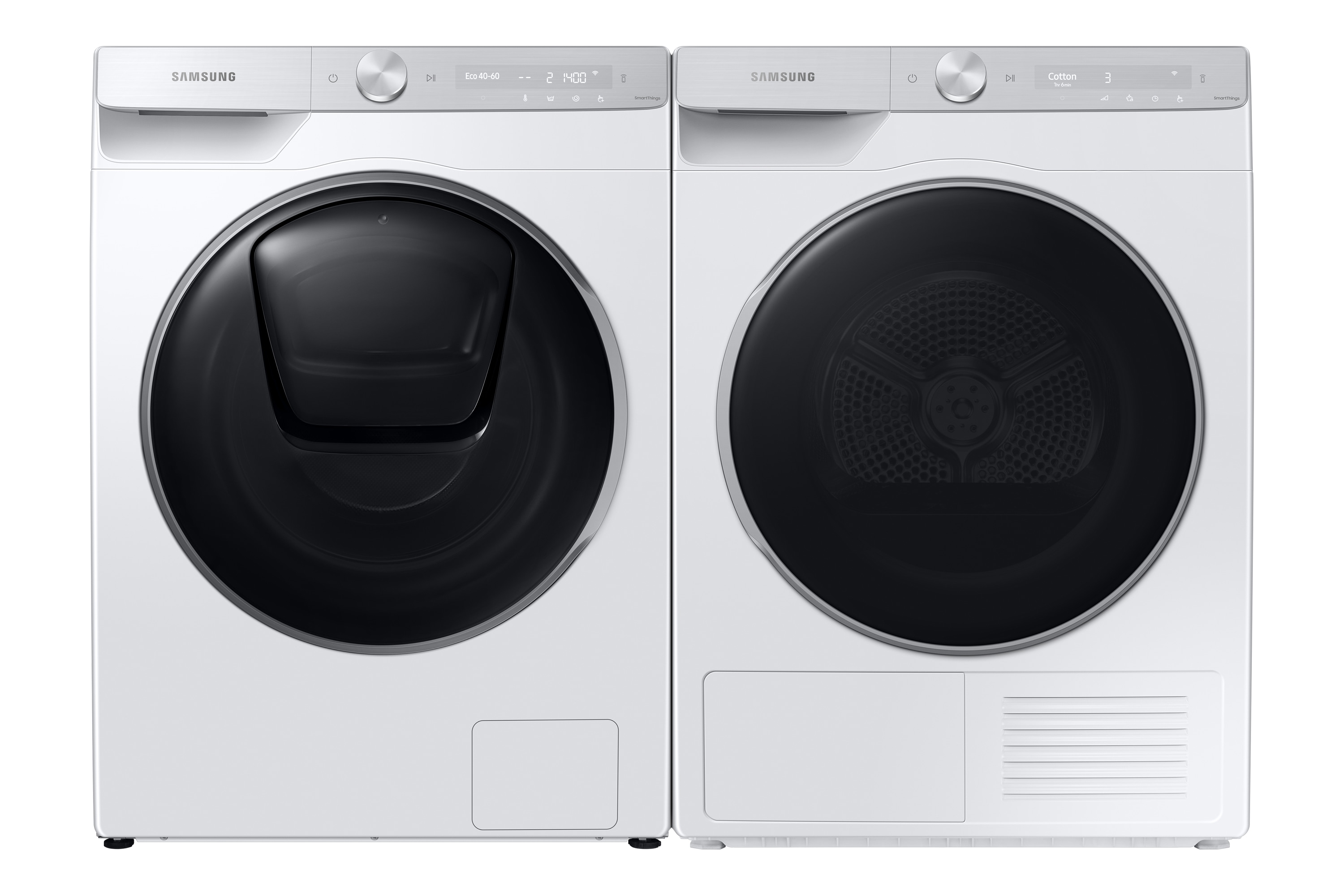 Finally, there's a WW9800T Washing Machine and DV8000T Tumble Dryer. The AI washing machine has a control panel that auto learns your preferred settings and cycles.Samsung's EcoBubble technology also maximises the efficiency of detergent, as per the firm. When it is paired with the DV8000T Tumble Dryer, it delivers an end-to-end laundry experience.