Don't like Windows 11? Microsoft could let you roll back to Windows 10: Here's how long you get to decide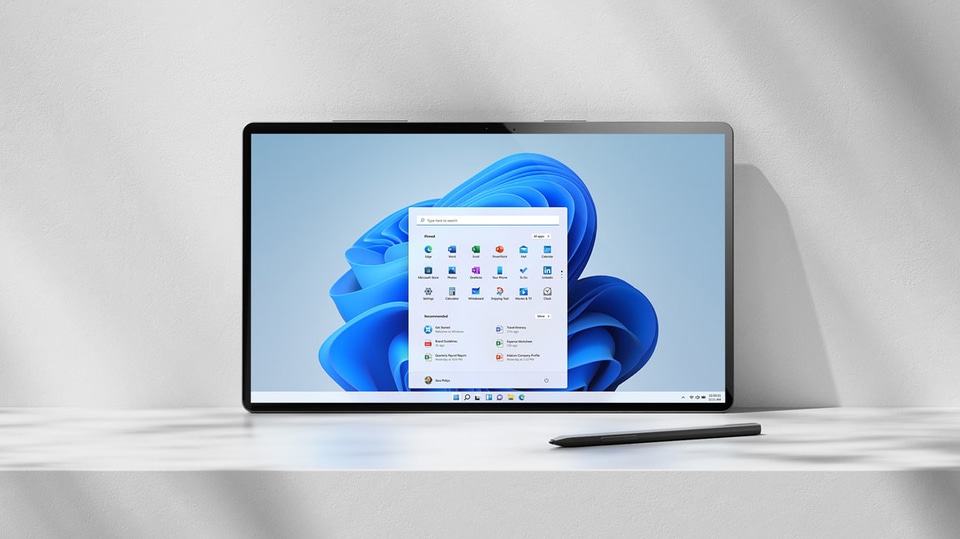 Don't like Windows 11? Microsoft will let you downgrade to Windows 10 without losing your data but only within this specific time period. Here's what you need to know.
Microsoft Windows 11 was announced last month, and the company followed up the announcement by rolling out Windows Insider builds that show off the changes, improvements and upgrades coming to its operating system later this year. We recently reported that upgrading to Windows 11 might not be an easy task for Windows 7 users. Now a new report suggests that users who upgrade to Windows 11 when it launches will have a short window to "roll back" to Windows 10.
Once Windows 11 rolls out, it appears that Windows 10 users who have upgraded to the new version will be able to downgrade within a period of ten days, according to a report by Hot Hardware. The report cites a new Frequently Asked Questions (FAQ) released by hardware manufacturer MSI that informs customers that Windows 11 will allow users the short window to roll back to Windows 10 without losing their data.
Also read: Looking for a smartphone? Check Mobile Finder here.
Part of the MSI FAQ that deals with the question of "going back to Windows 10" if a customer "doesn't like Windows 11" reads as follows: "After you have installed the Windows 11 upgrade there is a 10 day period where you can move back to Windows 10 while keeping files and data that you brought along with you. After the 10 days you will need to back up your data and do a "clean install" to move back to Windows 10." While the instructions appear to apply to MSI customers, it does seem unlikely that the experience will be any different for every other user.
When Windows performs a large update, it leaves the older installation in a folder called Windows.old which grants the operating system the ability to "downgrade" in case the new version doesn't work properly. These files can be deleted to reclaim space, which is likely what will happen after the ten-day window concludes. While Microsoft previously allowed users to downgrade their installations within 30 days, it looks like users will have to make up their minds within 10 days this time around, or make a back up and reinstall Windows 10 manually.