Finally, Windows 11 users can use some Android apps; here is how to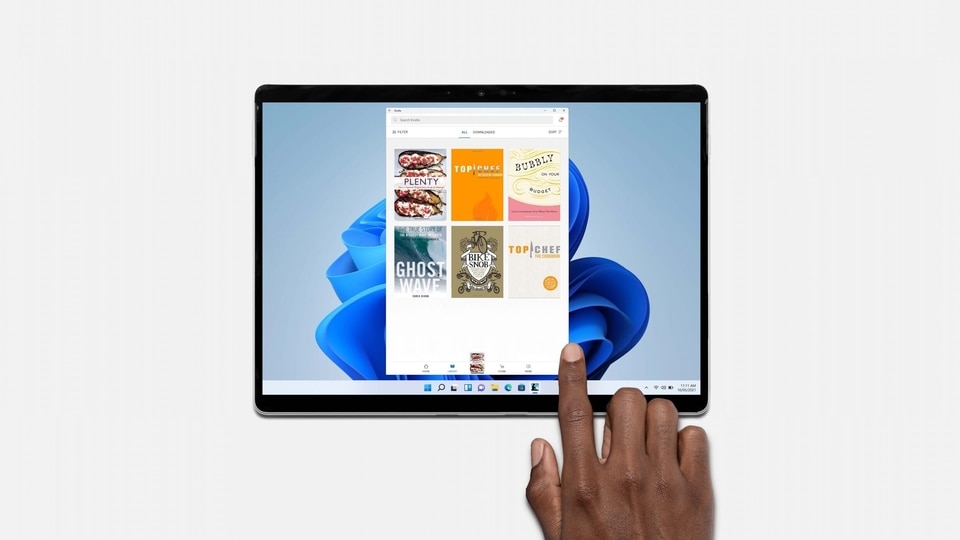 Windows 11 Android Apps are finally being rolled out. At the moment there are just 50 apps available on the platform including Lords Mobile, June's Journey, Coin Master, Kindle, Comics, Kids apps, Khan Academy Kids and Lego Duplo World.
When Microsoft had announced its Windows 11 operating system earlier this year, it had also announced a functionality that will enable PC users to use all of their Android apps on the system just as they use them on their smartphones. But when Windows 11 launched earlier this month, Android apps were not present. Microsoft said that support for Android apps will arrive later this year. Later, reports hinted that Windows 11 users will be given access to Android apps on their PCs via the Amazon Appstore. Now, less than a month later, Microsoft has given us the very first glimpse of how this feature will work on Windows 11-powered PCs.
Microsoft has officially announced the first preview of its Android apps experience. This feature is available as a part of Windows Insider Program to PC users in the US on eligible devices running Intel, AMD, and Qualcomm platforms. So, as far as accessing the same is concerned, users will have to get on the programme first.
As reports had hinted, Microsoft is bringing this feature to Windows 11-powered PC via Amazon's Appstore, which will be available within the company's own Microsoft Store.
"To enable these types of experiences, we are introducing a new component on top of Windows 11 called Windows Subsystem for Android, which powers the Amazon Appstore and its catalog. The Subsystem includes the Linux kernel and the Android OS based on the Android Open Source Project (AOSP) version 11," Microsoft said in its blog post.
"It is distributed through the Microsoft Store as part of the Amazon Appstore install, which will allow users to stay updated over time as we continue to add support for more APIs, capabilities, and scenarios," the company added.
Interestingly, while Microsoft has rolled out support for this feature in its beta Windows beta channel, not all Android apps can be accessed this way. Microsoft said that at the moment, only 50 apps are available for Windows Insiders to test and validate. Some of these apps are mobile games such as Lords Mobile, June's Journey, Coin Master; reading apps such as Kindle and Comics; and Kids apps such as Khan Academy Kids and Lego Duplo World. Microsoft said that it will add support for mode apps in the coming days.