Global PC sales remained on fire during Q4 2020, says IDC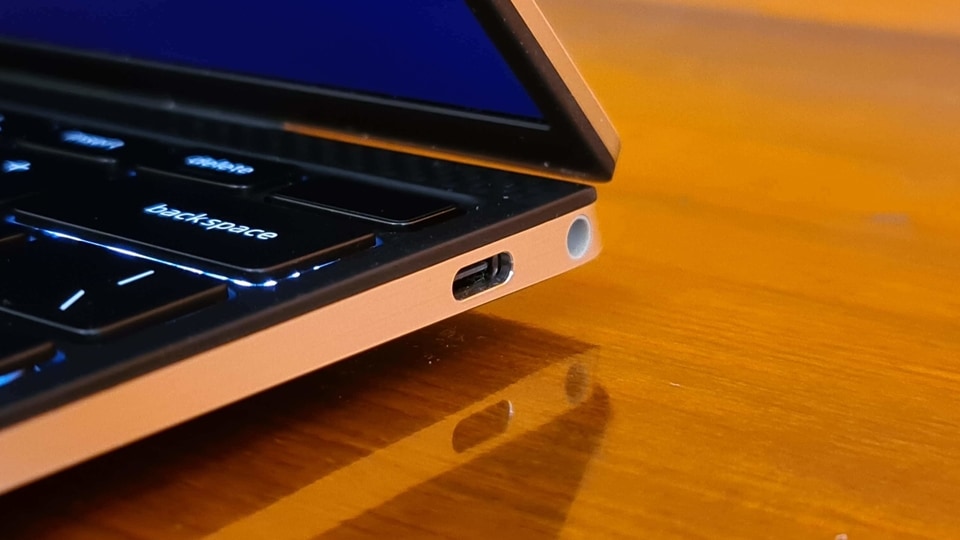 The Covid-19 pandemic has led to an exponential growth in demand for PCs.
Even as the Covid-19 pandemic has forced a transition to remote working, PC sales (including desktops, notebooks, and workstations) around the world have skyrocketed. In the fourth quarter of 2020, global PC sales continued to remain on fire, registering a 26% growth year-over-year to 91.6 million units, according to preliminary results from the International Data Corporation (IDC) Worldwide Quarterly Personal Computing Device Tracker.
The same category of devices grew 13.1% year-over-year for the full year 2020 with the main drivers being work from home and remote learning trend, and restored consumer demand, added the IDC report.
ALSO READ: Indian PC market touches 3.4 million units in Q3 2020: IDC report
The report pointed out that the last time the global PC market registered such an exponential growth was 2010 when the market had grown by 13.7%. Since then, the market has changed drastically. In the said period, it registered six years of PC market decline as well as a flat growth.
According to the IDC tracker, Lenovo emerged the market leader in the Q4 2020 with a 25.2% share. HP and Dell followed with 20.9% and 17.2% shares, respectively. Apple stood at the fourth position with 8.0% market share. Acer Group made it to the top five with a 7.2% market share.
In the CY 2020, Lenovo maintained its dominance with a 24.0% market share. HP ranked second with 22.4% market share. Dell, Apple, and Acer were also in the top five.
"Demand is pushing the PC market forward and all signs indicate this surge still has a way to go," said Ryan Reith, programme vice president with IDC's Worldwide Mobile Device Trackers.
"The obvious drivers for last year's growth centered around work from home and remote learning needs, but the strength of the consumer market should not be overlooked. We continue to see gaming PCs and monitor sales at all-time highs and Chrome-based devices are expanding beyond education into the consumer market. In retrospect, the pandemic not only fueled PC market demand but also created opportunities that resulted in a market expansion."