Downloaded GTA V, NBA 2K19 or others for free? Malware could be making money from your PC; how to clean your computer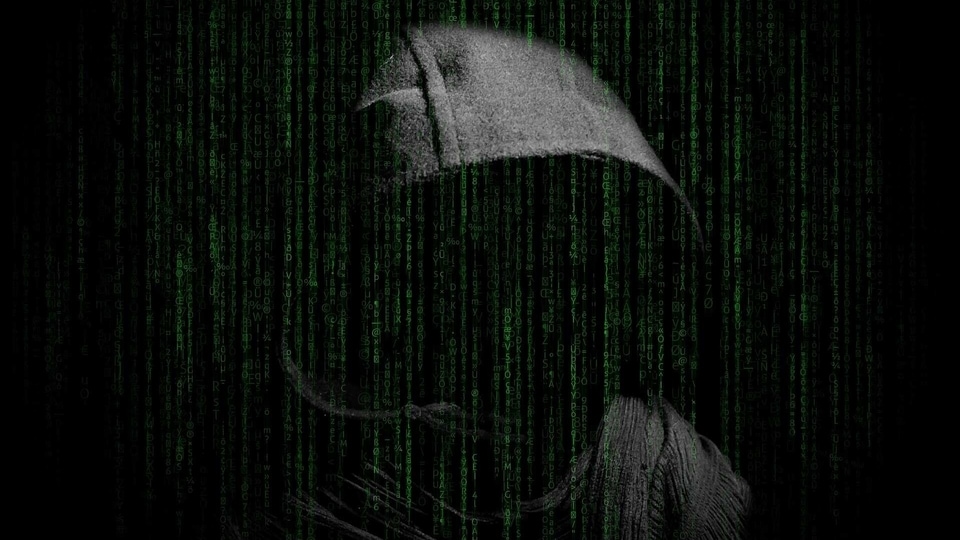 If you have downloaded Grand Theft Auto V (GTA), or for that matter, NBA 2K19 and others, for free, then you should probably start worrying. The recently discovered Crackonosh malware makes money for criminals while your computer slows to a crawl. Here's how to get rid of the malicious software.
Downloading unlicensed software on the internet can come at a heavy price, as some users recently discovered when their computers got infected with malware after they tried to download pirated games. So, if you have downloaded games like Grand Theft Auto (GTA) for free, then know that you may have done some harm to your computer. When players install software like this, it takes over their computer and uses all the resources to make money for hackers. The lesson here is: Nothing in life comes for free.
We previously covered how the Crackonosh malware, which was named after cybersecurity firm Avast found links to the author believed to be Czech, had infected 2.2 lakh users devices around the world and more were getting infected every day as people continued to install the infected games. The number itself could be far higher, as Avast can only scan devices it is installed on, and popular games and software are very common on torrent websites.
Gamers who have been downloading "free" versions of Grand Theft Auto V, NBA 2K19, Far Cry 5, The Sims 4 and Jurassic World Evolution and other titles from torrent sites have been infected by the malware. Once installed, the virus completely takes over the users computer and slows down the machine as it directs all resources towards mining cryptocurrency for the hackers. According to Avast, at least $2 million (14.84 crore) in the form of a cryptocurrency called Monero has been mined so far.
If you were one of the users whose PC has been infected, you might notice your it has slowed down considerably and your electricity bill has increased. The XMRig cryptocurrency miner software installed by the Crackonosh malware can take up all of your system's resources.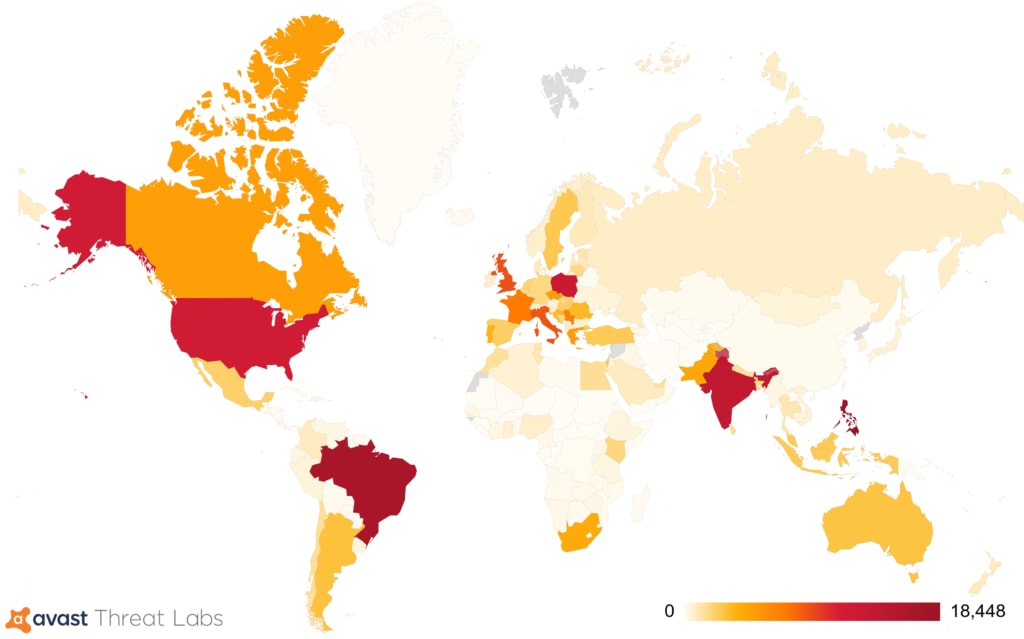 However, there is a way to remove the malware. You can follow these steps to remove the malware from your computer.
Step 1) Reboot your computer into Safe Mode, to check if the PC is still slow.
Step 2) Download the Sophos Virus Removal Tool which will get rid of the XMRig miner on your computer. You can alternatively run Malwarebytes Anti Malware removal tool to find and eliminate the software.
Step 3) Next, download AdwCleaner, which is a free tool from Malwarebytes that will also look for other unwanted software and clean your computer.
Step 4) Restart your computer once, to remove any threats that cannot be removed until the PC reboots.
"As long as people continue to download cracked software, attacks like these will continue to be profitable for attackers. The key takeaway from this is that you really can't get something for nothing and when you try to steal software, odds are someone is trying to steal from you," said Avast researcher Daniel Benes.