Intel's new CEO calls Apple a 'lifestyle company', plans to do better in future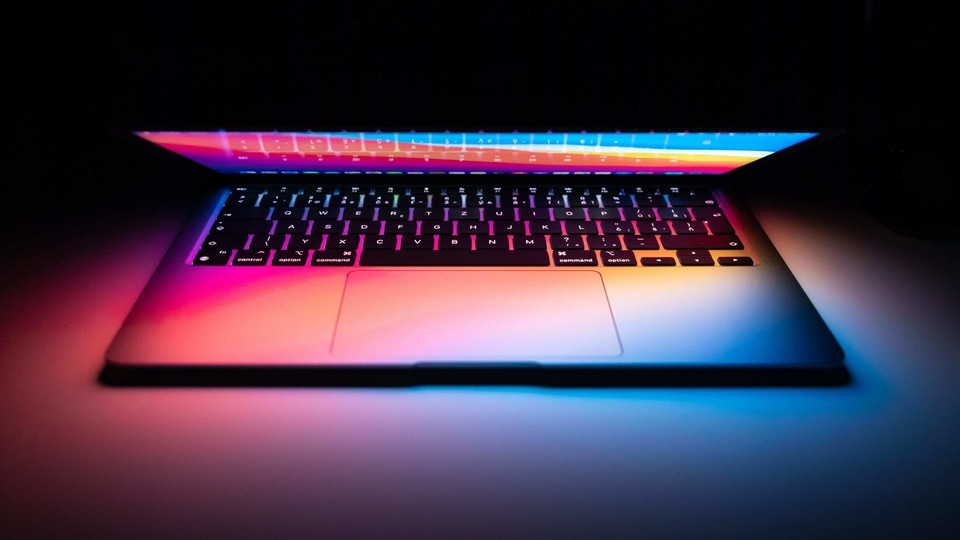 "We have to deliver better products to the PC ecosystem than any possible thing that a lifestyle company in Cupertino" makes, Gelsinger said. "We have to be that good, in the future."
Intel's new CEO, Pat Gelsinger, seems to have a different way of motivating company employees, specially against rival firm Apple. Gelsinger, who will take charge as the CEO starting mid-February, recently held an all-hands company meeting wherein he reportedly 'insulted' Apple by calling it a 'lifestyle company', reports a local newspaper in Oregon, The Oregonian.
"We have to deliver better products to the PC ecosystem than any possible thing that a lifestyle company in Cupertino" makes, Gelsinger said. "We have to be that good, in the future."
This kind of a comment shouldn't come as a surprise though.
The iPhone maker recently took a major leap in the PC industry by introducing 5nm M1 processor, which makes the MacBooks more powerful and efficient than the ones sporting Intel chipsets. The firm has even announced its transition to Apple Silicon for all the Mac devices that are available with Intel processor, in next two years. This was also one of Apple's major decision to move away from Intel, which still has its latest processors made using 14nm process, which is less powerful and more power consuming.
Gelsinger takes charge at a time when Intel is facing the heat from both Apple and AMD. The company has not just faced difficulty in transitioning to 10nm, but has also delayed its 7nm chipsets until 2022.
According to a recent Bloomberg report, Intel is said to be in talks with TSMC and Samsung to outsource chip production. For those unaware, TSMC already makes 5nm chips for Apple and is said to begin 3nm chip mass production by next year. Samsung Foundry, on the other hand, is responsible for making 5nm Snapdragon 888 and Exynos 2100 processors for smartphones.