Mi laptops are coming to India in June
Xiaomi's sub-brand Mi will soon start selling laptops in India. Here's what you need to know.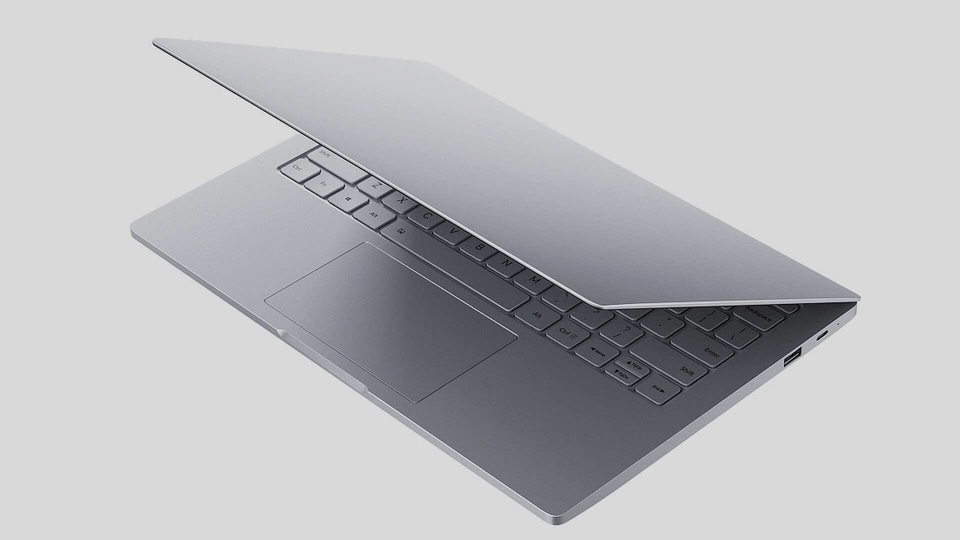 Xiaomi's sub-brand Mi will soon enter the laptop space in India. This is the first time Xiaomi will be offering laptops in the country, albeit through the Mi sub-brand.
The expansion of portfolio follows Xiaomi's decision to split Mi and Redmi as sub-brands and have Poco as an independent brand.
Raghu Reddy, Chief Business Officer, Xiaomi India in an interaction with Hindustan Times said that the company had been working on the new portfolio for a while as it was one of the most sought-after products. Mi's new laptops will offer a slim form factor and are lightweight. The notebooks will cater to the younger generation, mainly aged between 18 and 35.
"With Mi notebooks, you will get a minimalistic but elegant design, at the same time, it will be loaded with the technology that will make it worthwhile for all the power users out there," he said.
Also read: It's time, says Xiaomi, teases a new product launch
Reddy also pointed out that the notebooks will be suitable for students, professionals, and casual gamers as well. Mi further plans to target productivity-focused users and content creators too.
Explaining the vision behind entering the new space, Reddy highlighted the clutter in the laptop segment where users have to choose between multiple variants for the same model. "We'll bring very few SKUs to help simplify things for end-users," he added.
Ahead of the official launch, Mi has already begun building a hype around its new portfolio on social media through teasers.
That said, the Indian laptop market is currently dominated by legacy players such as HP and Dell. Mi's foray comes at a time when the firms are encouraging employees to work from home in the wake of Covid-19 pandemic.