Microsoft Windows 11 update rolled out after bugs hit performance of PCs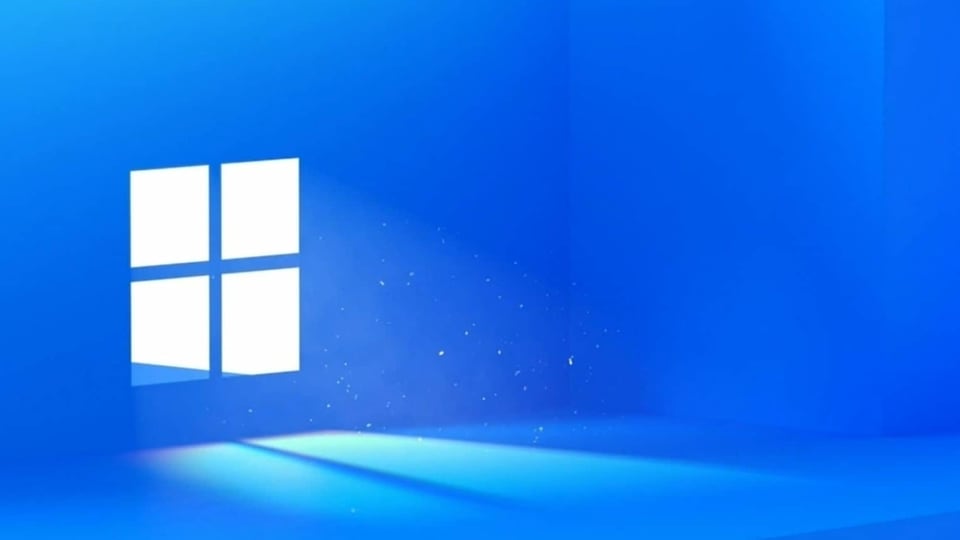 Microsoft has finally resolved Windows 11 bugs related issues that resulted in reduced performance on computers. Here's everything Microsoft fixed with this Windows 11 update.
Microsoft has issued a Windows 11 update that fixes a handful of bugs and issues with the latest version of the company's Windows operating system. One of the most important issues affecting Windows 11 devices so far was a bug impacting AMD Ryzen processors that caused performance drops as high as 15 percent in certain situations such as eSports games. We had previously reported that both AMD and Microsoft were working on issuing software updates to resolve these issues, and now the company has released a new Windows 11 build to get rid of this bug on the Windows 11 OS.
In a recent support document, Microsoft detailed the changes coming to the latest Windows 11 that was released on Thursday and is now available to users globally. This is the Windows 11 Build 22000.282 that follows the original Windows 11 update that was released in October when Microsoft launched Windows 11 for eligible computers around the world. The company has mentioned the issue affecting Ryzen processors in the list of changes made to Windows that is expected to improve performance for affected AMD Ryzen processors that have made the jump to Windows 11.
Also read: Looking for a smartphone? Check Mobile Finder here.
Another important issue fixed by Microsoft relates to the Internet Explorer application that could cause it to stop working when typing specific characters. While not many users are using the outdated Internet Explorer browser, it is good to see that the company has fixed the issue. Microsoft has also improved the performance of Bluetooth keyboards and mice that may have seen slow performance after the update to Windows 11.
Microsoft has also fixed several other issues with Windows 11 in the latest build – most of them cosmetic, but important as they affected the user experience on Windows 11. This means that users who were previously complaining about the Start Menu (and taskbar) not working properly should now see the issue resolved, Meanwhile, the black lock screen bug has also been fixed and users should also see better estimates for restart times and the time until a user should be able to use their system again.