Norton Crypto lets customers mine Ethereum, adds online cryptocurrency wallet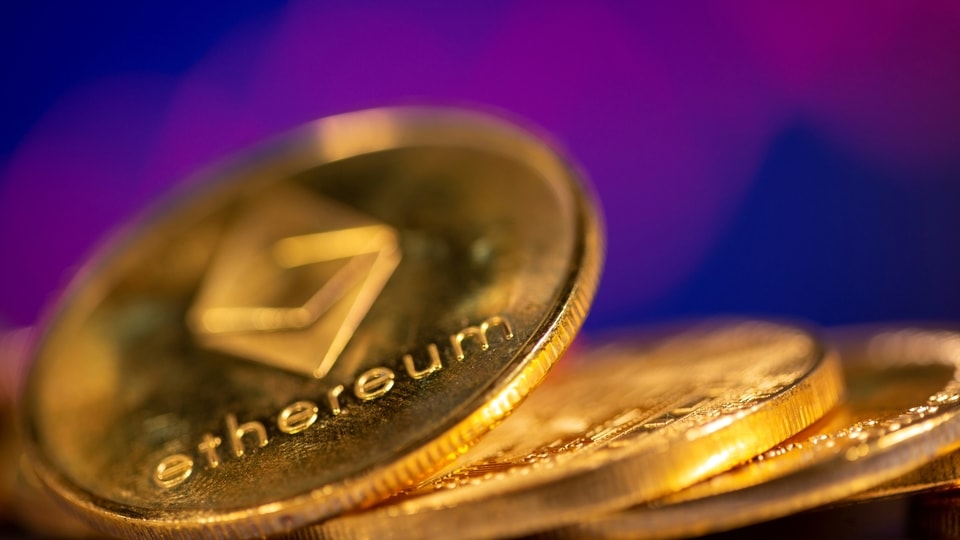 Select Norton 360 customers that are part of the company's early adopter program will be able to access the program and begin mining Ethereum using their computers, starting today.
Cybersecurity firm NortonLifeLock has announced the launch of a new service to allow users to safely mine the Ethereum cryptocurrency from their personal computers via the company's platform. 'Mining' refers to the process of gaining cryptocurrency by using one's computer
'Crypto mining' means gaining cryptocurrencies by solving cryptographic equations through the use of computers. This process involves "validating" data blocks and updating transaction records that happen in real-time on a public 'ledger' known as the blockchain.
Also read: Cryptocurrency ethereum is flourishing but risks linger
Mining cryptocurrency on one's computer can be a risky business since it involves downloading software from unknown or untrusted sources. Not only is this risky from a security standpoint in the form of malware and spyware, but these cryptomining tools could also be tricking users by stealing some of their cryptocurrency after it has been mined. Norton Crypto should mitigate these risks, the company explained in a press release.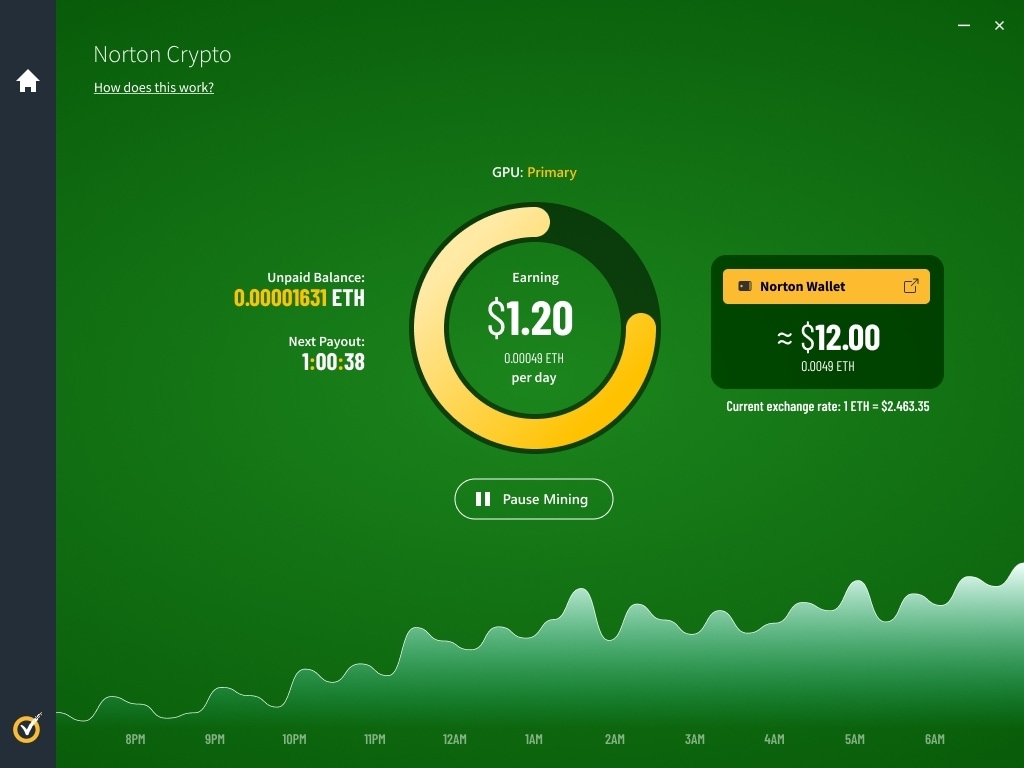 Another risk that cryptocurrency miners might face is the possibility of hardware failure. Even after successfully mining cryptocurrency like Ethereum, Norton says that many users store their wallet information locally. While having cryptocurrency in a local wallet is considered more secure than hosting it online, many users do not back up their wallets and can lose their data in case of hardware failure. Norton argues that the data is safer in customer's Norton Crypto Wallet, which will be stored in the cloud.
According to the company, select Norton 360 customers that are part of the company's early adopter program will be able to access the program starting today. In the release, the company mentions that it will allow users to mine Ethereum, but we do not know whether the service will support other cryptocurrencies in the future.
Read more:
Mining cryptocurrency can be a very resource-intensive affair, and mining while performing daily tasks can slow down your computer by taking up most system resources. According to the release, the company seems to be using a computer's idle time to mine for cryptocurrency so it has enough access to resources when one needs to use it for daily tasks.
"As the crypto economy continues to become a more important part of our customers' lives, we want to empower them to mine cryptocurrency with Norton, a brand they trust," said Vincent Pilette, CEO of NortonLifeLock. "Norton Crypto is yet another innovative example of how we are expanding our Cyber Safety platform to protect our customers' ever-evolving digital lives."