Windows 11 release date REVEALED! You will be able to download free update from October 5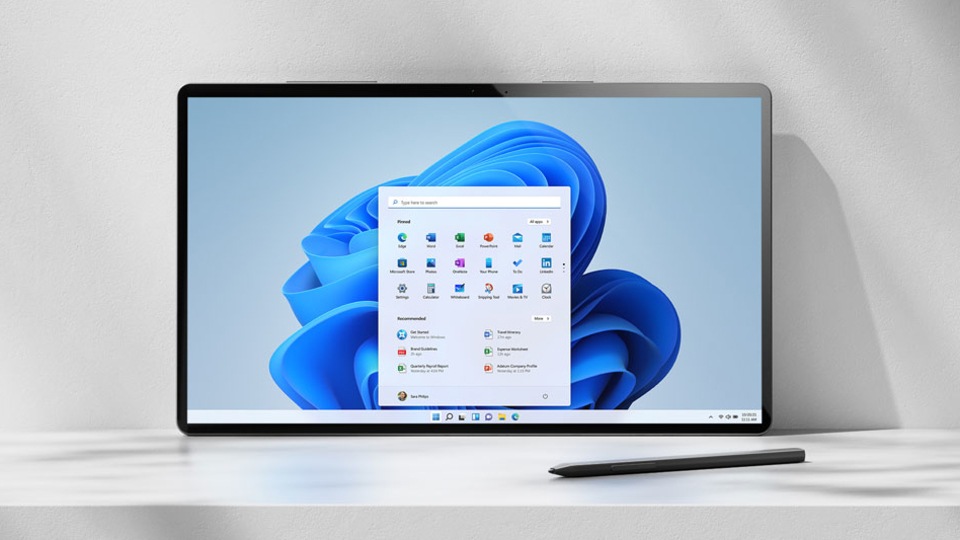 Windows 11 release date: After unveiling the major operating system upgrade in June, Microsoft has finally revealed when Windows 11 update will be available. Windows 11 download will be available for free.
Windows 11 release date: After months of teasing users with new features coming to the 'next generation' of its operating system, Microsoft has finally announced the release date for Windows 11. The company will reportedly launch the Windows 11 operating system on October 5. What is more Windows 11 download for PCs and laptops will be available for free however, these machines must meet Microsoft's specification requirements.
For users who have computers that are capable of running the software, the Windows 11 update will begin to arrive on their PCs on October 5, the company announced on Tuesday. This means that many users who held off on trying the test versions of the operating system (through the Windows Insider Program) should actually be able to carry out a successful Windows 11 download on that date. However, not all Windows users will be able to carry out the Windows 11 update on their PCs or laptops on October 5.
Also read: Looking for a smartphone? Check Mobile Finder here.
According to the company, not all devices that are eligible will receive the update on the official Windows 11 release date. "The free upgrade to Windows 11 starts on October 5 and will be phased and measured with a focus on quality. We expect all eligible devices to be offered the free upgrade to Windows 11 by mid-2022," the company stated in a press release. Meanwhile, not all features will be available on October 5, and this includes support for Android apps, which will arrive at a later stage.
If you have a Windows 10 computer that is capable of running Windows 11, you should see a message on Windows Update informing you that the upgrade is available. If you aren't sure, Microsoft's PC Health Check app will tell you if you have a compatible machine. Users who have incompatible devices will receive Windows 10 updates until October 2025. Microsoft's announcement also means that those looking to buy devices that will ship with Windows 11 now have an idea when products running the next version of Windows will be available.
Windows 11 release date was kept a secret for months as the hype was built around the software. The announcement today was therefore, quite surprising, but for people waiting eagerly to know the roll out schedule it would be quite welcome.