HP Envy 15 review: Gets you what you need but at a price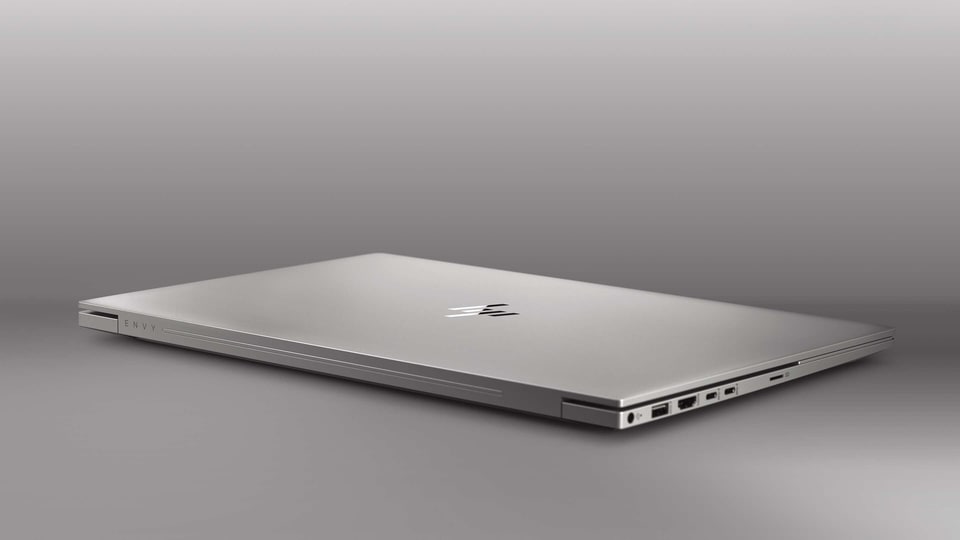 We are using our gadgets more intensively than we ever thought we would and for that, you need to have machines that can pull their weight and then some. The HP Envy 15 can.
Brand: HP
Product: HP Envy 15
Key specs: 10th Gen Intel Core i7 processor or10th Gen Intel Core i5 processor, up to 6 GB Nvidia GTX Graphics, Alexa built-in, Bang & Olufsen speakers, webcam shutter, thermal design.
Price: Starts at ₹1,19,999
Rating: 3.5/5
Right now all of us are relying extensively on our laptops as we stay bundled away at home. If the laptop you had at home was something that you would use for lighter and more recreational purposes, that has been placed front and center on your work desk and that's all that you have to tackle this work from home situation, it may have stuttered, sputtered and given up, or it may have muscled its way through whatever you throw at it.
If it is the former, it's time you got a new laptop and that's where I'm going to tell you all about the HP Envy 15.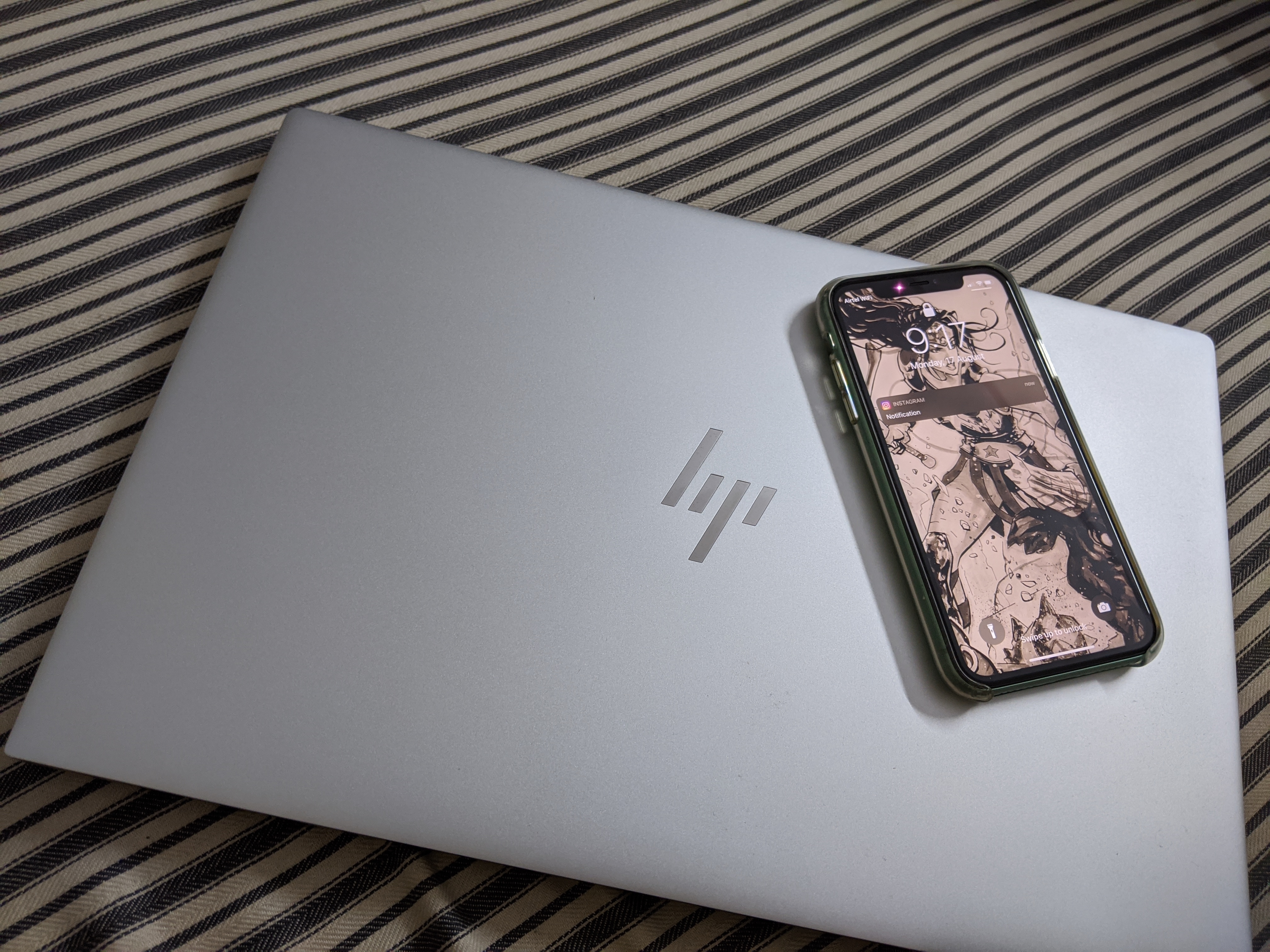 Normally, I have been shuffling between a MacBook Air and the ultra light, super handy HP Elite Dragonfly (another laptop that you shall read the review of soon) - and given that my work mostly involves a whole bunch of Google Docs and a wee bit of photo editing put together with being online almost all day - both the laptops I have mentioned are more than sufficient to pull me through.
But just because my work demands the bare minimum (of sorts), that does not mean everyone else's does too. Enter the HP Envy 15. It's meant for your regular workload (docs, Excel sheets and the type), for your surfing and also for creators who edit video, photos and audio professionally and by a stretch, it is also meant for some gaming if you may.
The most intriguing part of the HP Envy 15 is perhaps the fact that it's meant to fit into any work-style (students, gamers, content creators, business users) and yet it does not look like any of the laptops we have seen fit into those categories.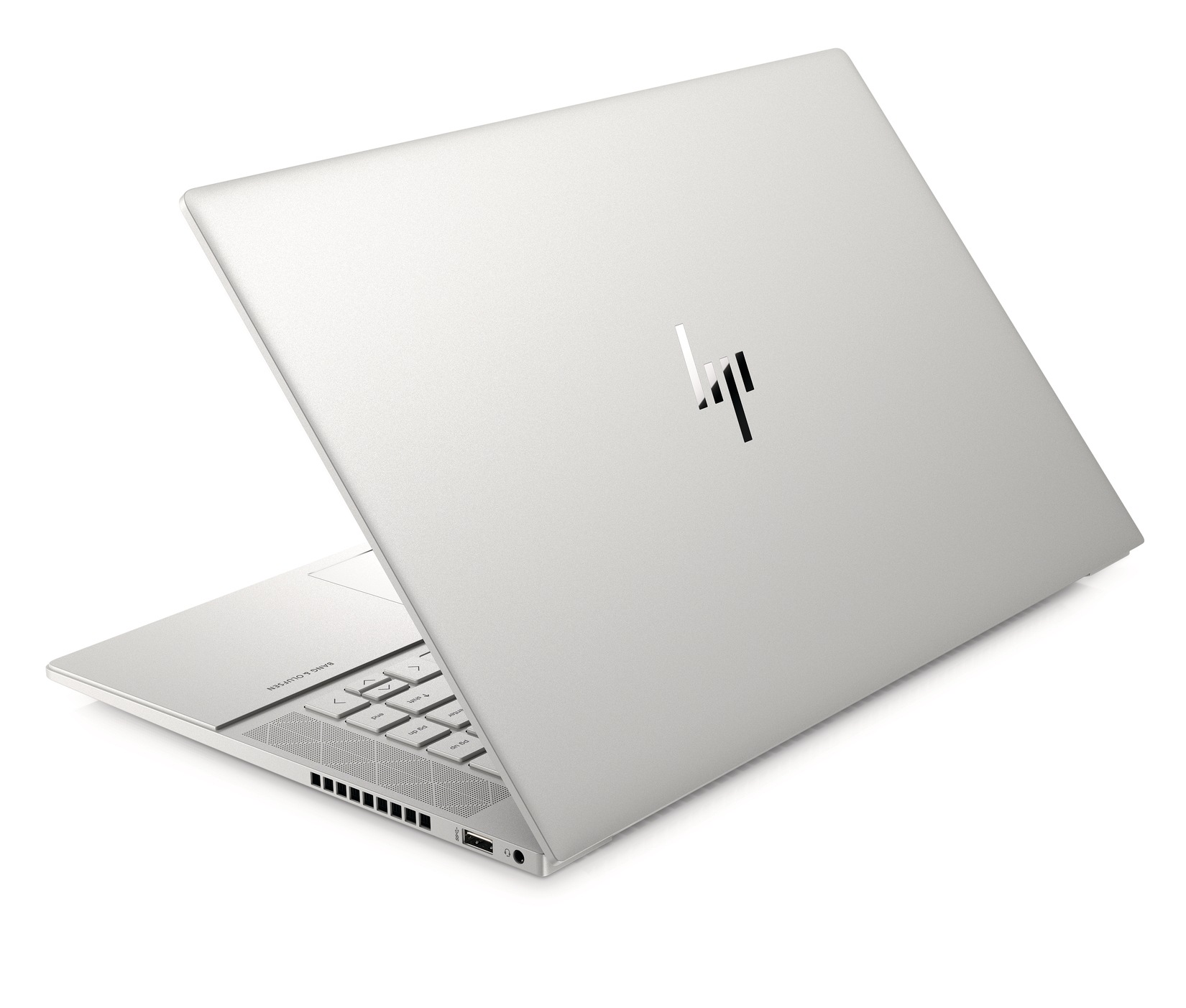 Silver, sleek and minimal, the HP Envy 15 is a solid piece of work and compared to the other two laptops I was using - it felt hefty and cumbersome. Cumbersome only because I could not just stuff it into my handbag as easily as the Elite Dragonfly or the MacBook Air. For the sake of more appropriate comparison, it felt like the MacBook Pro. And frankly, that is not too far off since the MacBook Pro is one of the laptops the Envy 15 is going to take on.
And speaking of taking on, with prices starting from ₹1,19,999 for the Intel i5 10th Gen variant and going all the way up to ₹1,69,999 for the i7 version with an AMD GPU and a 1TB SSD (the ₹1,19,999 version and the ₹1,49,999 version have Nvidia's GTX 1650Ti 4GB and 1660Ti 6GB), the Envy 15 is looking to impress customers who were probably eyeing the MacBook Pro. The HP Envy 15 is definitely a cheaper option, as compared to the MacBook Pro, for creators looking to buy a new laptop given what all this one can do.
And it's not just the price, the Envy 15 is that one laptop you can count on no matter what your work entails and throw in some gaming on the side - it won't stutter. It has internals strong enough and decent enough battery life (I got about 7 hours on full charge with constant usage before I had to plug it in again and to be fair a lot of my work happens on the battery guzzler called Chrome).
The Envy 15 comes with a vapour chamber and two 12-volt fans - good news for gamers! And the company says that compared to a traditional heat-pipe design, HP's custom vapour chamber solution helps provides 33% more processor power. Now, I didn't 'game' much on the Envy 15, I used it as my daily driver for work and everything was smooth.
Besides that bit of gaming on the side, I also used the Envy 15 to watch a bit of Netflix. The screen is vibrant and bright and the Bang and Olufsen speakers made things quite comfortable. This bright and vibrant screen is a boon for the creators who will be using this laptop to edit content. If you are big on content - viewing and editing - go for the top version of the Envy 15, which comes with an OLED screen. One thing the Envy 15 makes very clear is the fact that creators are their persons of interest.