Apple iPhone 12's latest leak reveals a big camera improvement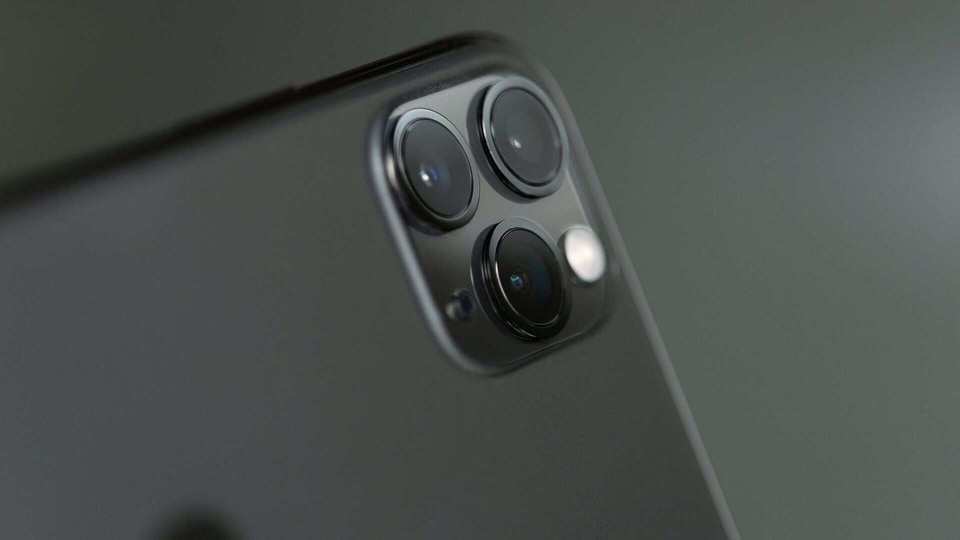 Apple's iPhone 12 series is said to come with high quality lenses and improved autofocus.
The iPhone 11 Pro and Pro Max brought some major camera upgrades in both hardware and software. The iPhone 12 series is expected to come with better cameras with analyst Ming-Chi Kuo previously predicting high-end lenses for the new iPhones. Kuo has shared more details on the iPhone 12's camera lenses.
According to Kuo, Apple will source its lenses for the iPhone 12 from Semco and Sunny Optical who are said to be the best Korean and Chinese lens suppliers respectively. Kuo added that these companies will not only offer high quality lenses but better performance as well. Semco's ball-based voice coil motor is being used in the iPhone 12 which will offer better autofocus. This is replacing the spring-based design that's used for the iPhone 11 series.
Kuo earlier this month revealed that the iPhone 12 series will use premium camera lenses supplied from Largan. The new high-end lenses are said to improve image quality on the iPhone 12. Apple is known to source hardware parts from different suppliers. On the iPhone 12 too, a triple camera setup is expected which Apple introduced last year with the iPhone 11 Pro. But it could be only on the high-end models. Apple is expected to launch four iPhones this year.
Kuo also mentioned a little about future iPhones. He said that Apple will use periscope lenses for its iPhones in 2022. Periscope lenses take less space and offer better optical zoom capabilities. There are currently quite a few phones with a periscope lens. These include Samsung's Galaxy S20 Ultra, Oppo Find X2 Pro, Huawei P30 Pro and Vivo X30 Pro.