You can get Apple AirPods for free from the Apple Store: Here's how
Apple if offerring AirPods for free as a part of its Diwali offer that begings from October 17. Here's how you can get one.
As a part of the Diwali offers on the Apple Store in India, Apple is offering AirPods for free. The Diwali offer will be available from October 17, that's next week.
Of course, there is a slight catch involved here. You get the Apple AirPods for free if you buy the Apple iPhone 11. And it's subject to availability.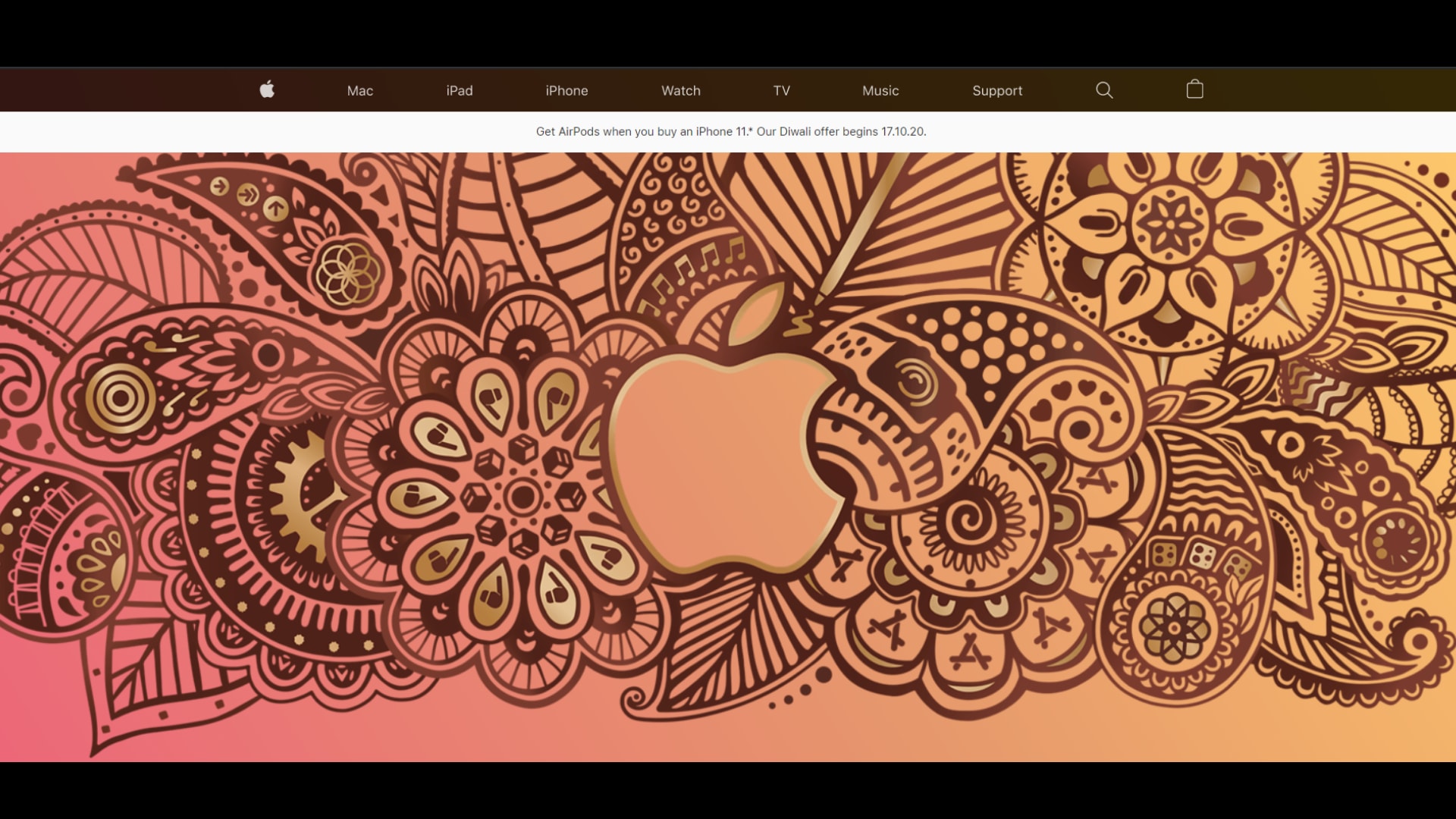 Apple made the Apple Store live in India last month and it's not surprising in the least that it has already started announcing Diwali offers. The festive season in India is one of the largest shopping seasons of the year that includes purchases across categories including gadgets and devices.
Currently, the Apple iPhone 11 is available for ₹68,300 on the store (on EMIs of ₹8,038/month) if you don't have a smartphone to trade in. If you do have a smartphone you'd like to exchange for the iPhone 11, you can get it for ₹49,300 (EMIs of ₹5,802/month).
Also Read: The cheapest iPhone 12 could be priced at $699, a new leak suggests
You can buy the iPhone 11 in three storage variants - a 64GB ( ₹49,300), a 128GB ( ₹54,600) and a 256Gb ( ₹65,100). EMI options are available for all the variants. And the iPhone 11 comes in 6 colours - White, Black, Yellow, Purple, Green and (Product)Red.
You can also buy the AirPods just by themselves from the store. The AirPods Pro are available for ₹24,900. The AirPods with wireless charging case is available for ₹18,900 and for ₹14,900 otherwise.
Also, you can get your AirPods, Apple iPad and Apple Pencil personalised with engravings from October 17 onwards.