Apple iPhone 13 may come with a smaller notch, 120Hz panel
Apple has not changed the notch design since the launch of the iPhone X in 2017. The iPhone 13 series, however, may offer an upgrade.
02 Mar 2021, 09:21 AM IST
in mobile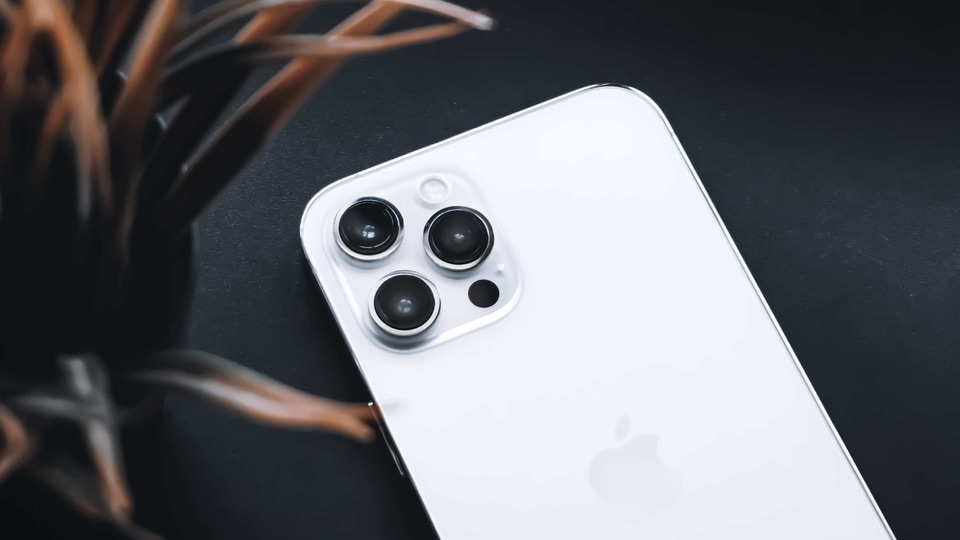 Apple's next iPhone series, iPhone 13, is still months away from the official debut. But rumours around specifications and features of the smartphones are already doing the rounds. Just recently, a leak claimed iPhone 13 would come with 1TB built-in storage. Now, Apple analyst Ming-Chi Kuo says the upcoming iPhone series will have a smaller notch and 120Hz refresh rate.
It is worth noting that the notch design has remained unchanged on iPhones since the iPhone X in 2017. For a faster refresh rate, Apple will use LTPO technology on the iPhone 13 Pro and iPhone 13 Pro Max variants. Kuo further said that all iPhone models would come with a lightning connector. It also turns down speculations of a port-less phone, at least this year.
"The market expects the iPhone to abandon Lightning in favour of USB-C and equip the power button with the Touch ID sensor, but our latest survey indicates that there is no visibility on the current schedule for the iPhone to adopt these two new specifications," the analyst is quoted as saying.
He further said that the Touch ID sensor on the power button might significantly improve the user experience, but there is no indication of its implementation.
The analyst further said that the iPhone 13 would come in four models and with the same screen sizes. It suggests Apple has not yet given up on the "mini" iPhones. Last month reports said Apple had planned to discontinue the production of the iPhone 12 mini due to poor sales. The mini model came with a 5.4-inch display, much smaller than the new Android smartphones.
According to older reports, Apple may also make improvements to 5G capabilities on its future iPhones. The company is said to use Qualcomm's Snapdragon X60 5G modem in the new models. The new modem is said to be much more efficient than the predecessor X55, which runs on the current iPhone 12 models.
Other improvements you can expect from the iPhone 13 include a larger battery capacity and space-saving designs under-the-hood such as integrating the SIM slot with the mainboard, reports 9to5mac.