Banned Joker app may be hidden on your mobile! Delete now, Google Play Store did; check list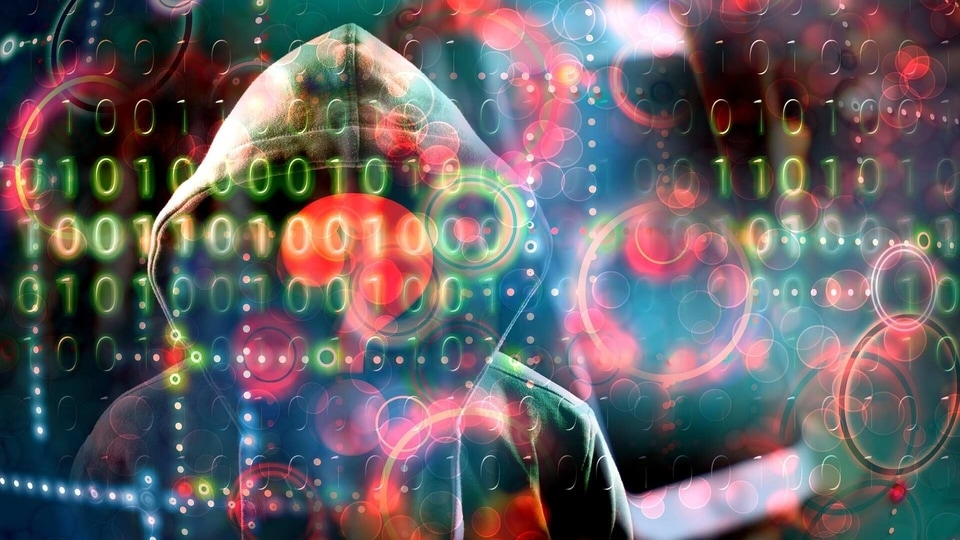 Malware alert! Joker app is hidden by hackers in many Android apps on the Google Play Store and these may have been downloaded by you. Here's why police has warned users to check, find and delete these apps from their mobiles
The Joker app is one of the most persistent forms of Android malware and users are falling prey to it every time that it appears on the Play Store. Unfortunately, it keeps appearing frequently. Despite Google's attempts to crack down on the app, the Joker malware keeps rearing its head up online. Joker app is extremely dangerous as it is able to steal user data, spy on their activity, and even encrypt their data in some scenarios, making it unreachable for the user.
According to a recent advisory by the Belgian police, the dangerous malware has reared its head again in the form of eight applications that were found on the Play Store. By hiding under innocuous-looking names, many users have been fooled into downloading these apps. In fact, security firm Zimperium notes that there have been over a thousand samples of the Joker malware detected on the Play Store and third-party stores.
Also read: Looking for a smartphone? Check Mobile Finder here.
Google has already deleted these eight apps from the Play Store, but these apps will continue to remain installed on users smartphones if they have already downloaded them. In order to stay safe, users must look for these apps immediately on their Android phones and uninstall them. They can also download an antivirus scanner for Android smartphones such as Malwarebytes or Sophos in order to detect these unwanted apps and remove them from their phone in the future.
"Warning! the Joker virus is back in the Android environment. This malware has been spotted in 8 apps from the Play Store that have since been removed by Google but if you had already installed one, remove it as soon as possible," reads the advisory by the Belgian police.
Joker app list: There are as many as 8 apps that were found to be affected by this Joker malware on Google Play Store:
1) Auxiliary Message
2) Element Scanner
3) Fast Magic SMS
4) Free CamScanner
5) Go Messages
6) Super Message
7) Super SMS
8) Travel Wallpapers
How Joker app hits users: As it is a Trojan, the Joker malware is able to sign up users for premium services without any indication to the user, which means that they will be charged huge amounts from their accounts which makes it very important for users to remove these apps immediately. The app is also known to trick users into granting SMS and contacts permissions, along with the ability to read their notifications, in order to perform its nefarious tasks on the targets phone. Considering that Google has had a hard time getting rid of the Joker malware, to stay safe, users must check the ratings and reviews of apps, especially those that have received one-star reviews, in order to identify fake apps like these apps infected with the Joker app.