Google Pixel 6 Tensor chip details leaked; they're confusing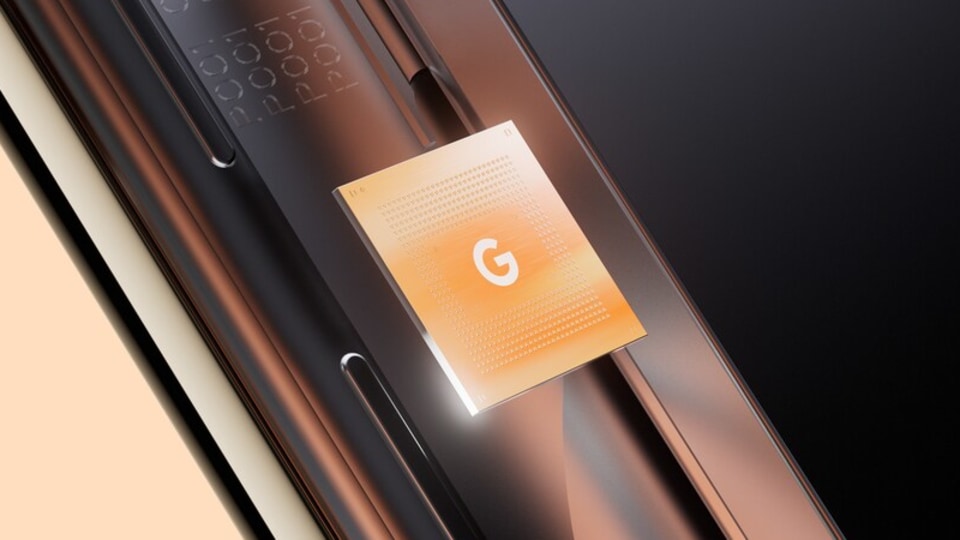 The Google Tensor chip details were revealed in a new report. A real Pixel 6 Pro is reportedly being shown, according to a report.
Google Pixel 6 and Pixel 6 Pro are tipped to launch next month. Ahead of the launch, a fresh leak has revealed major tidbits about the Pixel 6 Tensor chip. A new report reveals that the Google Tensor chip might not be as powerful as people were hoping it to be. As per the report from XDA-Developers, the Tensor processor has a 2+2+4 CPU core arrangement. The frequencies were also revealed in the report.
The Google Tensor chip details were revealed by XDA-Developers who have been able to get details from an unnamed source who has a real Pixel 6 Pro in his hands. Interestingly, the report reveals a major difference in the CPU cores from what was reported earlier. The CPU cores are said to be 2x Arm Cortex-X1 cores clocked at 2.802GHz, 2x Cortex-A76 cores clocked at 2.53GHz, and 4x Cortex-A55 cores clocked at 1.80GHz. An earlier report had stated that it has the newer 2x Cortex-A78 cores.
As XDA-Developers report, the Cortex-A76 was introduced in 2018 and is a full two generations behind the Cortex-A78 design used in 2021's flagship chips. Hence, the details seem a little confusing. However, the report says that the info was cross-checked against other devices to confirm that they had not misinterpreted the details they got. We don't know why Google would use the older design. There is no immediate reasoning. It is an extremely strange choice.
It is said that the Pixel 6 Pro will feature a resolution of 1,440x3,120 pixels and 120Hz refresh rate. However, we don't know yet if the refresh rate will be variable or not. The smartphone could let users unlock their car with their smartphone using NFC or ultra-wideband support (UWB),which is a short-range wireless communication protocol that enables tracking the location of nearby objects.
The Google Pixel 6 Pro could come equipped with a riple rear camera setup with a 50MP Samsung GN1 sensor, a 12MP Sony IMX386 ultra-wide sensor and a 48MP Sony IMX586 sensor. It is tipped to support 4x optical zoom and have a feature called 'baby mode.' On the front, you might get a 12MP Sony IMX663 selfie shooter. It is said to pack a 5,000mah battery.