Google to revamp split screen mode in Android 12
Split screen will be updated and called 'App Pairs' in the upcoming Android 12.
21 Jan 2021, 09:37 AM IST
in mobile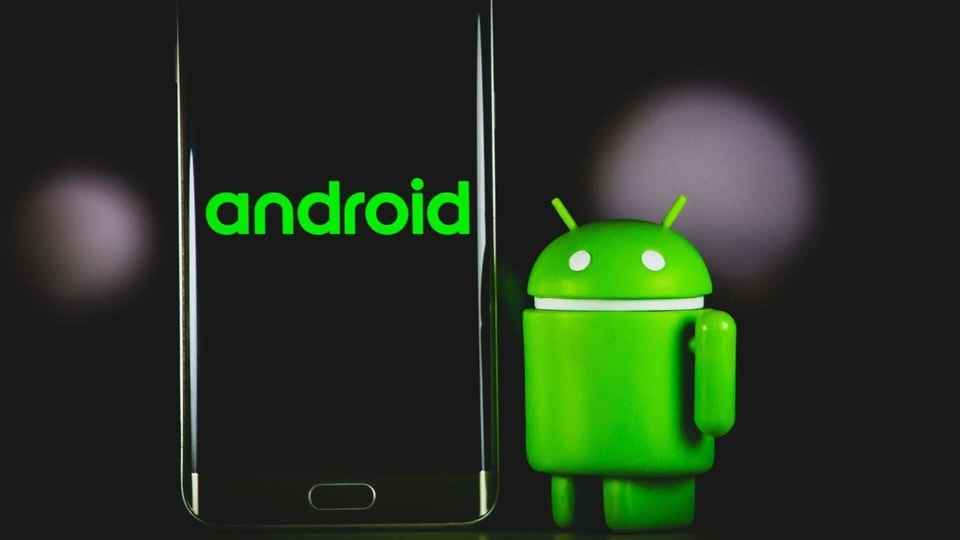 Google is working on improving the split screen feature for Android 12. At present, split screen lets you use two apps at the same time by separating the apps on top and bottom. Google aims to improve this with an updated feature called "App Pairs."
Google plans to completely revamp split screen in Android 12, according to a report by 9to5Google. The new feature on Android 12 will group two apps together as one task, the report added. This will be different from the current split screen that pins one app to the other. It will essentially pair two of your recent apps, and also make it easier for you to switch to one single app or swap back to the previous pair.
App Pairs will look similar to the split screen view with a divider to separate the two apps. The divider will have more options for you to quickly swap the position of the two apps by tapping on it. Android 12's first Developer Preview is expected to arrive soon so we should be able to see how the feature will work.
Quite a few Android 12 features have been showing up including one for app hibernation. As the name suggests, this feature will offer a state that apps can enter when they are not being used, and also optimise storage. Google is also reportedly working on a restricted networking mode for Android 12. Nearby Share is also expected to gain support for sharing Wi-Fi passwords on Android 12.