Google working on option to trigger Assistant with the power button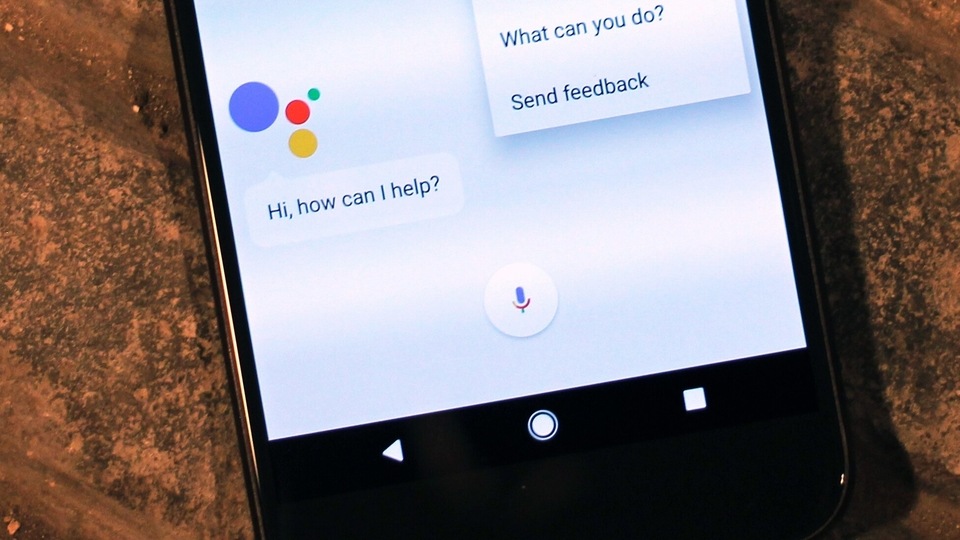 You could soon be able to launch the Google Assistant using the power button on your Android smartphone – just like Siri on an iPhone.
There's no shortage of voice-based digital assistants available today, from Amazon's Alexa, the Google Assistant, Samsung's Bixby and Apple's Siri, to name just a few. However, when it comes to Android devices, few assistants can offer integration as well as the one baked into the operating system, which can allow for better hardware integration. Google is reportedly adding support for launching the Assistant via the power button.
Also read: Google Assistant will soon be able to pronounce names accurately
Launching the assistant via the power button is not a revolutionary concept – iPhones can summon Siri with a long press of the power button, while Samsung can also trigger Bixby with a long press of the power button. However, the arrival of the feature on the Google Assistant could mean integration with several other devices.
The feature was spotted by XDA, during a teardown of version 12.18.6.29 of the Google Assistant app, which contains a string that refers to the activation of the voice assistant using the phone's power button. This is evidenced by the text "To talk to your Assistant, touch and hold (the) power button, then release" that was found inside the Google Assistant code.
Previous coverage: Google Assistant announces new features for Mother's Day
While the report states that the feature was located on a Pixel 3XL that was running the latest Android 12 developer preview build, it does not necessarily mean that it would make it to every manufacturer's device in the final build of Android 12. In fact, some manufacturers may choose to disable or turn off the feature entirely – in which case users still have the ability to open the assistant with the home screen gesture, or via the Assistant wake word, which works on any device that ships with the Google Assistant.